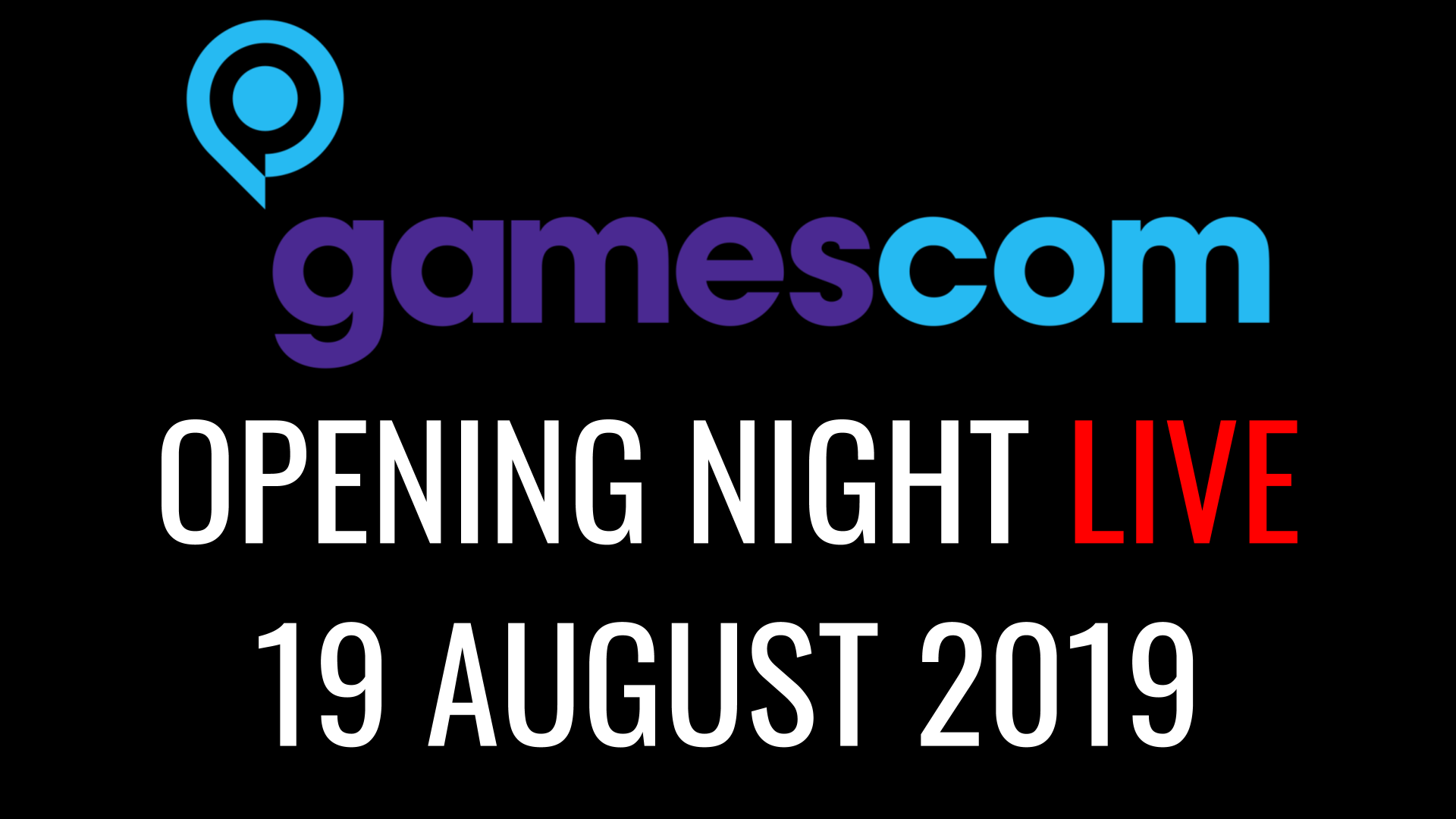 by in
Gamescom is often dubbed as the "E3 of Europe" and that's actually not too far from the truth. However, one major difference is that Gamescom has always been open to the public while E3 has mostly only allowed attendance from the press and industry figures.
Gamescom 2019 is looking up to be even more exciting than E3 2019 and looking back at how uneventful this year's E3 was, it's very easy to see why. Gamescom will be kicking off with an event called Opening Night Live where publishers will be showing off a lot of world premieres.
The Opening Night Live will be happening on 19 August 2019 at 11AM PDT (2AM Malaysia time) and will be hosted by Geoff Keighley. According to a tweet by Keighley himself, more than 15 game publishers will be premiering new content and announcements at the Opening Night Live.
Just look at that list! 2K, Activision, Sega, Square Enix, and more. It's definitely something to be excited about. Maybe it'll even make up for all the disappointment that E3 2019 left us with. A man can hope.
Gamescom 2019 will be held in Cologne, Germany from 20 August to 24 August 2019. As mentioned earlier, the event is open to the public so if you want to get tickets, check out their website here.