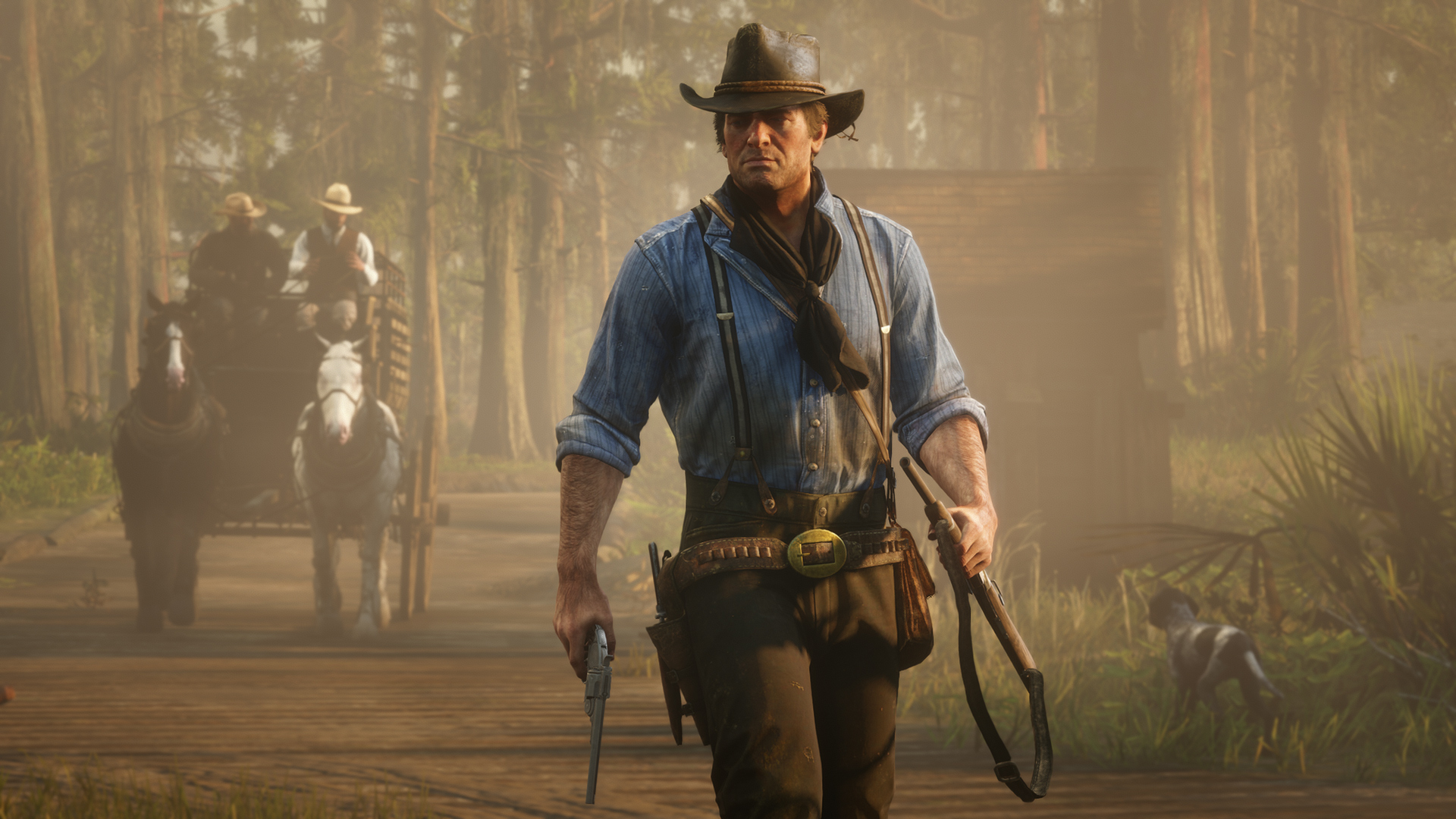 by in
Take-Two Interactive has just released their latest quarterly earnings report and everything is looking good for the company which isn't too surprising since they publish big titles like Grand Theft Auto V, Red Dead Redemption 2, the Borderlands series, and more.
According to the report (dating up to 30 June 2019), Red Dead Redemption 2 has shipped 25 million copies which is a one million increase since the release of the May 2019 report.
Red Dead Redemption 2 sales have been getting slower and slower as time goes but the amount of sales is still going up. Coupled together with the continuous spending that players are investing through Red Dead Online, the game is still making a huge profit despite being released about 10 months ago.
Take-Two CEO Strauss Zelnick said that fans of Rockstar's online components (GTA Online and Red Dead Online) can expect more content to be delivered in the future.
According to Gamespot, the recent GTA Online update which introduced The Diamond Casino & Resort was a major success. On the update's release week, GTA Online broke two records: Most players in a single day (23 July 2019) and most players in a week (23 July to 29 July 2019).
The report had also included strong performance from other major titles published by Take-Two including NBA 2K19 which has become 2K's best-selling sports game with 12 million copies shipped.
With a slew of promising upcoming titles such as Borderlands 3, The Outer Worlds, and more content for GTA Online and Red Dead Online, 2020 will be another good year for Take-Two.