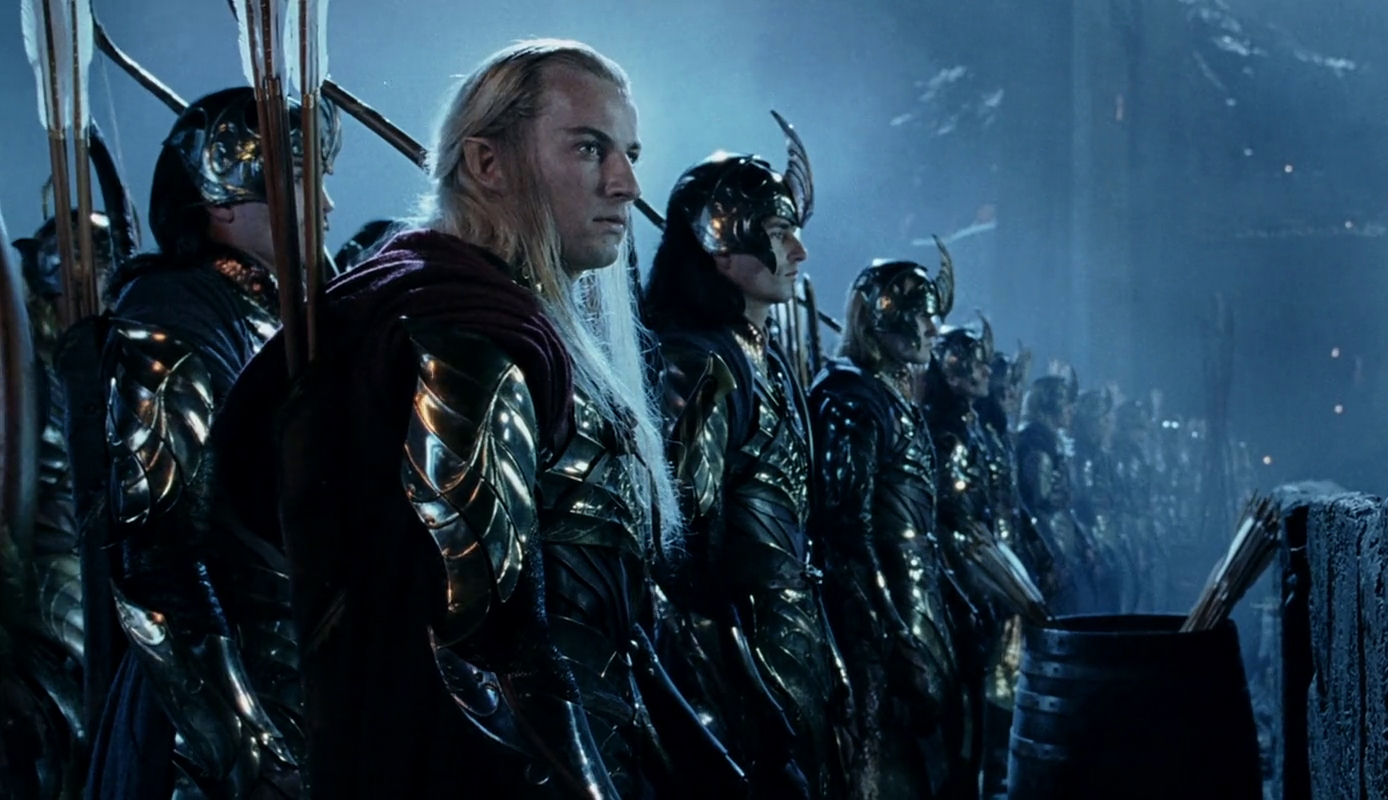 by in
Fans are eager for any and all details on Amazon's upcoming The Lord Of The Rings prequel series. In an interview with Deutsche Tolkien, Middle and Old English literature professor Tom Shippey (who is a Tolkien scholar consultant for the series) has revealed more about the highly-anticipated series.
Here's what Shippey had to say:
"The exact locations are of course uncertain and it could well be several.

The shooting itself does not take place chronologically, but is oriented towards the locations.

Logically, you try to bundle all the scenes that take place in one location and film them so that you have it done and don't have to return to that place several times.

But this also implies that everything has to be clear at the start of filming, you have to know the end.

There's supposed to be 20 episodes for the first season.

So until they've decided what the end is going to be, they can't start filming."
While that isn't a definite confirmation by any means (since the series is still in very early stages of production), twenty episodes for a high-budgeted TV series like this is unprecedented and uncommon. Other similar shows like Game Of Thrones usually only feature eight to ten episodes per season.
Filming has yet to officially start, which means that a lot of details can still change in the near future. According to Shippey, they have strict orders by the Tolkien estate to remain confined to the Second Age in the chronology of the books.
Amazon has a relatively free hand when it comes to adding something, since, as I said, very few details are known about this time span.

The Tolkien Estate will insist that the main shape of the Second Age is not altered.

Sauron invades Eriador, is forced back by a Númenorean expedition, is returns to Númenor.

There he corrupts the Númenoreans and seduces them to break the ban of the Valar.

All this, the course of history, must remain the same.
At least now we have the semblance of an idea regarding the background for the upcoming series. Only one actor/actress has been confirmed so far, with Jurassic World director Juan Antonio 'J.A.' Bayona set to helm the first two episodes.
It will be an incredible fear (and extremely expensive) if Amazon goes through with 20 episodes for one season. That's a risky endeavour but it shows that the company has faith in the show, so that's definitely a good sign.
---