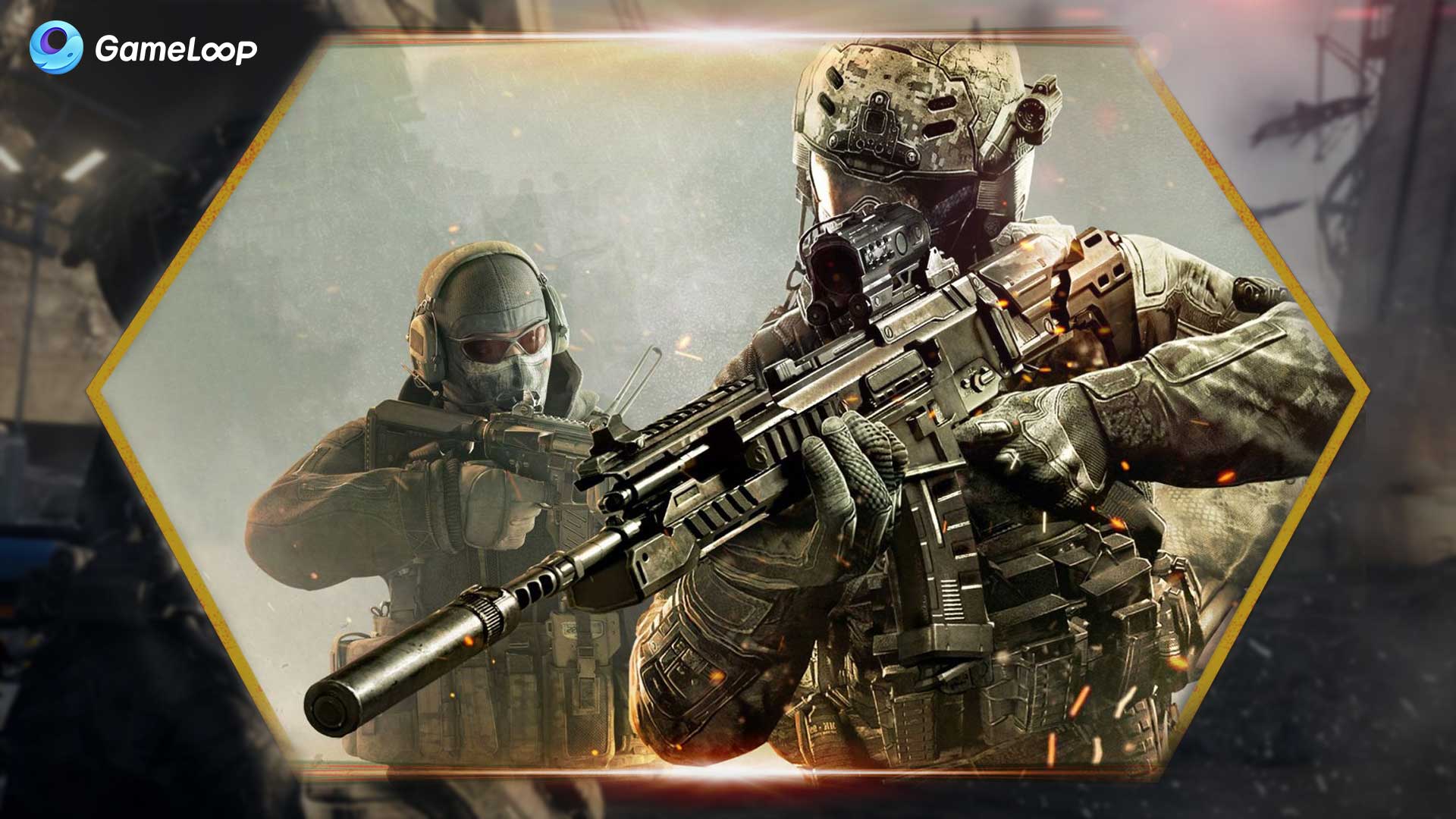 by in
Call of Duty: Mobile launches tomorrow (1 October 2019) and yes, it's a completely free-to-play version of Call of Duty with the usual mobile game monetisation system. Not to be left behind, it will also have a battle royale mode.
For those of you who don't like gaming on your phones or maybe your phone doesn't have the hardware for gaming, you can play the game on PC through GameLoop, an Android emulator. Don't worry, this is completely legit and is endorsed by the game's developer Tencent.
However, it's unclear whether or not matchmaking will separate players playing on phone and PC emulator but I believe it definitely will because the system is implemented PUBG Mobile which is also emulated through GameLoop and is also developed by Tencent.
Check out the game's recently released cinematic trailer here: