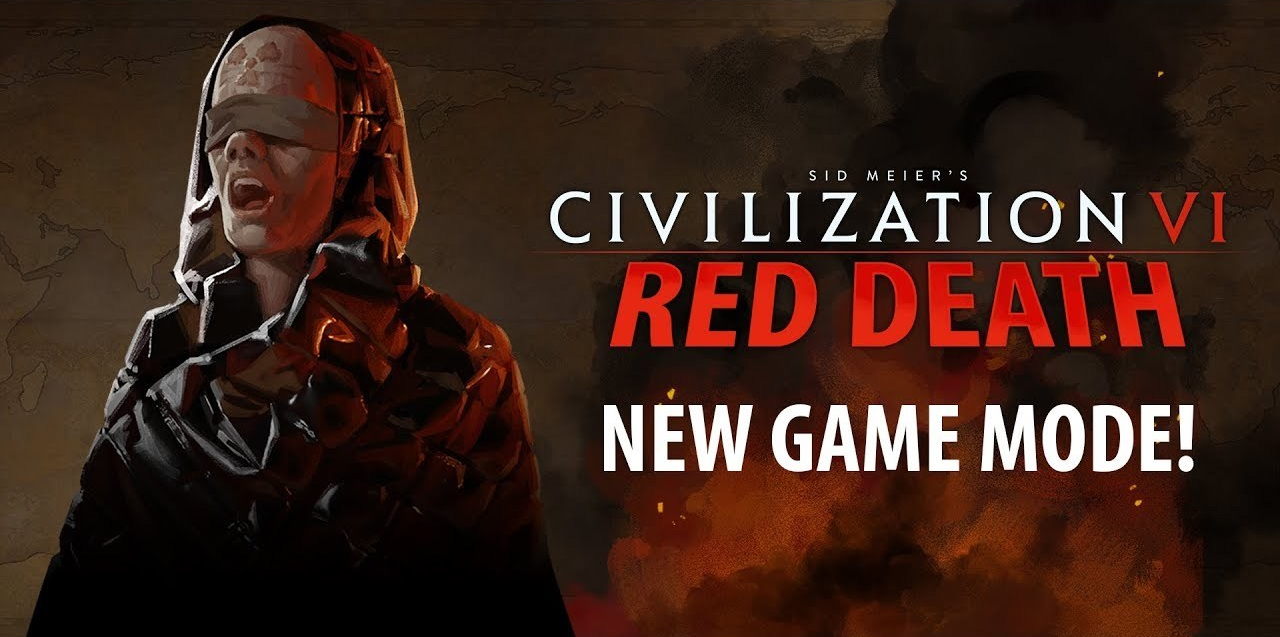 by in
The September 2019 update for Civilization VI comes with a host of new features and improvements that fans will definitely appreciate such as better AI, new maps, bla bla bla whatever!
We're here to talk about the biggest and perhaps most ridiculous Civilization-related news we've ever heard: The introduction of Civilization VI: Red Death, a multiplayer battle royale mode for the game.
Yes, you read that right. Civ VI is getting a battle royale mode.
Basically, you'll have to become the last man standing so that you have a chance of escaping the planet which is slowly being consumed by the titular Red Death. Like most battle royale games, there will be loot for you to pick up and they come in the form of vehicles, weapons, and sometimes even thermonuclear devices. Sweet.
The core gameplay combines Civilizaition's turn-based strategy mechanics with the aggressive playstyle of games like PUBG and Apex Legends. You'll need to constantly move away from the shrinking circle of Red Death and protect yourself from other survivors who want to get off the planet.
You'll be able to choose from a variety of factions that each their own unique advantages. Choosing Cultists give you +3 sight, Doomsday Preppers get +100% experience bonus, and so on. There's a total of 8 civilizations to choose from so don't hesitate to spend some time experimenting.
The new game mode is available right now for Civilization VI owners who have updated the game to the latest version.