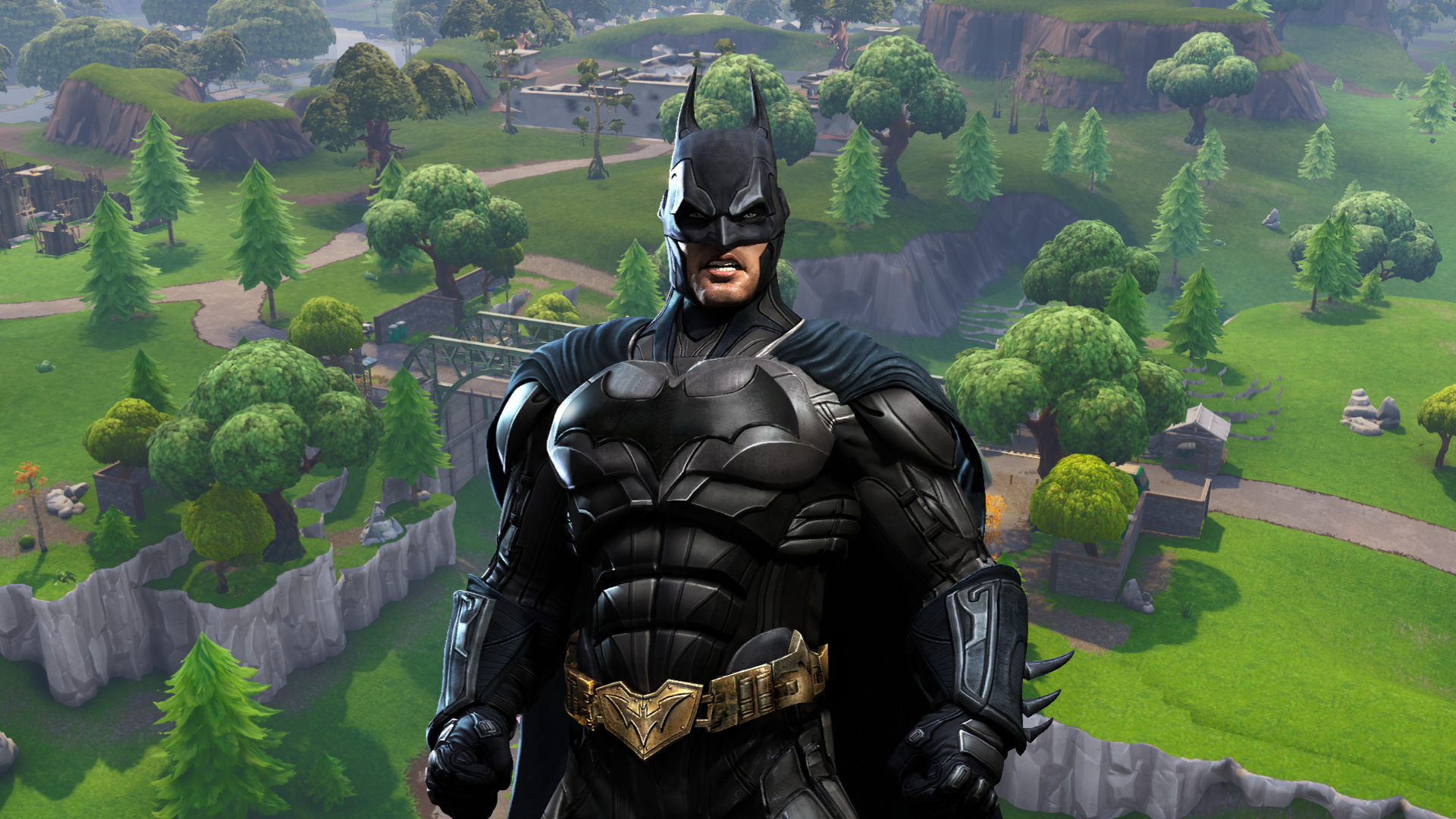 by in
Fortnite fans around the world who have been paying attention to the recent leaks will know that a certain caped crusader might be making his way into the game soon. 21 September is Batman Day and more leaks suggest that's when the Dark Knight will arrive.
According to Gamesradar, Dataminer Lucas7yoshi has come across more leaks that pretty much confirms B-man is prepping up for his first Fortnite appearance. Two of the leaks show off a Batman Grapnel Gun and an Explosive Batarang. If those two don't convince you, I don't know what will.
This slideshow requires JavaScript.
The dataminer also found a top down view of what appears to be Tilted Town transformed into a miniature version of Gotham City. Definitely a good place to try out that Grapnel Gun which apparently will also let you glide with a Batman cape afterwards.
I'm pretty sure that if it's true that a Batman-themed event is coming, it will also have some exclusive Batman skins. Maybe even skins or accessories based on Joker and Harley Quinn too. They better not put in any Batman-themed gun skins though, that just ain't right.
For more news and leaks on Fortnite, stay tuned on Kakuchopurei.