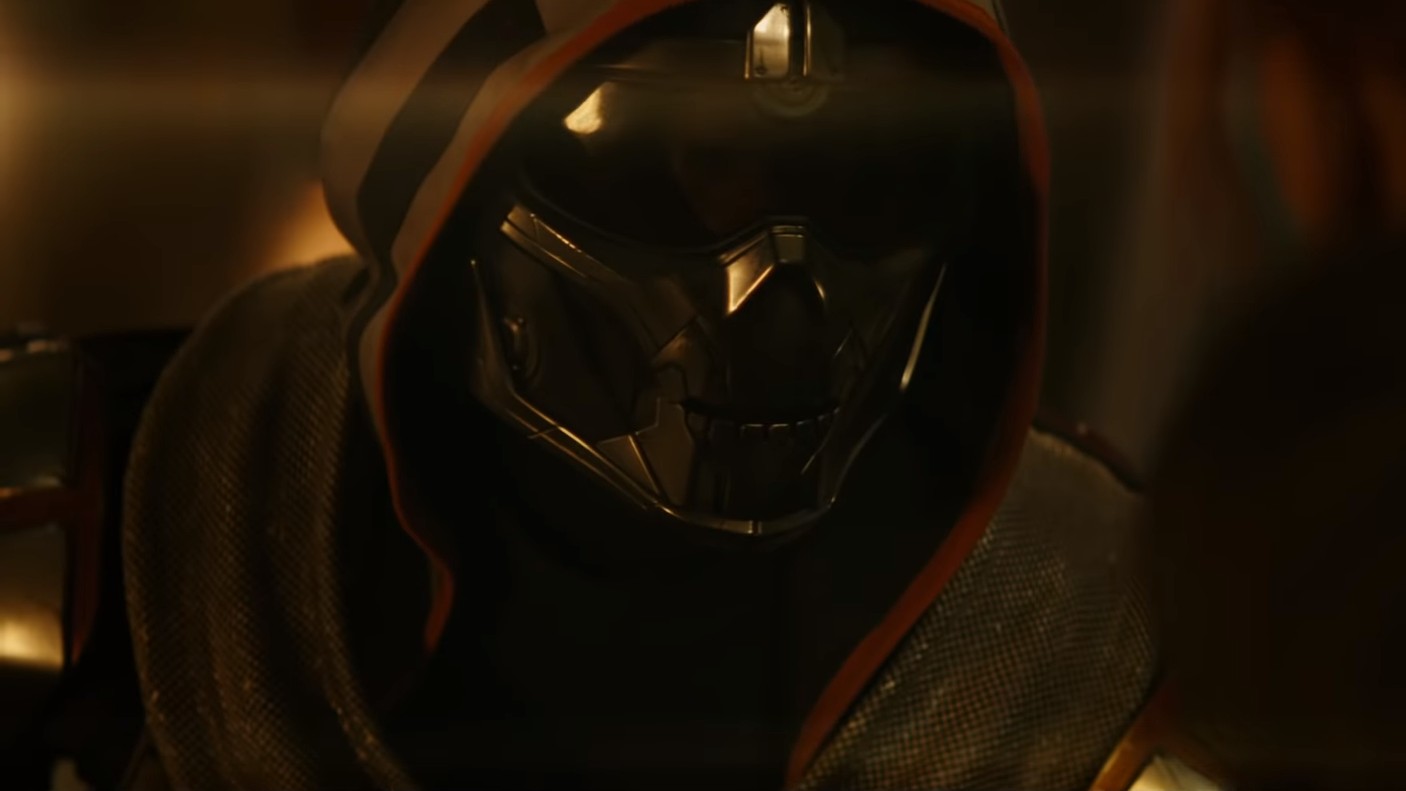 by in
Disney and Marvel Studios have released a brand new trailer for Black Widow, after the College Football National Championship match between the Clemson Tigers and the LSU Tigers in the US. While most of the footage is the same from the first trailer, the new 'Special Look' trailer does offer us a clearer look at new villain Taskmaster.
The new Black Widow trailer teases the fight between Natasha Romanoff and Taskmaster, as well as the existence of other 'Widows' or assassins created by KGB covert branch the Red Room. However, the true highlight of the new trailer is finally seeing Taskmaster wielding his iconic sword and shield combo.
In the comics, Taskmaster is a highly-skilled combatant with the ability to copy or mimic any fighting style or techniques thanks to his photographic reflexes. As a result, he is one of the best physical fighters in the Marvel universe, able to go toe-to-toe with the even the most powerful heroes.
The Black Widow movie also features fellow Red Room assassin/former Black Widow Yelena Bolova (played by Florence Pugh of Midsommar fame), Red Guardian who is sort of like Russia's version of Captain America with his very own team called the Winter Guard (played by David Harbour of Hellboy and Stranger Things fame), and Melina, another fellow Red Room assassin/former Black Widow (played by Rachel Weisz).
Black Widow is slated to premiere on 30 April 2020 in Malaysia. In the meantime, check out the new 'Special Look' trailer below.
---