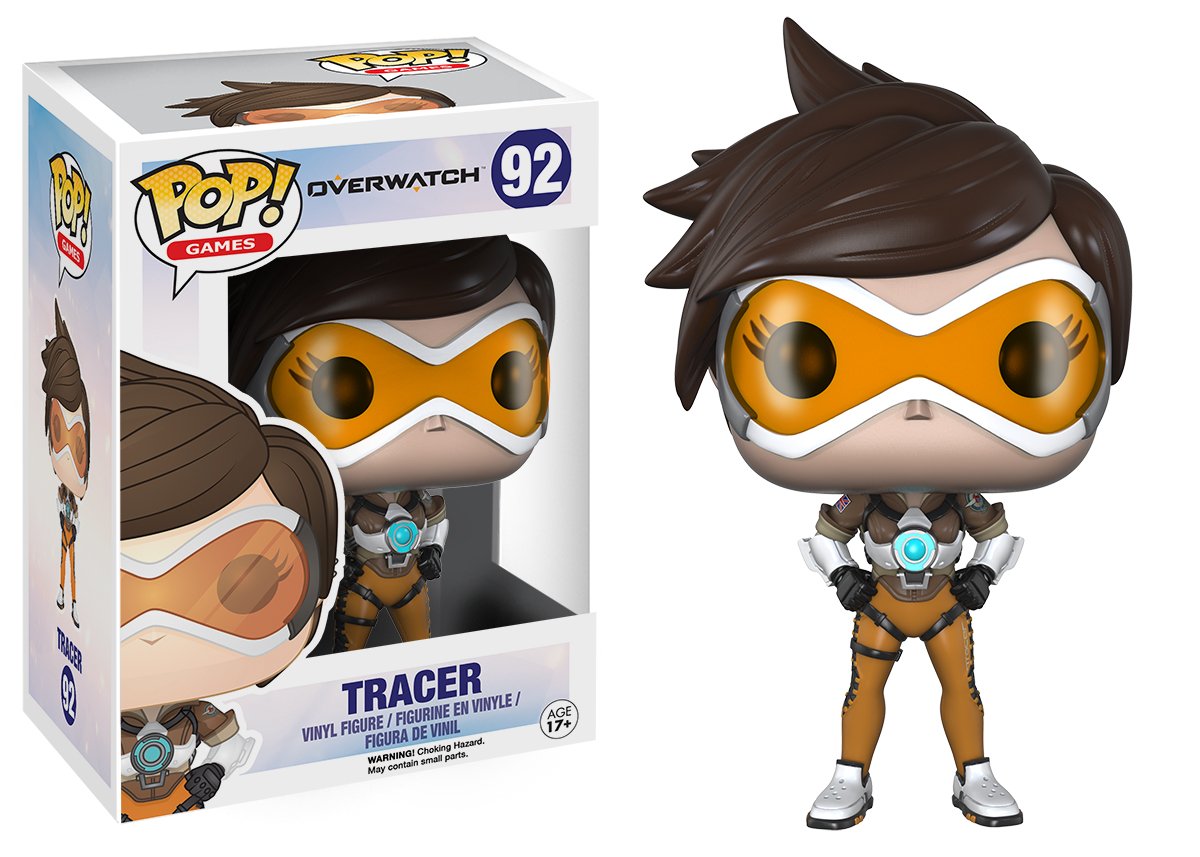 by in
Warner Bros. has been partners with Funko for a long time now, almost 20 years in fact, but this time they're taking that partnership to a whole new level. A level where it would prompt a lot of people to scratch their heads.
Deadline reported that Warner Bros. has optioned rights to make a Funko film and Warner Animation Group will be in charge of developing and producing the movie. Pixar's Teddy Newton and Disney's Mark Dindal are two names revealed to be part of the production team.
The thing about making a Funko movie is that it will likely cost a crapton of money just to acquire the licenses to have its characters be in the movie. Of course, Warner Bros. does have a crapton of money anyway and looks like they're hoping that the figures' broad appeal will be the movie's main selling point.
"We're thrilled for this opportunity and are committed to make an amazing Funko movie that stands on its own merit. This isn't about selling toys or building a brand. The team at Warner Animation Group have a unique vision of what the first film should be and we are extremely excited to take this journey alongside them."

– Brian Mariotti, CEO of Funko.
Even if they have people from Disney and Pixar on the team, there's still the nagging question of "Why?" repeating in my head. Then again, a lot of people were also very skeptical about The Lego Movie when it was first announced and look how well it turned out to be.
For now, I'll file this under "big brands just trying to milk more money out of other well-known brands".