Looking at the rapid rise of esports these past few years, it's hard to avoid fantasizing about a future where those games are played at the Olympics. Well, we're not exactly there yet but we're getting closer.
The International Olympic Committee (IOC) and Intel are working together to host the Intel World Open, a tournament that'll take place just before the 2020 Summer Olympics begin in Tokyo.
The tournament will be featuring two games: Rocket League and Street Fighter V.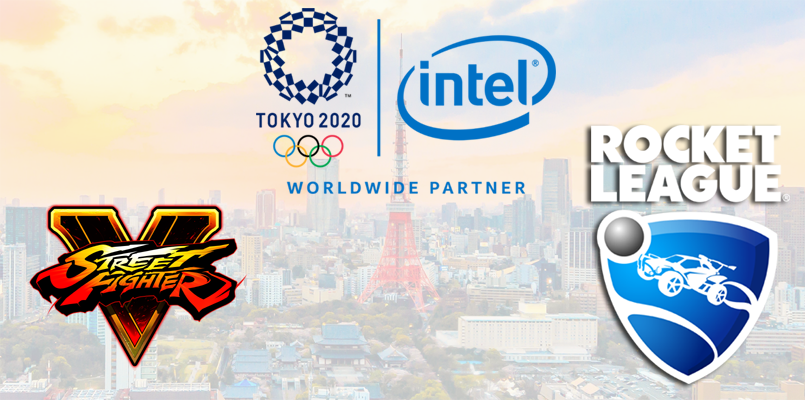 Each game's tournament will have a prize pool of US$250,000, which makes the grand total half a million dollars. The World Open finals will be hosted at Tokyo's Zepp DiverCity from 22 July to 24 July 2020, ending on the same day as the Olympics 2020 kick-off.
Just like games at the Olympics, participants of the Intel World Open will have a chance to represent their countries. A live qualifying event will be held in Katowice, Poland in June to determine who gets to compete in Tokyo.
This isn't the first Intel is working together with the IOC for an esports event tied to the Olympics. Last year, the two collaborated to host the Intel Extreme Masters (IEM) PyeongChang which happened right before the 2018 Winter Olympics in South Korea.
So this could be seen as an improvement in how the IOC perceives esports. Seeing as how only Starcraft II was played at IEM PyeongChang, having more accessible games like Rocket League and SFV shows a clear desire to pull in a bigger crowd.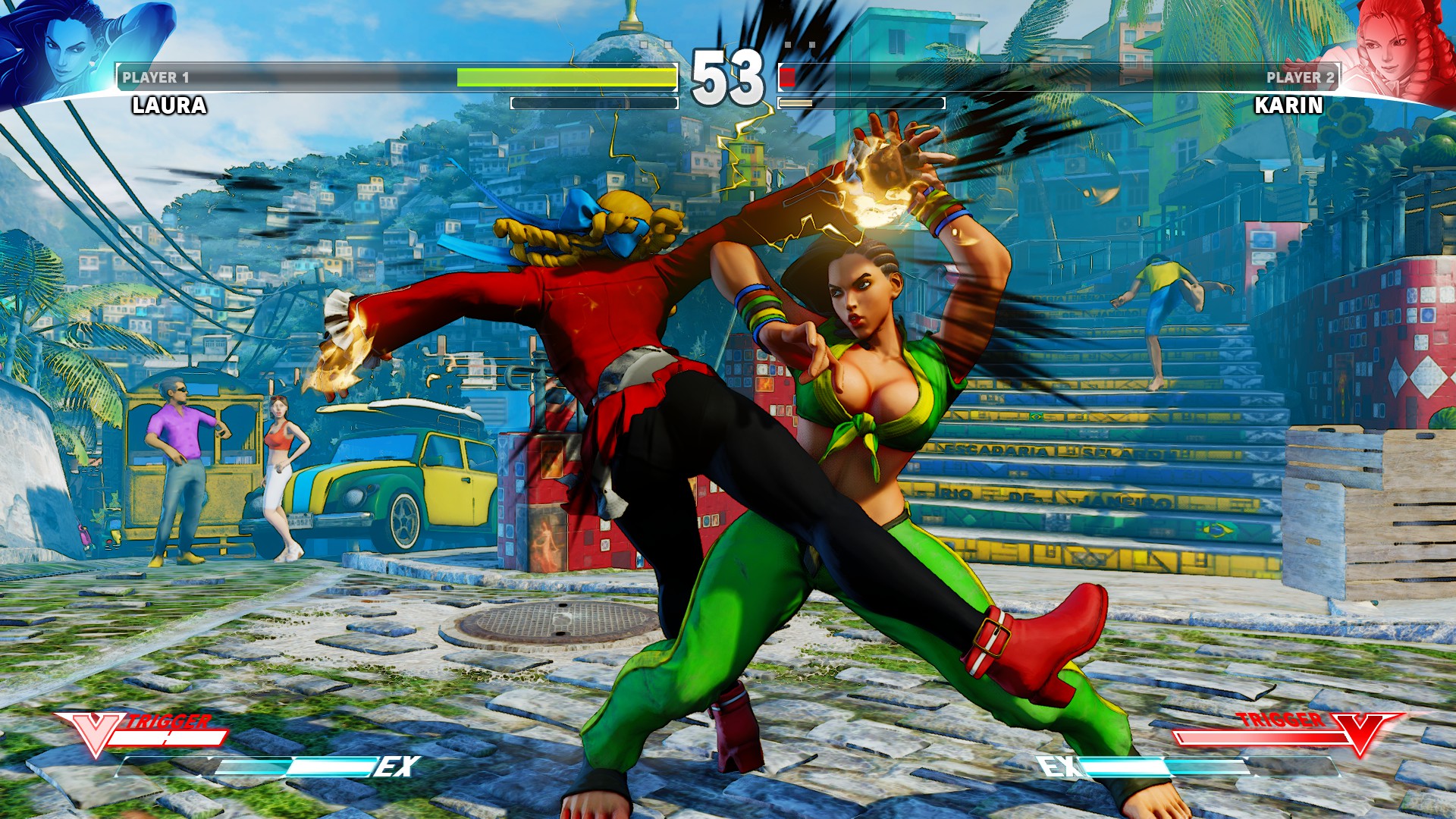 Rocket League is basically football with cars while SFV is… well, it's a game about people hitting each other. Even the most clueless spectator would be able to understand these games in mere minutes.
"These two titles are something that the average consumer or audience member can look at and get what's going on, and that's unfortunately not always the case in esports. So that makes a lot of sense to work with these two partners."

– Mark Subotnick, Intel director of business development for games and esports.
There's no doubt that the Intel World Open will open up esports to a much broader audience. It'll definitely help in improving public perception of how esports athletes aren't simply "gamers wasting their time".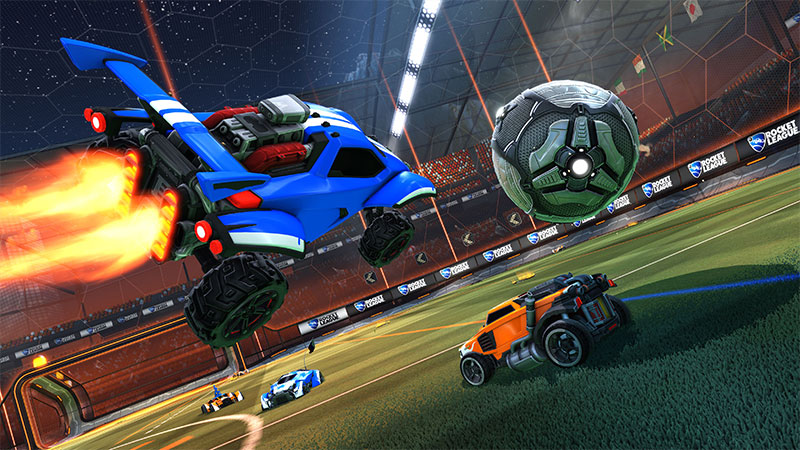 For a game like Rocket League, it's a gigantic opportunity to grow its player base. Coupled together with players forming national teams, it could be the gateway to more Rocket League tournaments that resemble the consistency and style of traditional sports played by national teams.
"It's something different. We haven't really done anything like this before, and it's something our fans have been asking for for a really, really long time—to have national pride on the line whenever they're playing Rocket League."

– Jeremy Dunham, VP of Publishing at Psyonix.
Needless to say, I'm super excited to see video games and esports get more exposure in the eyes of the world. Most esports pundits have predicted this was inevitable when observing how big esports have become. I'm just happy that I'm alive to witness entire stadiums cheer for people playing Street Fighter V.
For those of you interested in taking part, now would be a good time to start practicing. The sports ministries/departments of governments around the world should also be paying attention and getting their national esports teams ready.
The information and quotes from this article were first reported by The Esports Observer.
Related