God of War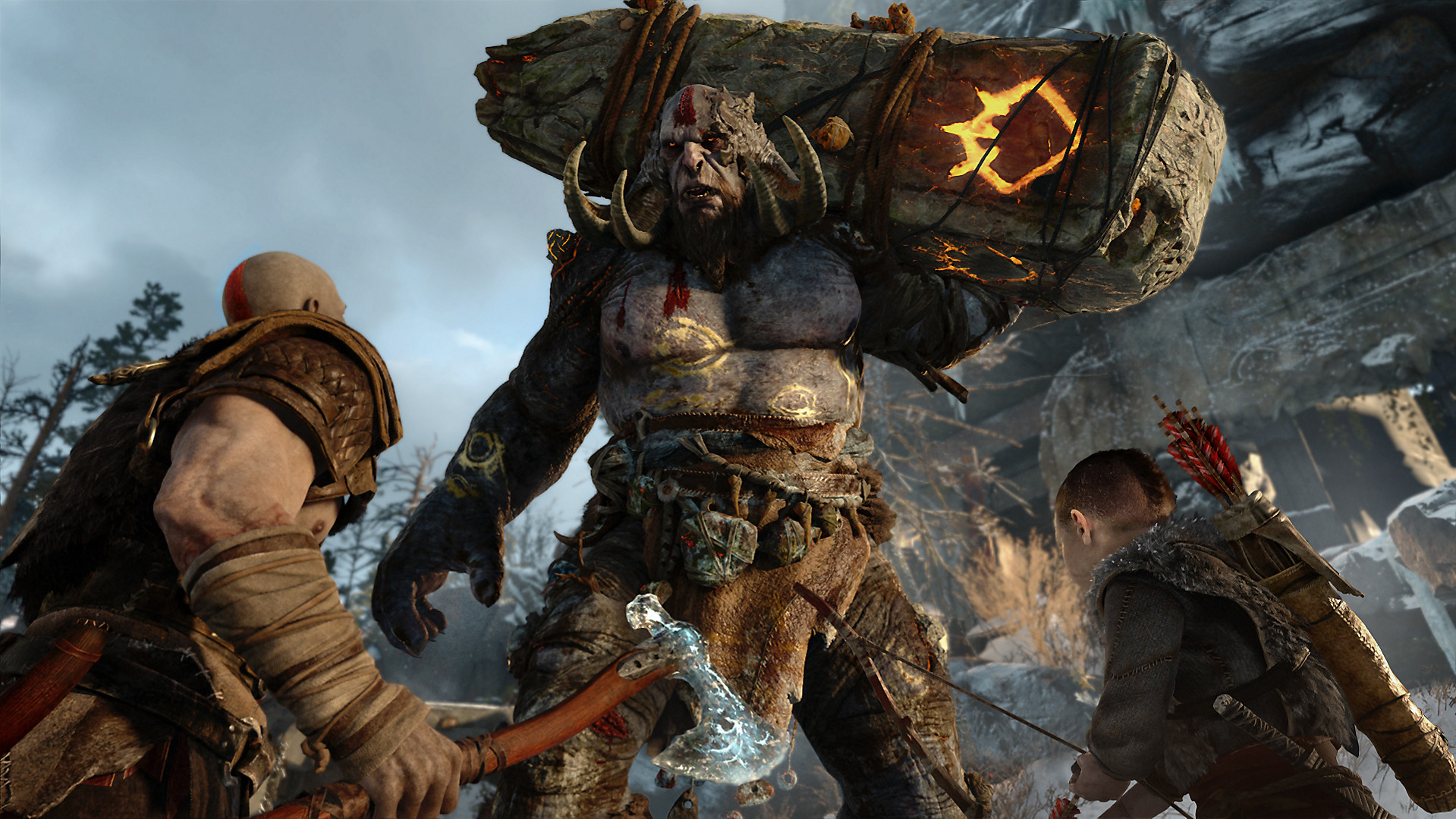 Beautiful in every sense of the word. That's how I would describe God of War. The visuals are breathtaking, the gameplay is engaging, and the story is one of most powerful tales of fatherhood and coming-of-age.
As a big fan of the series who has played most of the main entries released on PS2 and PS3, I initially belonged to the camp of skeptics who was worried that the game's would forego its over-the-top action for the sake of enforcing a tone that would please movie critics instead of gamers. I mean, they were removing Kratos' ability to jump!
After the first few hours, I realised my worries were misplaced. The combat maintains a decent level of complexity while still being visceral. Kudos to Santa Monica Studios for creating a storyline with characters that remain interesting throughout the game's 15+ hours journey.
If you're a fan of the original series, I believe you'll be in the position to greatly appreciate Kratos' growth. His son, Atreus might be annoying at times but hey, that's a pretty accurate portrayal of real life parenting.