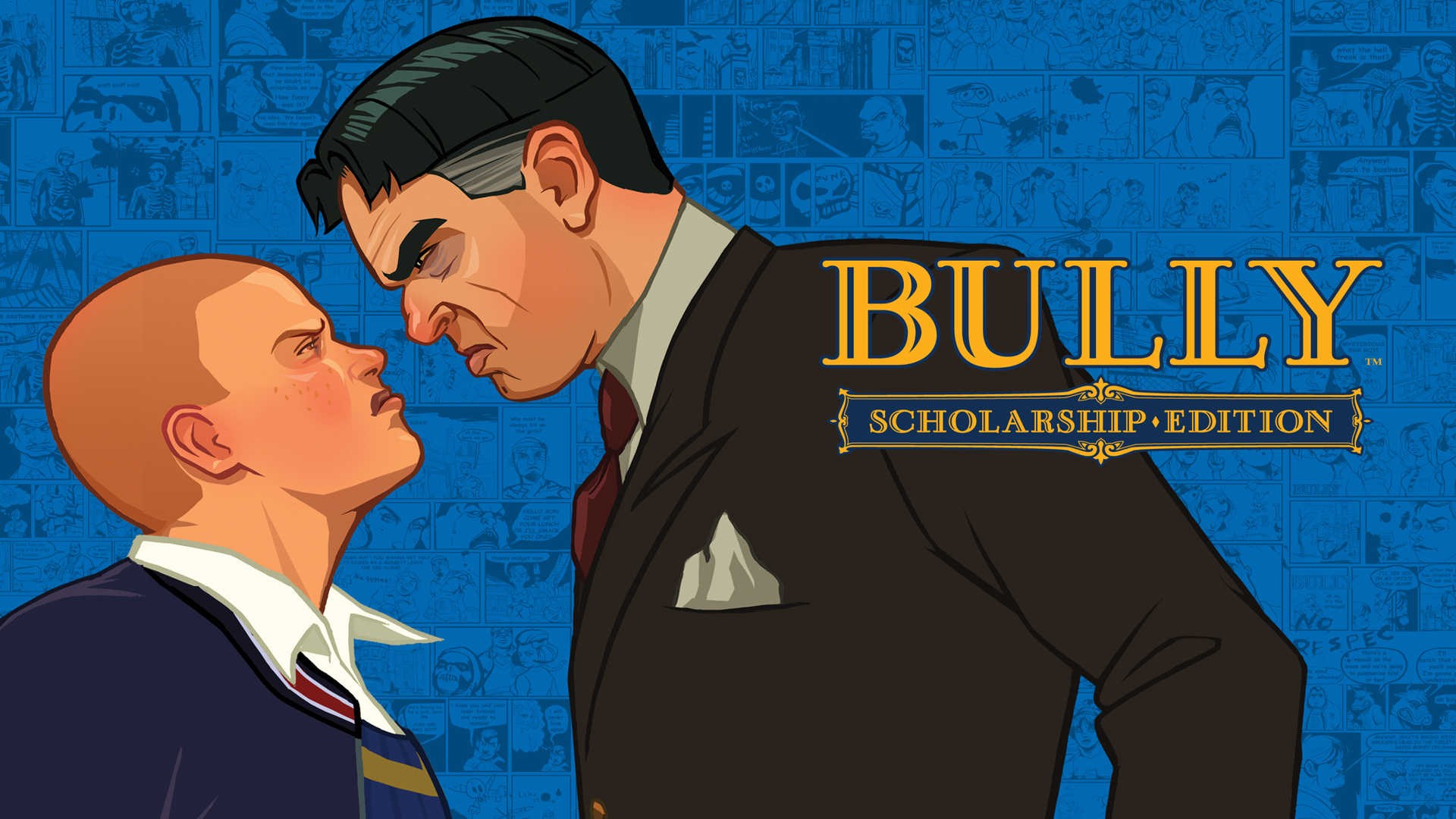 by in
Rockstar Games fans clamour for a sequel to action-adventure school-based title Bully. Heck, a lot of them were convinced the company was working on it based on the many easter eggs and references found in Grand Theft Auto 5 and Red Dead Redemption 2.
Sadly, only a small slice of a sequel was created before it was canned. According to a VGC piece, the supposed sequel was being developed for 18 months. A concept for the sequel's plot included having main character Jimmy from the first game reminiscing about his time at school or college.
At some point between May 2010 and the end of 2013, Rockstar New England apparently put together a "very small slice" of the sequel", complete with simplistic open-world gameplay. It was built using the Rockstar Advanced Game Engine (RAGE), the same engine used for Grand Theft Auto 4 and 5, Max Payne 3, and both Red Dead Redemption games.
Unfortunately, that's as far as the game went, and the team were moved to other projects.