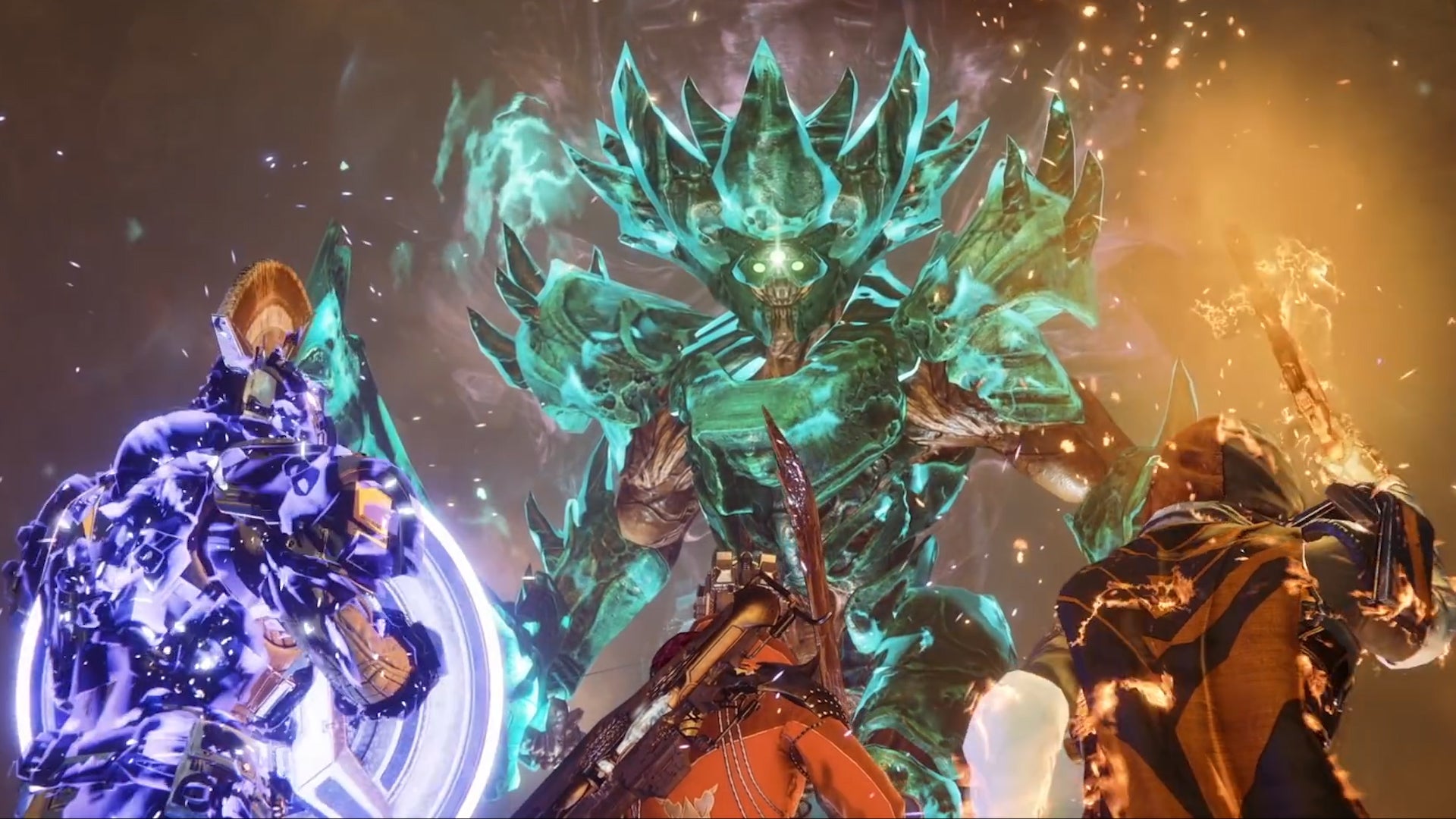 by in
This month is starting off good for new Destiny 2 players, as they will be enjoying the game free-of-charge starting 1st October.
So what can they experience? Here's but a smattering (via Bungie's Twitter):
Your starting power level is at 750.
All seasonal ranks and rewards are free.
 Year 1 exotic weapons and armour.
Free roam access to all destinations.
The following PvE campaigns: The Red War, Curse of Osiris, and Warmind.
Additional content like Black Armory Forges, Gambit Prime, and the Menagerie.
Additional modes like the Year 1 Nightfall strikes, Gambit, and Gambit/Crucible private matches.
Crucible mode, Year 1 Strikes, and Year 1 Raids (alongside Year 1 rewards).
The following in-game events: Iron Banner, Festival of the Lost, The Dawning, Crimson Days, The Revelry, and Solstice of Heroes.
You still need to buy the Shadowkeep expansion to get everything else, which will cost you RM138/S$49.40. And the fact that if you're a Destiny 2 early adopter, you've just lost RM200+.