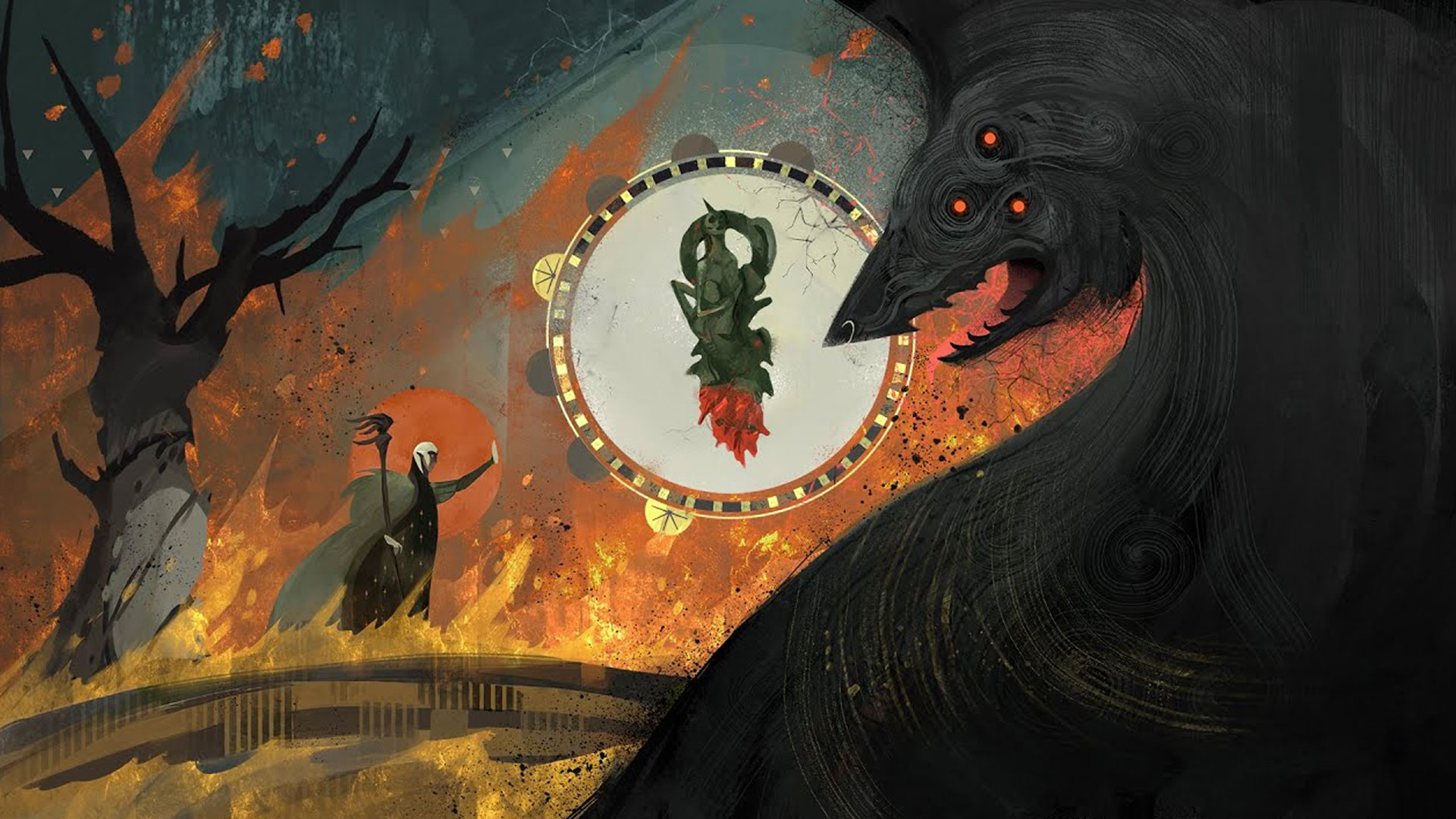 by in
It hasn't been a very good year for Bioware, especially with the failure of its latest title, Anthem, earlier this year. However, 2019 also marks the 10th anniversary of the Dragon Age franchise, and the developer has hinted that it is set to reveal something new about the highly-anticipated Dragon Age 4.
Just like the Mass Effect franchise celebrates N7 Day on 7 November annually, Dragon Age fans celebrate Dragon 4ge Day on 4 December. It's the perfect time for Bioware to officially reveal more details about the mysterious Dragon Age 4, which was initially confirmed to be in development at The Game Awards 2018 with a brief teaser trailer.
Today marks 10 years of Dragon Age! This year we're excited to join the community's party on December 4th and celebrate a decade together in the world we all love. See you on 12/4 for Dragon 4ge Day!

— BioWare (@bioware) November 3, 2019
During EA's recent quarterly earnings call last week, the publisher stated that the earliest possible release date for Dragon Age 4 is likely to be sometime in 2022. That's probable, considering how early in development the project must still be. The last instalment in the franchise was 2014's Dragon Age: Inquisition, which was over half a decade ago.
We'll have to wait and see what Bioware has in store for Dragon Age fans on 4 December 2019. Until then, rewatch the Dragon Age 4 teaser trailer below.
---