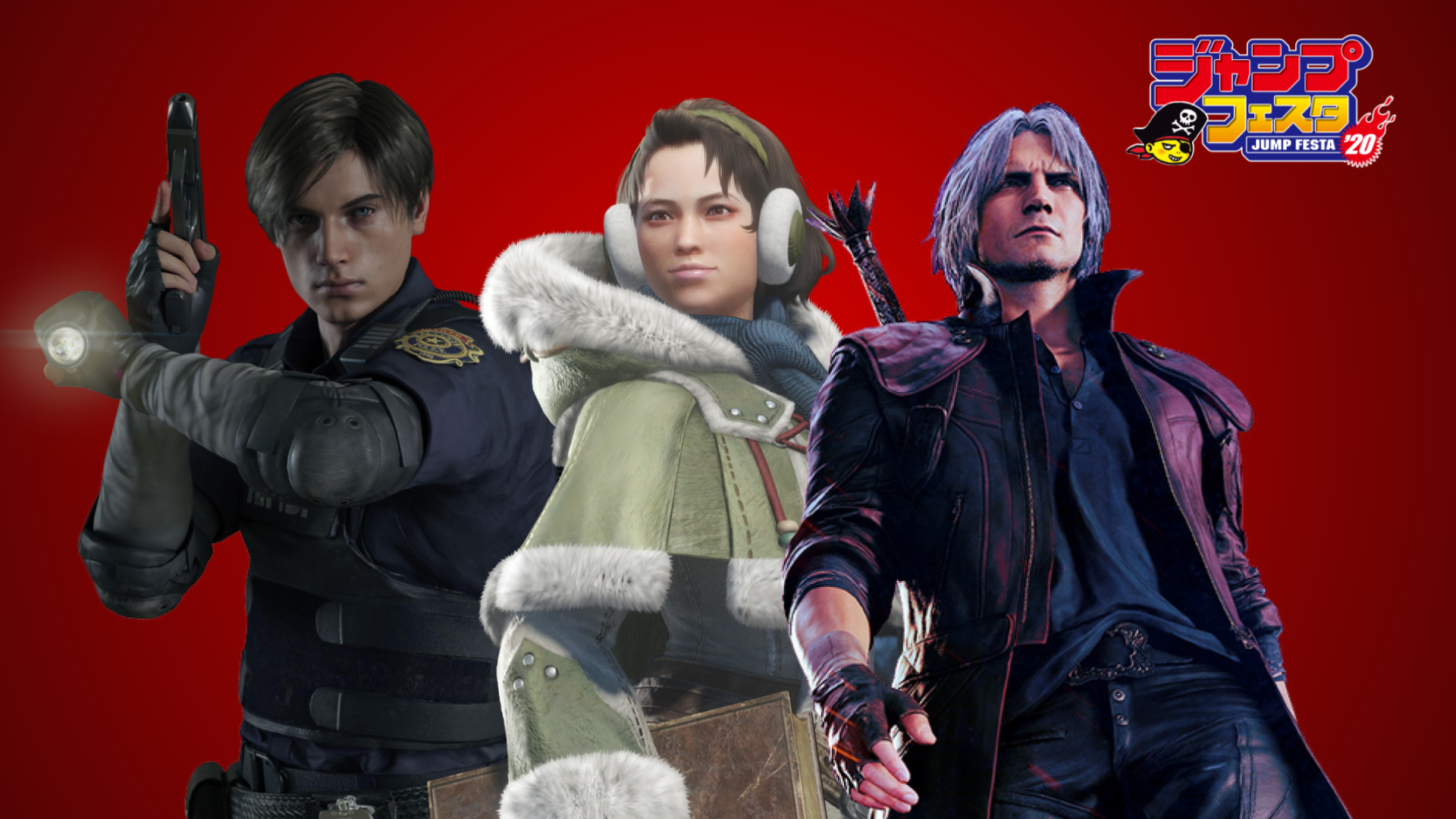 by in
Imagine an event that celebrates the amazing manga and anime series that have been featured in the Jump magazines such as the super popular Weekly Shounen Jump. Jump Festa is exactly that and video game companies such as Capcom often debut new games there.
According to ryokutya2089, Capcom will be letting Jump Festa 2020 attendees demo at least one unannounced game at their booth. There will be four games that attendees can try out and two of them are confirmed to be Monster Hunter World: Iceborne and Mega Man Zero/ZX Legacy Collection.
Could it be Resident Evil: Project Resistance (because it might turn out to be an announced title) or maybe even a new Onimusha? Personally, I'm hoping for a Dragon's Dogma sequel. Capcom has expressed interest in bringing back dormant IPs such as Okami and Dino Crisis so these are definitely exciting times. Hopefully it's nothing lame like Jump Force 2.
Thanks, Gematsu.