By Alleef Ashaari|November 1, 2019|
Japan already has a life-sized Gundam for mecha fans to marvel at when they visit the land of the rising sun, but what about kaiju fans? Wait no more, as a life-sized replica of Godzilla (specifically the version from 2016's Shin Godzilla) has been erected as a theme park attraction.
The "Godzilla Interception Operation Awaji" attraction is located in the Nijigen no mori theme park on Awaji island, Hyogo Prefecture in Japan. It depicts Godzilla emerging from the waters of Tokyo Bay, with most of his body still submerged.
However, it is still of an awe-inspiring size, measuring approximately 20m high, 25m wide and 55m long. It will be the world's first theme park attraction to feature a permanent full-scale version of the monster.
Toho Corporation Chief Godzilla Officer Keiji Ota said (via Kyodo News):
"(The attraction) will have a huge presence and tremendous impact."
Starting from summer 2020 (which is when the Godzilla attraction will begin operations), visitors will be able to assume the role of researchers and use pulleys to enter Godzilla (via his wide and gaping mouth) to take part in various missions, including trying to destroy its cells in shooting games.
Godzilla is now arguably at the zenith of his popularity, thanks to 2019's Godzilla: King Of The Monsters (which I thought was one of the best non-Japanese Kaiju movies ever made, check out my review of the movie here). Despite that, Japan is still promoting 2016's Shin Godzilla as the current definitive version of the King of Kaijus.
That's understandable considering how great the movie is, as it explores the political issues arising from a kaiju attack in modern Japan and once again making Godzilla the antagonist. It also won multiple Japanese Academy awards in 2016 (including Picture of the Year) and is the highest-grossing Japanese Godzilla movie of all time.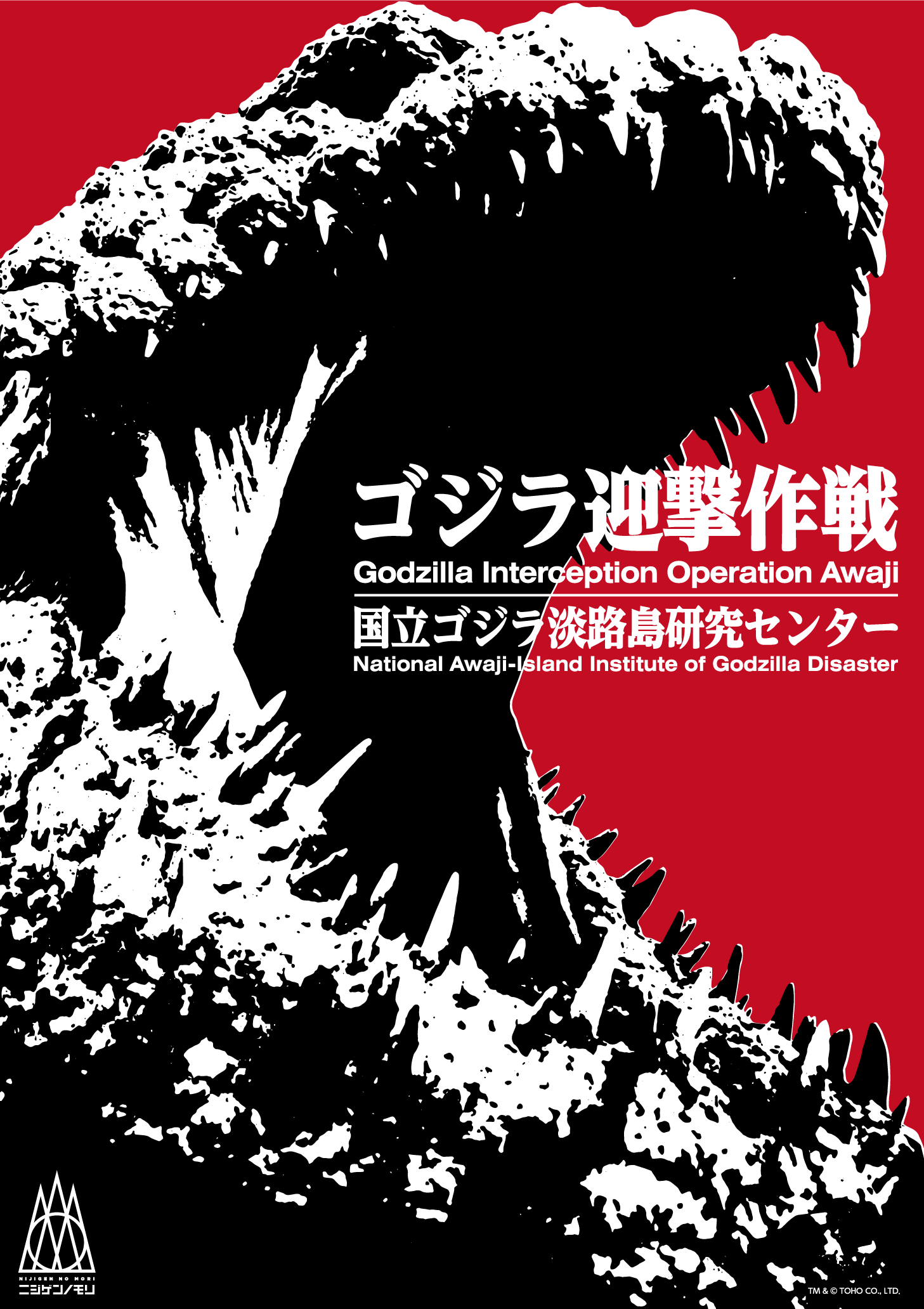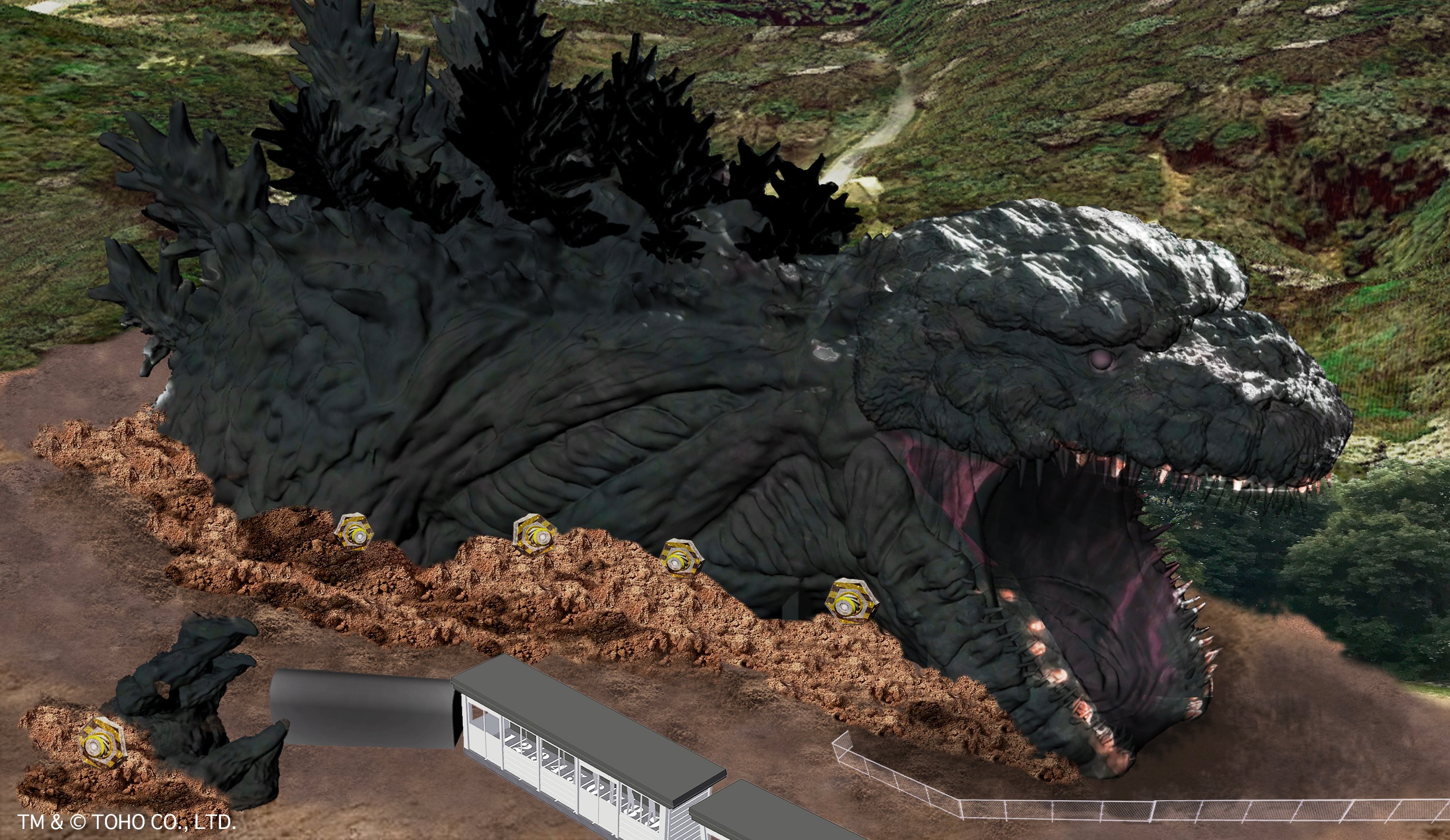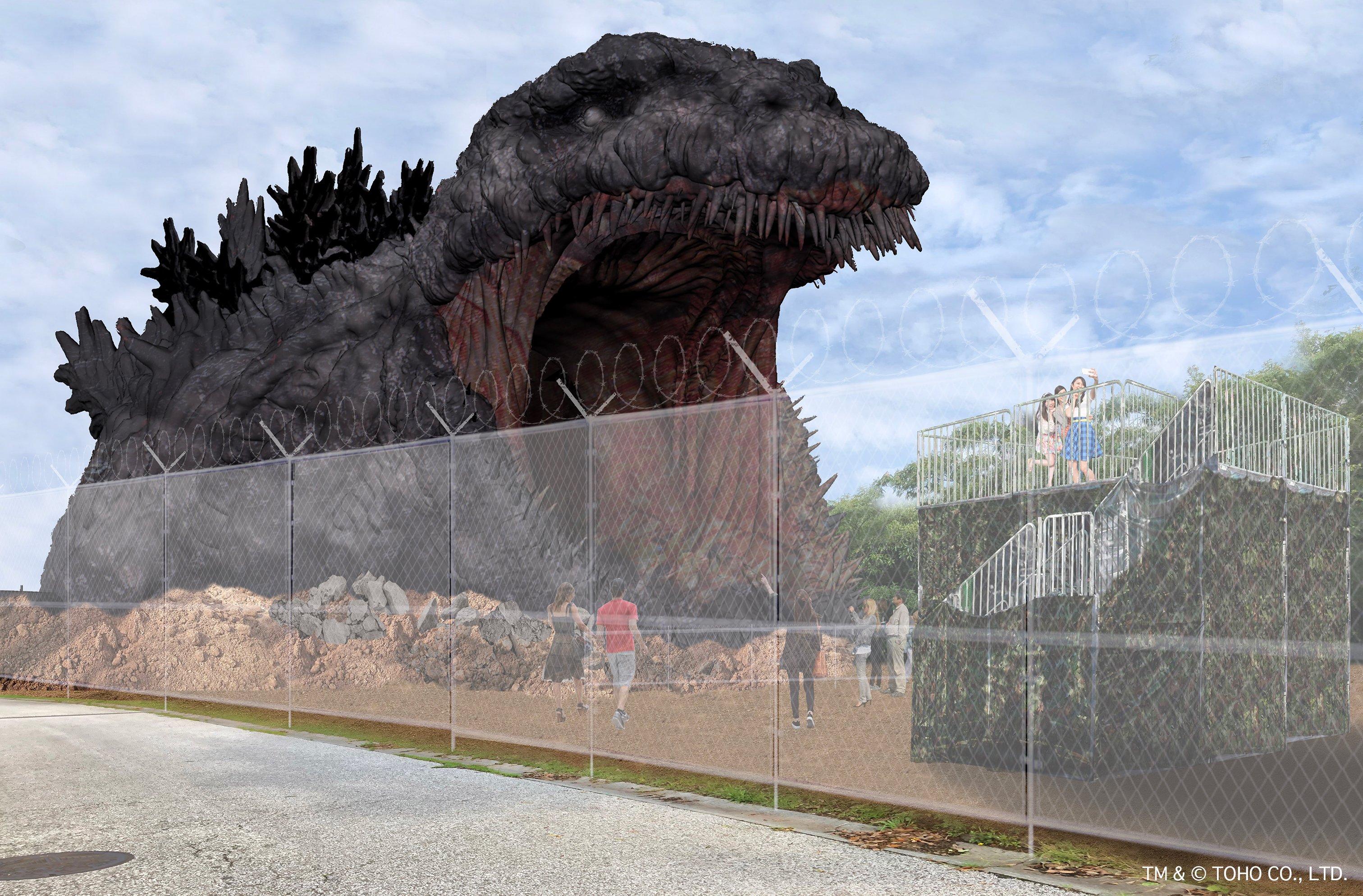 ---
Related