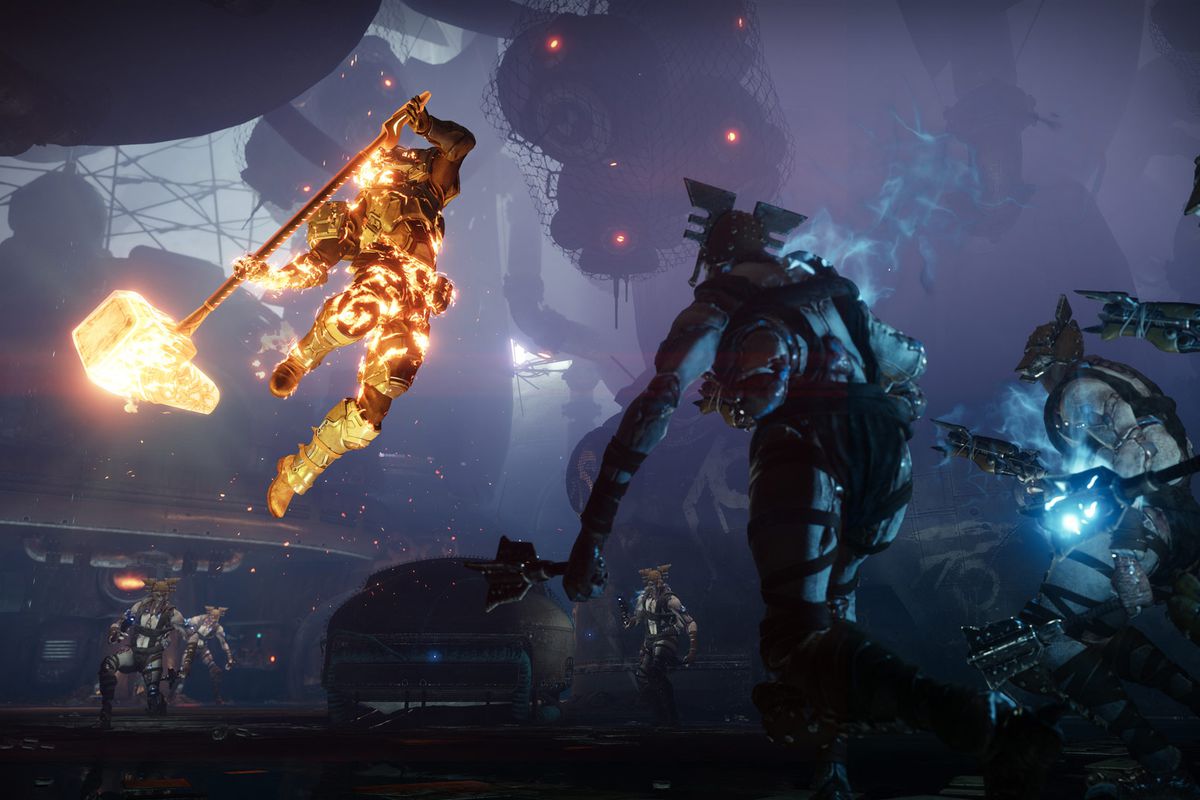 by in
You know a game is notorious and/or popular when it has its own cookbook. The Destiny series now has one courtesy of an Amazon listing, because why not?
The book is written by author Victoria Rosenthal, who also did the Fallout cookbook.
First off, we weren't aware that Guardians who hang around in The Tower eat at all; they just dance the night away. Here's the excerpt that is trying to make sense of the game's logic and how food fits into the universe:
Based on Bungie's acclaimed video game series Destiny, this official cookbook is filled with recipes inspired by the Guardians and locations seen throughout the game's expansive universe.
Eva Levante has traveled around the world after the events of the Red War, gathering a variety of recipes after crossing paths with many Guardians along the way and learning from their adventures. Craft, mouthwatering food from her diverse list of recipes inspired by the game's unique world, plus step-by-step instructions and full-color photos, help guide and inspire fans to go on their own culinary adventure through the solar system.
Perfect for all Hunters, Titans, and Warlocks, Destiny: The Official Cookbook is packed with amazing recipes and stories that celebrate Destiny's vast multiplayer universe."
Good to know that a food historian is now canon in the wishy-washy Destiny lore. Assuming this listing is true, you can pre-order the book for US$35 as it's only coming out 4th August 2020.