Overwatch 2 Is Finally Giving Everyone The Single-Player Campaign They've Always Wanted [Update]
Update: full gameplay via ohnickel below. You don't want to miss it.
Update #2: added a simple infographic that makes comparisons between OW1 and OW2.
During the BlizzCon 2019 opening ceremony, Blizzard finally officially announced Overwatch 2, the sequel to 2016's multiplayer arena shooter Overwatch. The upcoming game will finally be delving deeper into the extensive lore of the franchise that has been teased for the past few years with the introduction of story-based missions and a brand new PvE mode.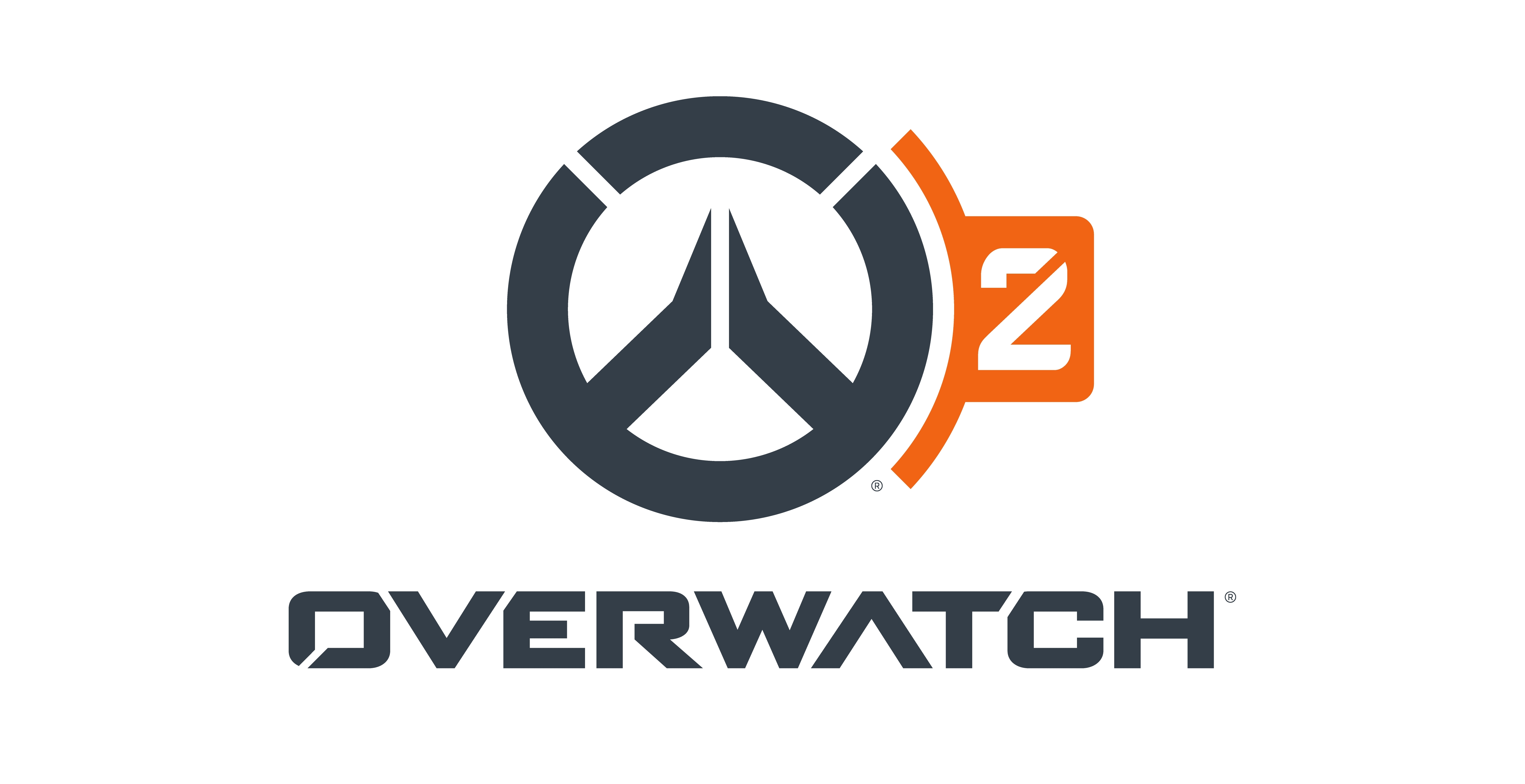 These Story Missions are cooperative missions where players will experience the advent of a new Overwatch as Winston, Tracer, and other members of the original Overwatch join forces with a new generation of heroes and go up against the omnic forces of Null Sector, uncover the motives behind the robotic armies' attacks, and come face-to-face with rising new threats around the globe.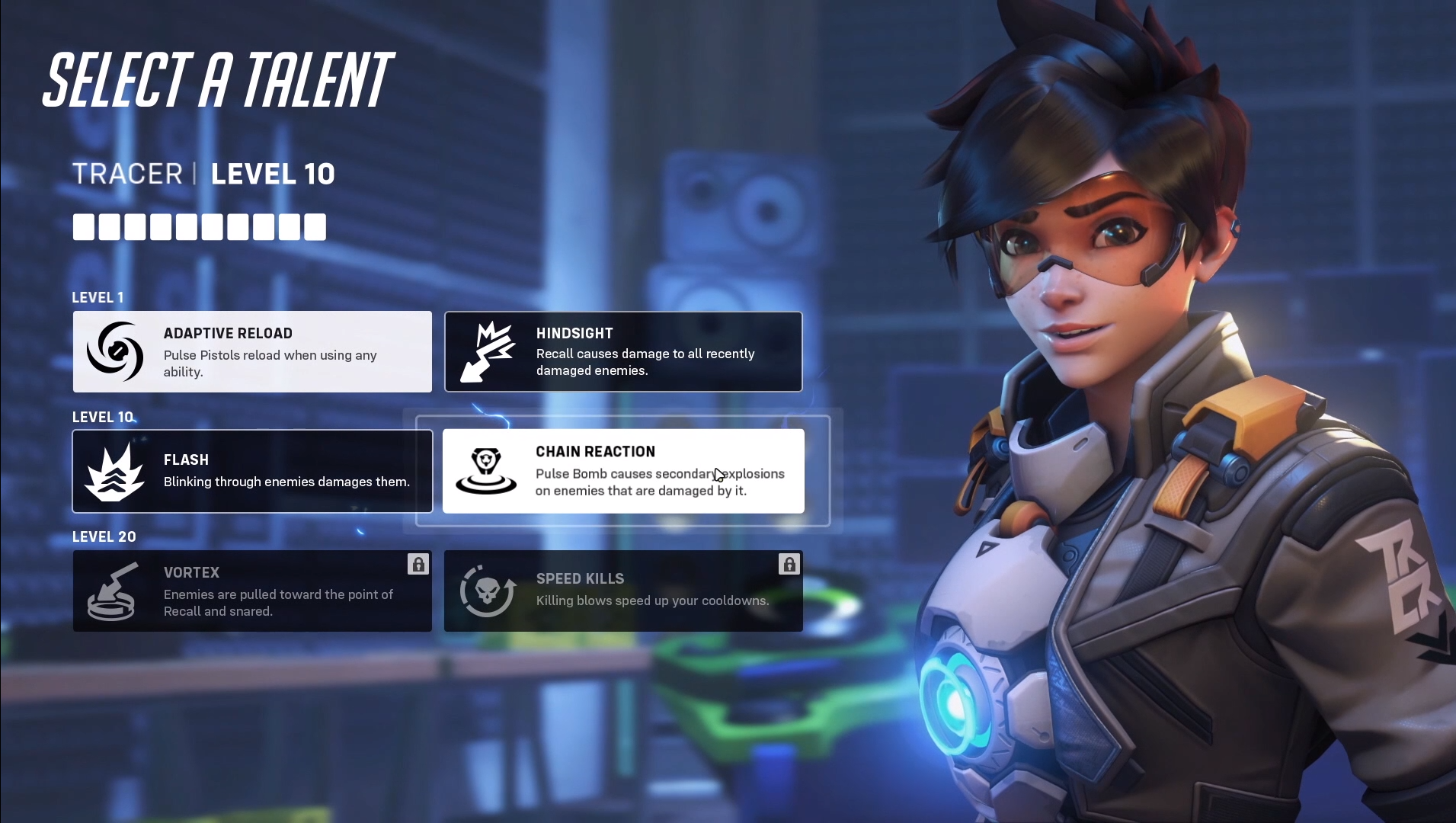 Besides that, Hero Missions will see players deployed across the globe in a highly-replayable PvE mode where players can actually level up their favourite heroes and earn powerful customization options that supercharge their abilities in co-op play.
These include devastating combo attacks ala Chrono Trigger, such as altering Reinhardt's Fire Strike to ignite nearby enemies or modifying Tracer's Pulse Bomb to cause an explosive chain reaction.
Overwatch 2 will also feature:
Significant engine upgrades that support larger maps for co-op (PvE) play.
Wide variety of new enemies and factions.
New looks and visuals for every single existing hero.
Multiple new heroes such as the mysterious Sojourn (below) and Echo.
New maps and locations.
New PvP mode called Push, where two teams compete to make a robot literally push the map's objective to their opponent's side.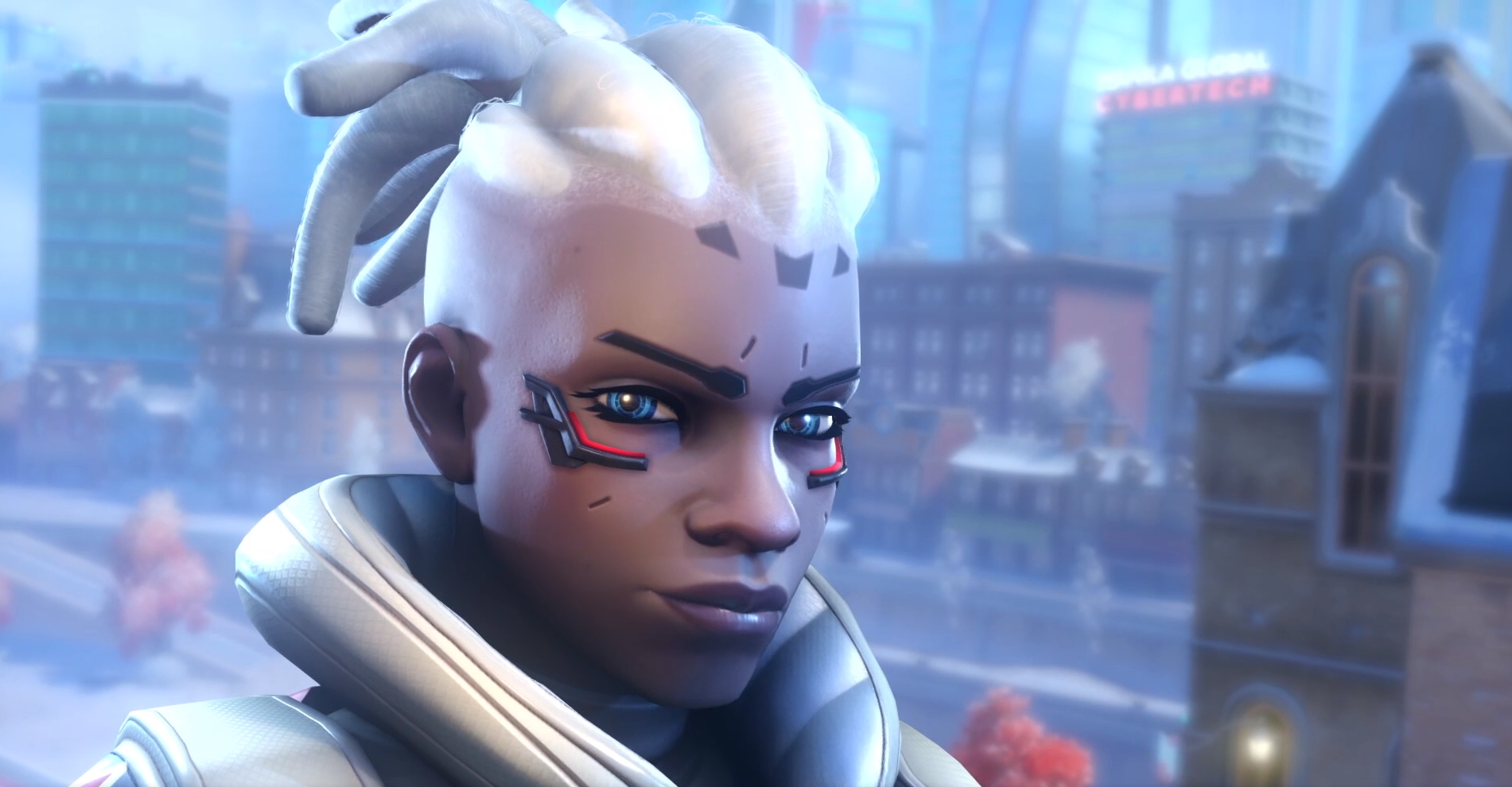 Fans of 2016's Overwatch will be glad to learn that accomplishments and cosmetic collections will carry over to Overwatch 2. If they still want to play the first game, they'll still be able to engage in PvP online multiplayer against Overwatch 2 players, as well as play with the new heroes and maps from the sequel, without having to worry about being left out.
Blizzard Entertainment president J. Allen Brack said:
"With Overwatch 2, we're building the cooperative, narrative-driven game experience that players have been asking for since the original and that we've wanted to make for a long time.

We're looking forward to telling the next chapter of this epic story in-game, and we're excited to give players a whole new kind of co-op experience built around progressing and customizing their favourite heroes, all while providing even more of everything they love about Overwatch today."
At the time of writing, Blizzard has yet to reveal a release date/window or even confirmed platforms for Overwatch 2. The most likely release date is sometime in 2020. In the meantime, check out the various Overwatch 2 trailers below.
[youtube https://www.youtube.com/watch?v=QbMbZjhSJqo&w=560&h=315]
[youtube https://www.youtube.com/watch?v=GKXS_YA9s7E&w=560&h=315]
[youtube https://www.youtube.com/watch?v=dZl1yGUetjI&w=560&h=315]
And if you're still confused, this chart from Archgunner should sort you out.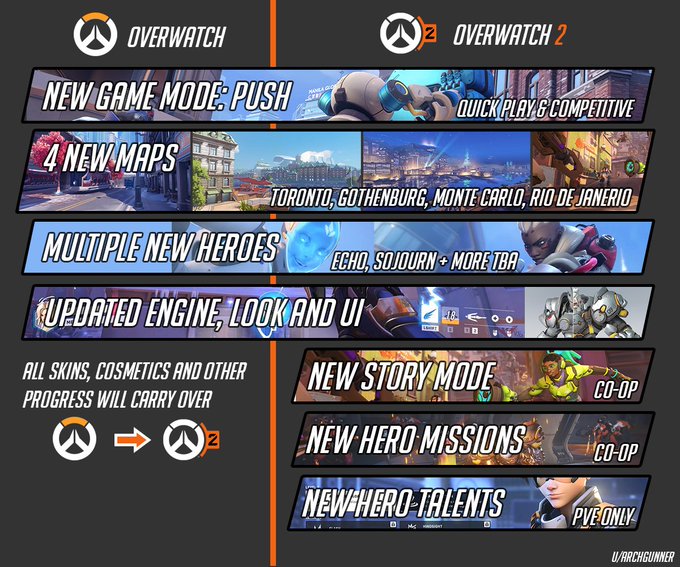 ---