By Burhanudin Zamri|November 13, 2019|
Shovel Knight was first released back in 2014. It became such a beloved title not only due to its great gamplay but also thanks to developer Yacht Club Games' consistent support in updating the game and releasing new content even five years after its debut.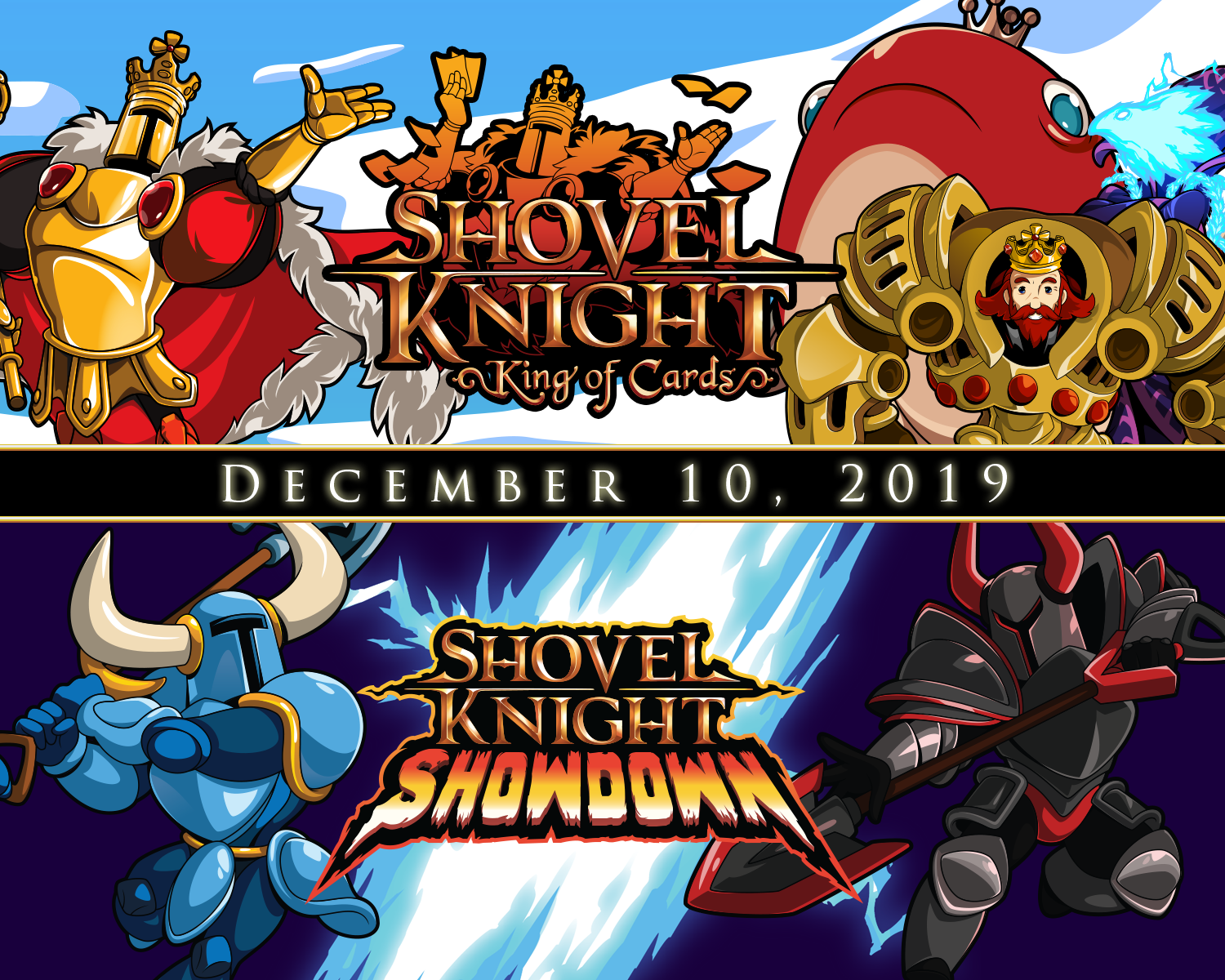 Fans of the game have been eagerly waiting for the third bonus campaign titled King of Cards and Yacht Club Games have finally announced that it will be launching on 10 December 2019. Also releasing on the same day is the multiplayer fighting game Shovel Knight Showdown and a new physical copy of Shovel Knight: Treasure Trove which will contain all Shovel Knight content released thus far.
Here's a list of everything Shovel Knight coming out on 10 December 2019:
Shovel Knight: King of Cards
Shovel Knight Showdown
Shovel Knight: Treasure Trove Phyiscal Edition
Shovel Knight Treasure Trove amiibo 3-pack
Shovel Knight Gold Edition amiibo
Bad news for PS4 owners, the PS4 physical version has been delayed to early 2020. In their announcement, the studio states that this is caused by "unforeseen manufacturing issues".
For those of you who haven't gotten a taste of the dig-licious gameplay of Shovel Knight, then it's recommended that you wait until 10 December 2019 to get yourself the Treasure Trove physical edition. A lot of people will tell you that it's a purchase you won't regret.
To read Yacht Club Games' official announcement, click here.