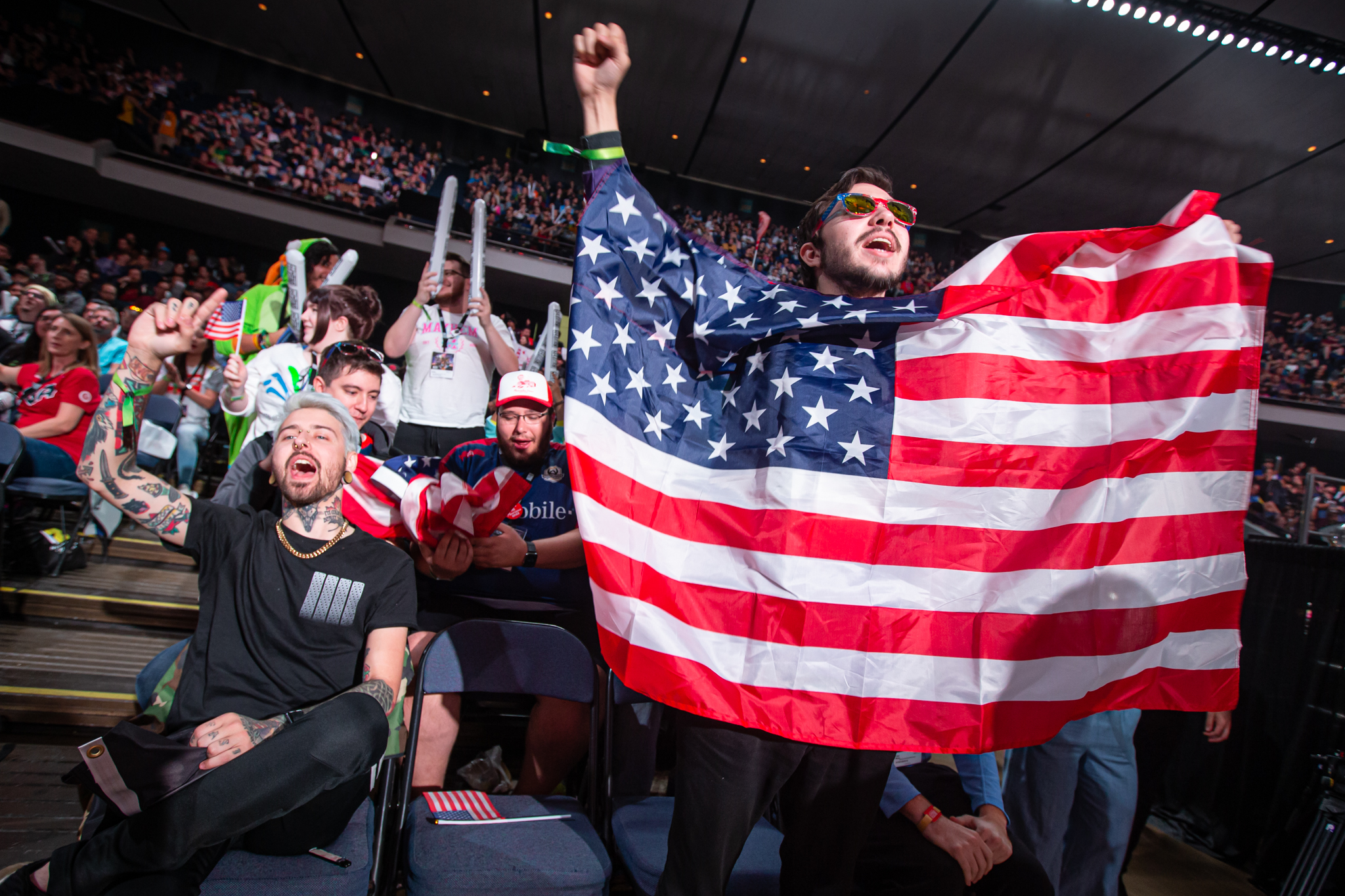 by in
As per every year for gamers all over the world, November started with a bang. The recent weekend was filled with awesome announcements and happenings at BlizzCon 2019. Aside from the Overwatch 2 being unveiled, the Overwatch World Cup (OWWC) 2019 was also happening and now we've got a winner.
Team USA is our OWWC 2019 champion!
After a flawless performance in the group stages, they got a bye into the semifinals at the playoffs where they met team South Korea and defeated them 3-1. On the other side of the semifinals bye was China who also beat their opponent, France, 3-1. The two giants faced each other in the grand finals and USA wiped the floor with China, beating them 3-0.
American player Jay "sinatraa" Won was crowned MVP of the tournament. For those of you who are unaware, Sinatraa also plays for the San Fransisco Shock in the Overwatch League. This marks the second time Sinatraa has gotten the MVP title this year, the first time was for the Overwatch League 2019 regular season.
China repeats history after going second place again this year and while last year's champion South Korea only gets third place. Blizzard never announced the prize pool of the OWWC 2019 so it's not known how much each team takes home. In OWWC 2018, all of the top 4 teams brought home a flat amount of US$16,000. It's safe to assume the amount for this year is at least more than that.
The OWWC was just one of many super exciting things happening at BlizzCon 2019. To read up on everything that was announced at BlizzCon 2019, just click here.