#5. Sobble
Sad little newt lizard guy will make your life easier in the long run. Those are crocodile tears if you ask us. This dude's packin' as long as you treat it like a glass cannon.
#4. Cinderace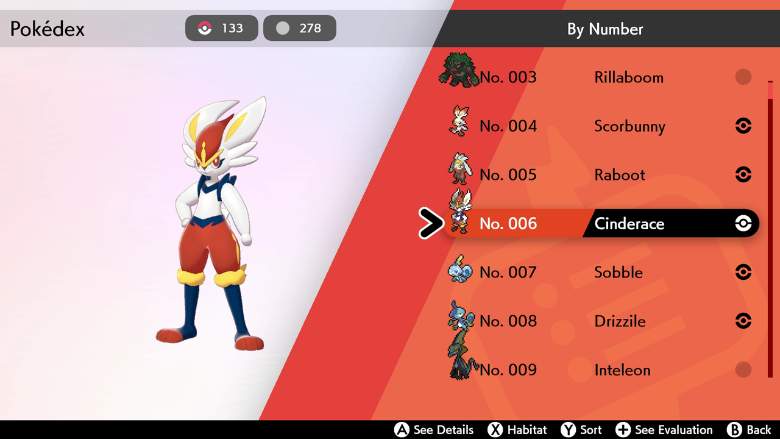 It's like as if this jackrabbit came out of Inazuma Eleven. It can kick firey stones just like soccer balls, making it perfect to complement the Manchester United fanbase.
#3. Mr. Rime
Talk about an ugly duckling turning into a really unique moustached swan. Mr Rime is a Psychic/Ice evolution of the creepy-as-hell Mr. Mime. He looks like one of those jolly tubby Englishman with the bobby hat and cane, but a tad more likeable and adorable.
His skills and Special Attack/Defense rating aren't nothing to sneeze at either.
#2. Meowth's Gigantamax Form
All hail this Japanese demon Muppet…
…and the king of future Pokémon Longcat jokes.
#1. Galar Ponyta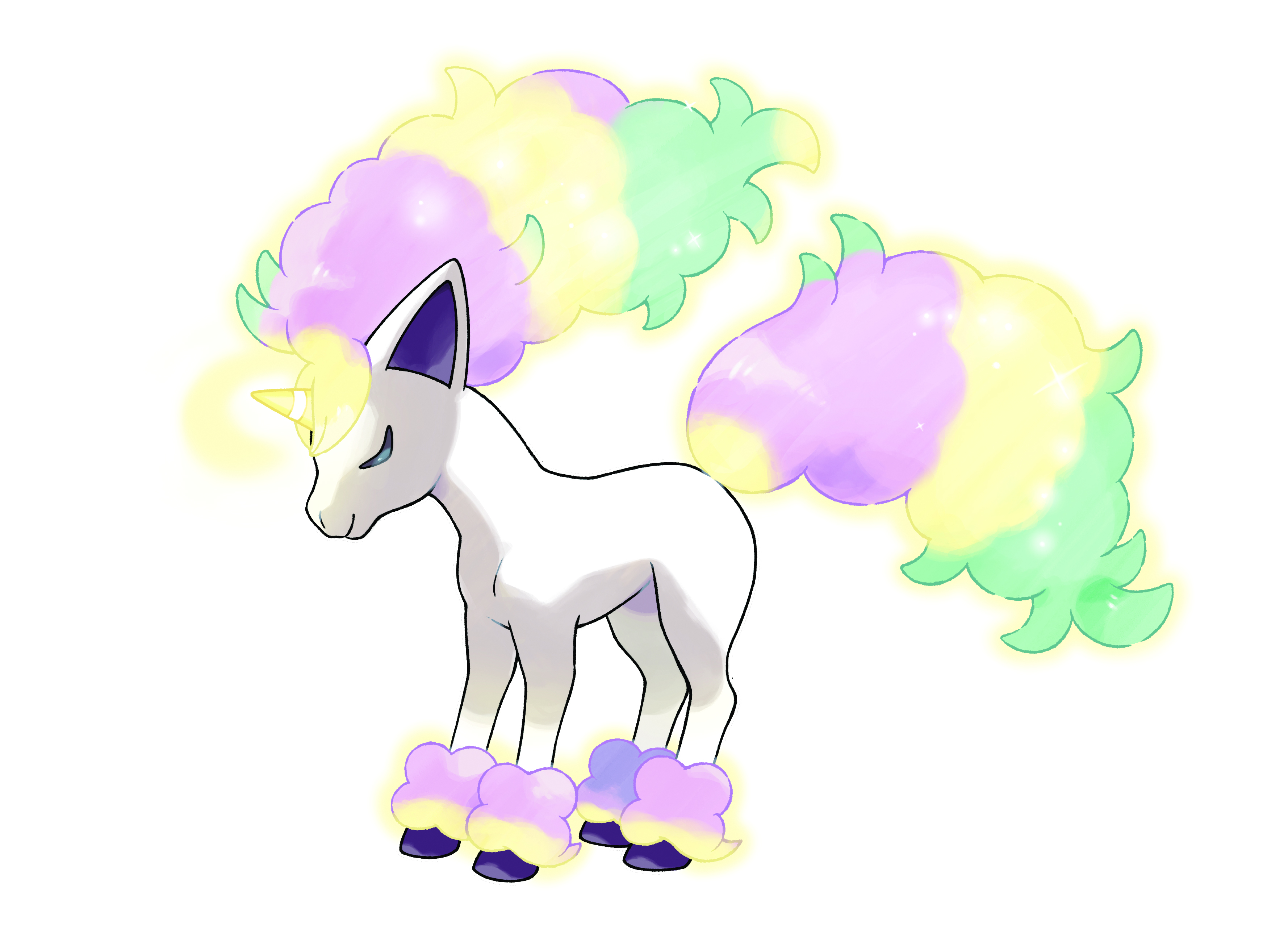 Perhaps the fluffiest and coolest one in the region, this Psychic midget horse has not just the stats to pull off its moves super-effectively, but also looks fabulous doing it. It's hard to say "no" to this unicorn pony; this is probably a  strong justification to lean towards Pokemon Shield.
Rapidash may look more elegant, but Ponyta is more approachable. And fluffy.