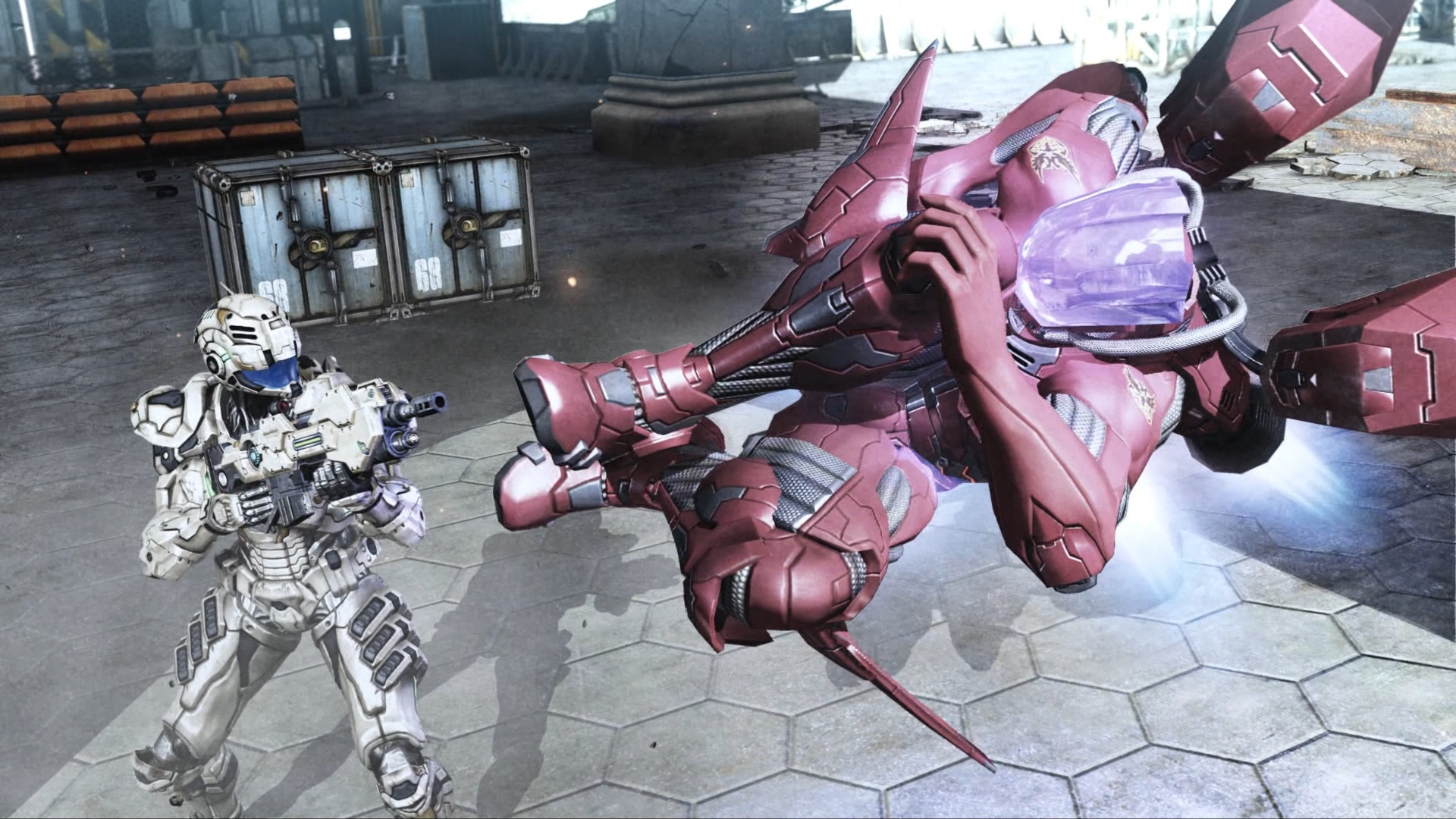 by in
It's part of the Platinum Games DNA to make games with ridiculous fast-paced combat and one of the games that best fits that description is Vanquish. If you're one of the many people who overlooked it when it was first released, another chance to get it is coming soon.
Vanquish has been listed on the Microsoft Store with "4K graphics at 60FPS available for Xbox One X" as one of its features. It's scheduled to be released on 17 February 2020 for the Xbox One.
In Vanquish, you play as a DARPA agent named Sam Gideon and must fight against Russian robots who are trying to take over a space colony. You're armed with a robot suit that allows you to slide on the floor, propelled by rocket boosters, and also slow down time. It's as awesome as it sounds.
If you don't want to wait for the remaster, the game is a available for purchase on Steam. Here's hoping the game will also be released for the PS4.