By Burhanudin Zamri|January 15, 2020|
When the Epic Games Store (EGS) first came out, almost nobody anything had anything positive to say about it. Feature-wise, it was embarrassingly barren compared to Steam and there were even claims of it being used to siphon data from users to the Chinese government.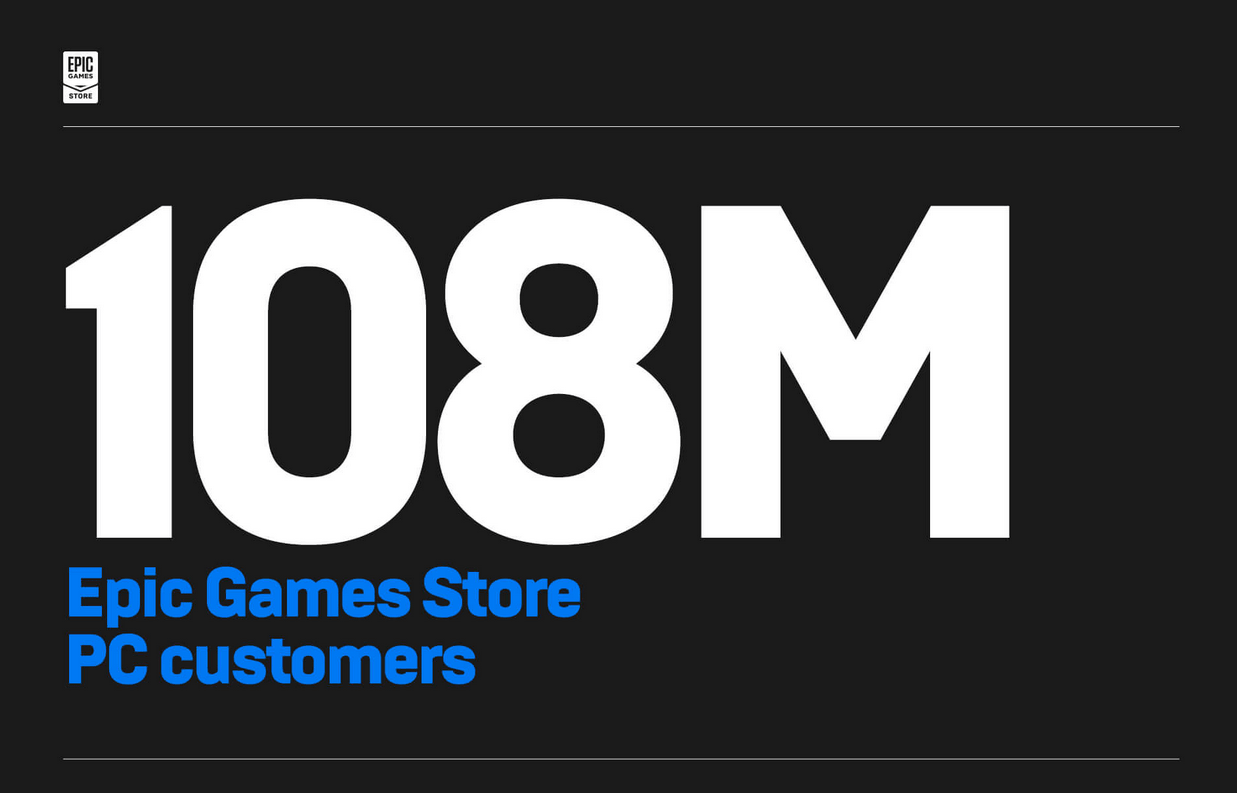 A year later, things are looking up for EGS. Epic recently announced that they're continuing the act of giving away free games each week in 2020. Right now, you can still claim Sundered: Eldritch Edition on the store.
What's more interesting are the numbers they achieved in 2019. In the same announcement, they showed that PC users have spent more than US$680 million on EGS. Out of that amount, US$251 million were spent on third party games. Mind you, that's just the actual spending amount, it doesn't take into account coupons, Epic funding of developers and other promotions.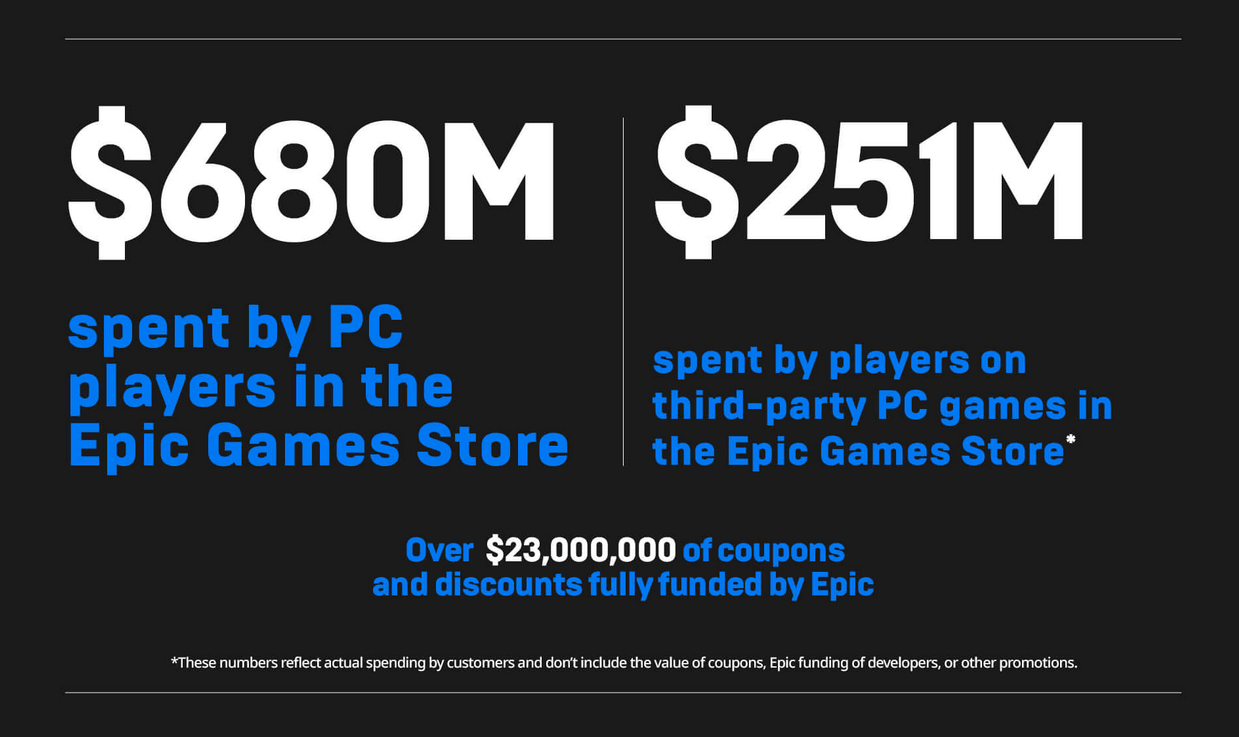 In 2019, EGS gave away 73 free games. Those games costed a total of US$1,455 (based on US prices). That's pretty amazing because who else would give away more than a thousand dollars worth of free games?!
The EGS is still far away from being able to beat Steam but it's definitely making a name for itself. With more platform exclusives such as Magic: The Gathering and Godfall coming our way, I'm confident the store will grow even bigger in 2020.