The Great Sony PlayStation 5 Reveal At CES Is A Logo.
In case you've been living under a rock for the past few days, the 2020 International Consumer Electronics Show, or CES is happening right now in Las Vegas. Known to be the curtain raiser for what's to come in the realms of technology for the rest of the year, CES has always been the place where hardware and software makers parade their products for the tech media to speculate and the public, salivate.
So it is only natural for the makers of PlayStation, Sony to tease all of us about their upcoming next-gen home console, the PlayStation 5. Rumor has it that we would be getting a tech or games demo featuring never-seen-before titles including the next God of War game at CES.
Alas, as it always been the case, reality disappoints as Sony's biggest reveal at CES turns out to be the official logo of the PlayStation 5.
No fancy lines. None of them bright colors. Just a simple number change, utilizing the same fonts used for the PS4 logo. Along with it were the hardware features you can expect to come packaged with the console once it drops 'holiday' this year.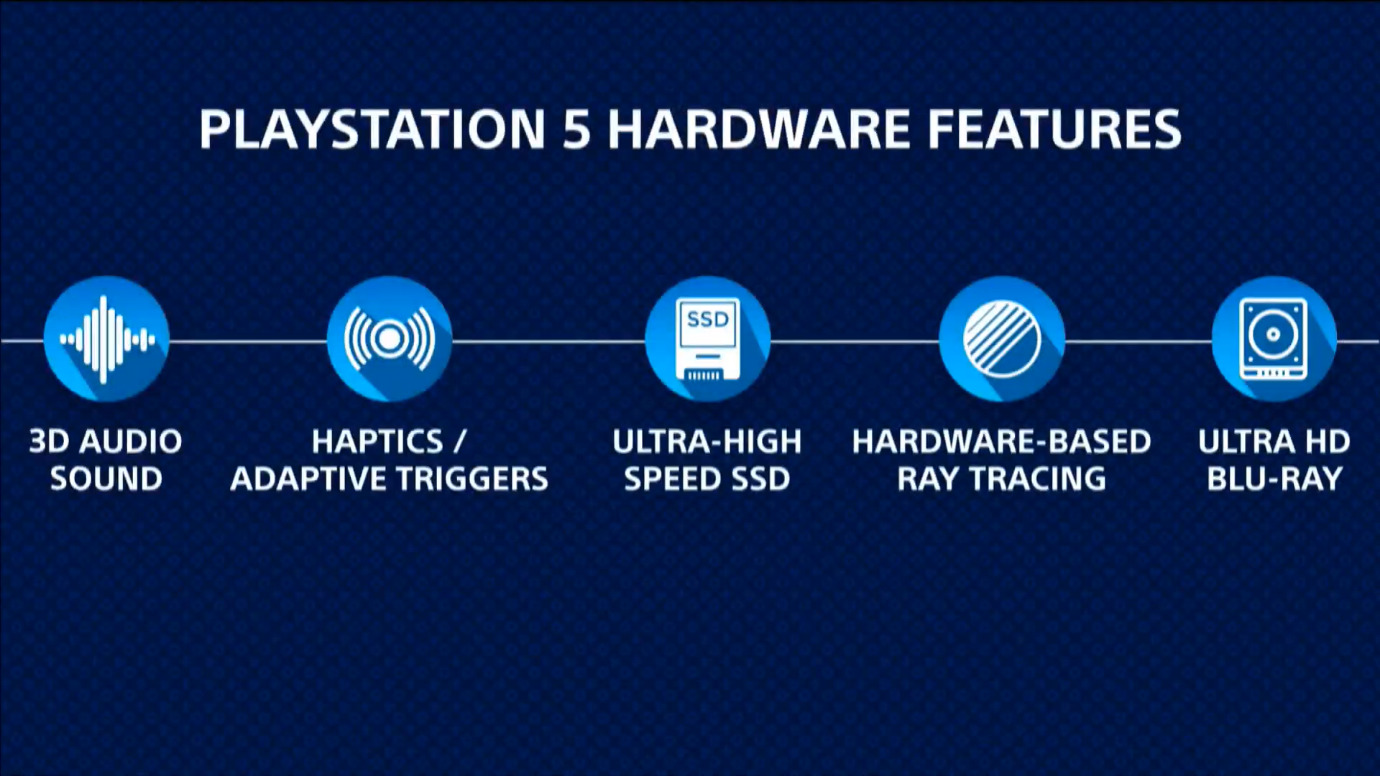 Our guess is good as yours but if we had to guess, the PS5 should hit markets early November. We predict the first big batch of titles will be made available just in time for Black Friday sales – assuming the world hasn't gone to hell by then.
Also revealed were some interesting numbers relating to the lifetime sales numbers of the current gen console. We'll let you ingest the data yourself.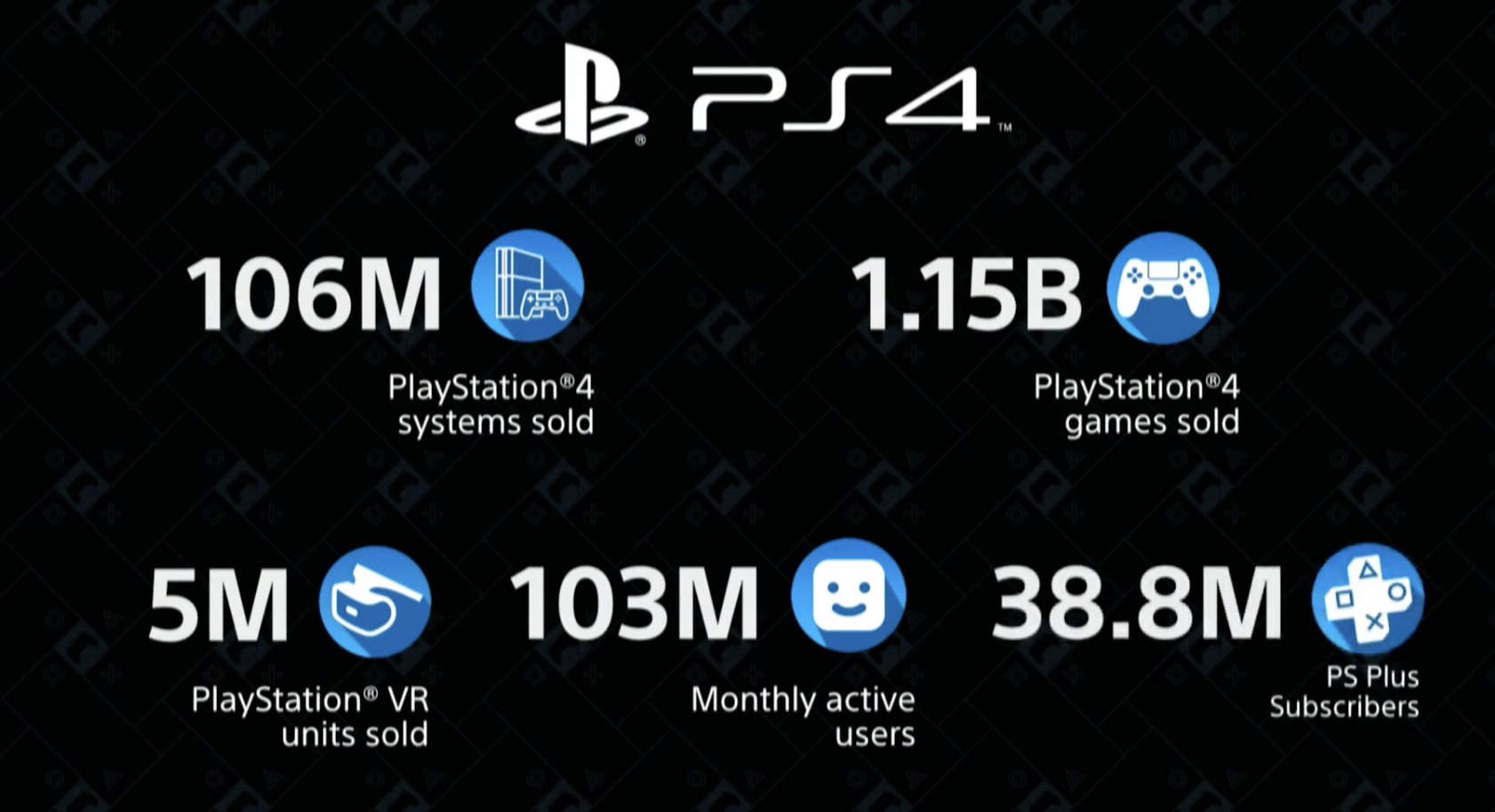 So will you be getting the PS5 on day one, or will you hold off for a while before committing yourselves to getting it? While you're at it, do tell us via comments below or on our Facebook page – what's your prediction on the retail price of the PS5 once it hits shelves?
---