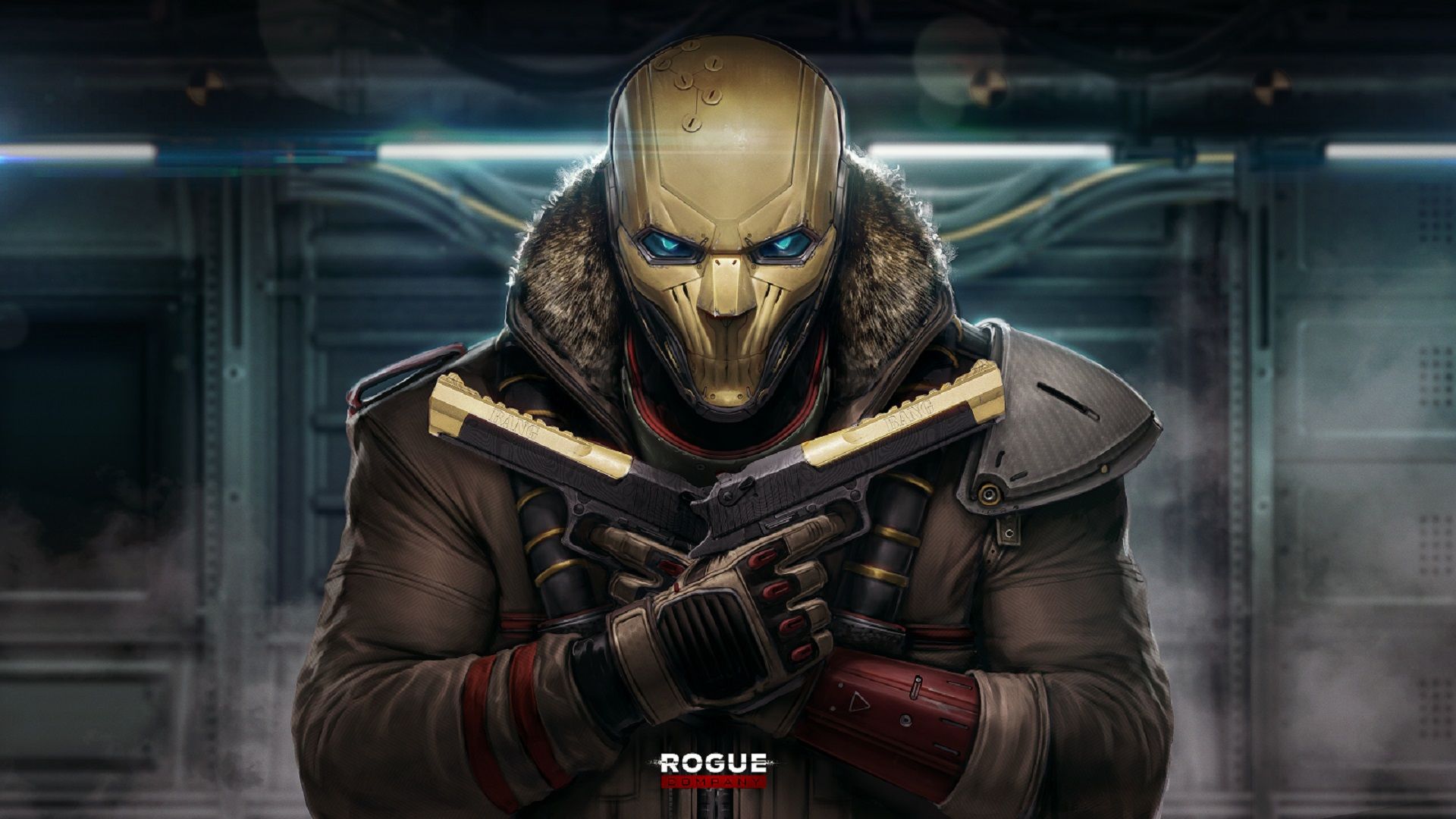 by in
Hi-Rez Studios, the devs behind Paladins, Tribes: Ascend, and Global Agenda, have debuted a gameplay trailer for their new Mercenary-themed third-person multiplayer shooter Rogue Company.
As seems to be the norm these days, it looks like it'd feature unique characters with personalities and special abilities instead of generic dudes. There's a lot more emphasis on the regular shooting than those abilities in the trailer, but you do see a katana being thrown, a grenade-loving character using his grenade launcher, and an enemy-pinging ability.
I'm sure that those abilities will be fun to use in-game, but in terms of gameplay reveal purposes, the game's zip lines look way more interesting. I also like how characters spawn by wingsuit-flying onto the map, though it's probably just a gimmick.
I think the game still looks entertaining despite the unexciting-looking abilities, but if it's not free-to-play, I struggle to see how it'd hook people. Then again, the audience reception to the trailer is way more positive than I expected.
Rogue Company will be out on PC (via Epic Games Store), Xbox One, PlayStation 4, and Nintendo Switch "later this year", with alpha signups available on the website. It'll also support crossplay and cross-progression across all platforms, which is neat.