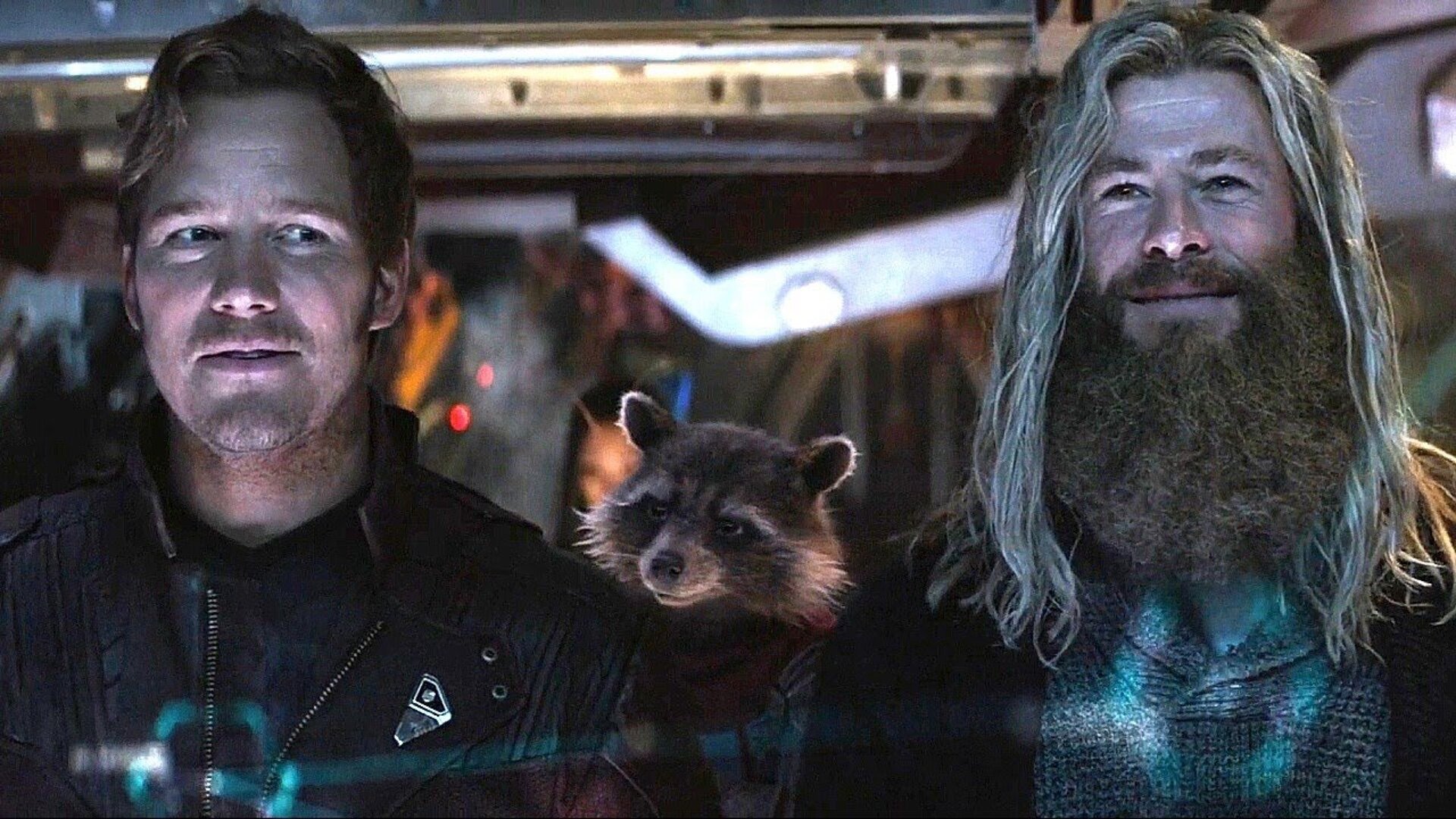 by in
Marvel Studios' Thor: Love And Thunder is starting to take shape, as we keep learning more and more about the upcoming movie. A few days ago, we learned that Christian Bale would be playing the villain in the movie (check out my predictions here). Now, actor Vin Diesel has reportedly spilt the beans on who else will be featured in Thor 4.
In an interview with ComicBook.com, Diesel (who voices the character, Groot) accidentally revealed that Thor 4 will feature members of the Guardians Of The Galaxy, though he did not specify whom, especially after he realised that this news hasn't been announced yet.
He said:
"I am waiting and excited for my friend James Gunn to knock this next one out of the park.

He took The Suicide Squad so he's about to embark on it.

Thor will also, the director talked to me about Thor will incorporate some of the Guardians of the Galaxy.

That'll be very interesting, nobody knows, maybe I shouldn't have said anything."
The news isn't totally unexpected since Thor was already last seen embarking into space with the Guardians Of The Galaxy at the end of 2019's Avengers Endgame. It's possible that Thor: Love And Thunder will pick up from there.
While Thor: Love And Thunder is slated to release on 5 November 2021, we still don't have a release date for Guardians Of The Galaxy Vol. 3. Meanwhile, Natalie Portman will be reprising her role as Jane Foster and become the new Thor.
---