Since everyone is staying home because of the COVID-19 coronavirus pandemic, I'm sure you won't want to waste time sifting through Netflix's extensive catalogue of shows and movies just to decide on what to watch. The streaming giant updates its site every day, week, and month with new content, so I'm here to save your precious time.
Here are my personal recommendations and highlights for Netflix Malaysia's June 2020 lineup and how to fill up your free time with worthwhile content at home:
Baki: The Great Raitai Tournament Saga (4 June 2020)
[youtube https://www.youtube.com/watch?v=eaQDqhjyBng&w=560&h=315]
The original Grappler Baki manga was created by Keisuke Itagaki, also known as the real-life father of Paru Itagaki, the creator of the Beastars manga (the anime of which is available on Netflix). The Baki manga is still ongoing ever since it initially launched way back in 1991.
Entering a fighting tournament held once every 100 years, protagonist Baki Hanma will give his all to fight back from the brink of death in this second season of the martial arts-focused action-heavy anime.
The Last Days of American Crime (5 June 2020)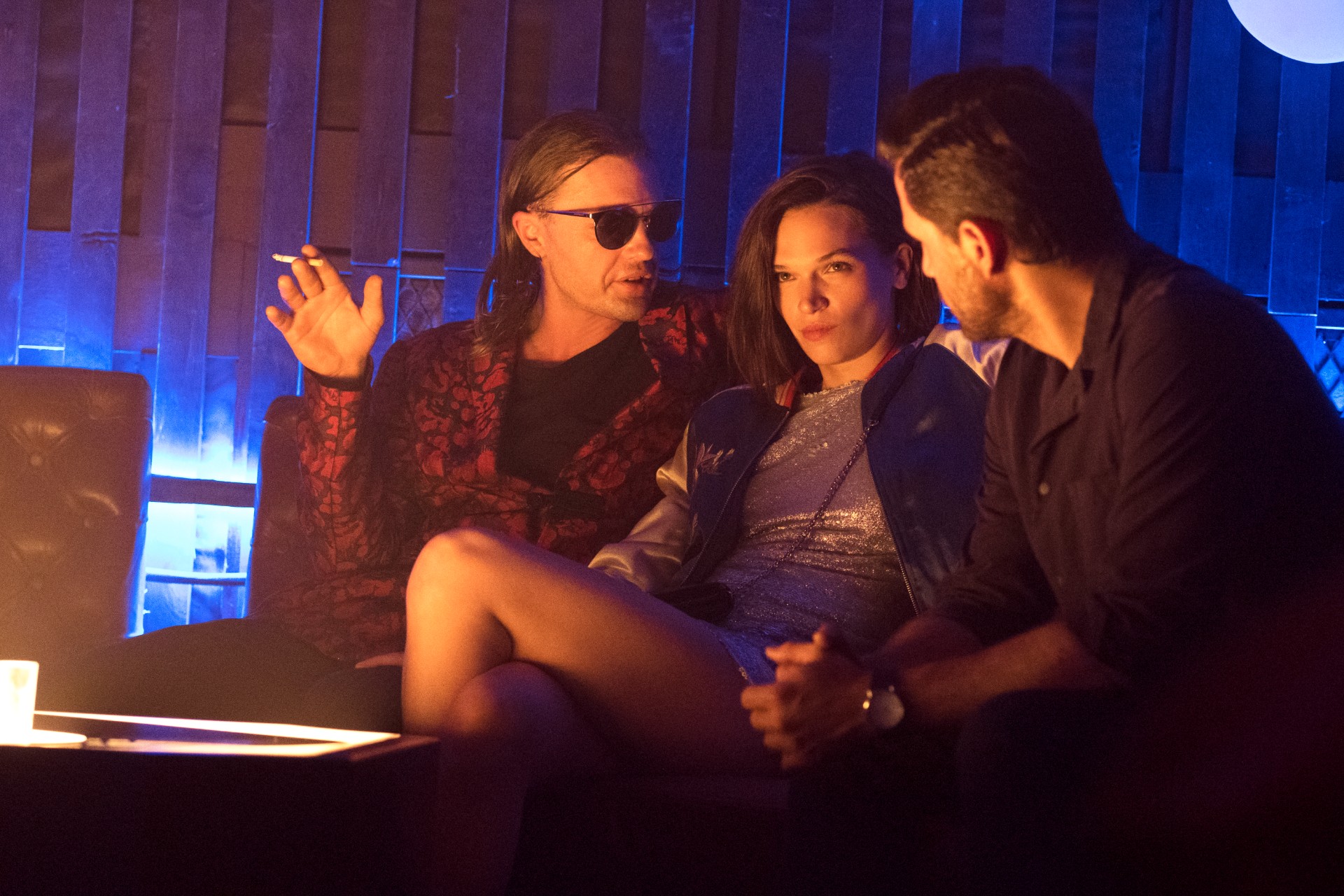 Heist movies never get old. Fans of a good old-fashioned heist would probably be interested in The Last Days Of American Crime, which is based on the Radical Publishing graphic novel of the same name created by Rick Remender and Greg Tocchini.
Directed by Olivier Megaton, the official synopsis reads:
"As a final response to terrorism and crime, the U.S. government plans to broadcast a signal making it impossible for anyone to knowingly commit unlawful acts.

Graham Bricke (Édgar Ramírez), a career criminal who was never able to hit the big score, teams up with famous gangster progeny Kevin Cash (Michael Pitt), and black-market hacker Shelby Dupree (Anna Brewster), to commit the heist of the century and the last crime in American history before the signal goes off."
[youtube https://www.youtube.com/watch?v=gdWxGwiuhnU&w=560&h=315]
Kipo And The Age Of Wonderbeasts Season 2 (12 June 2020)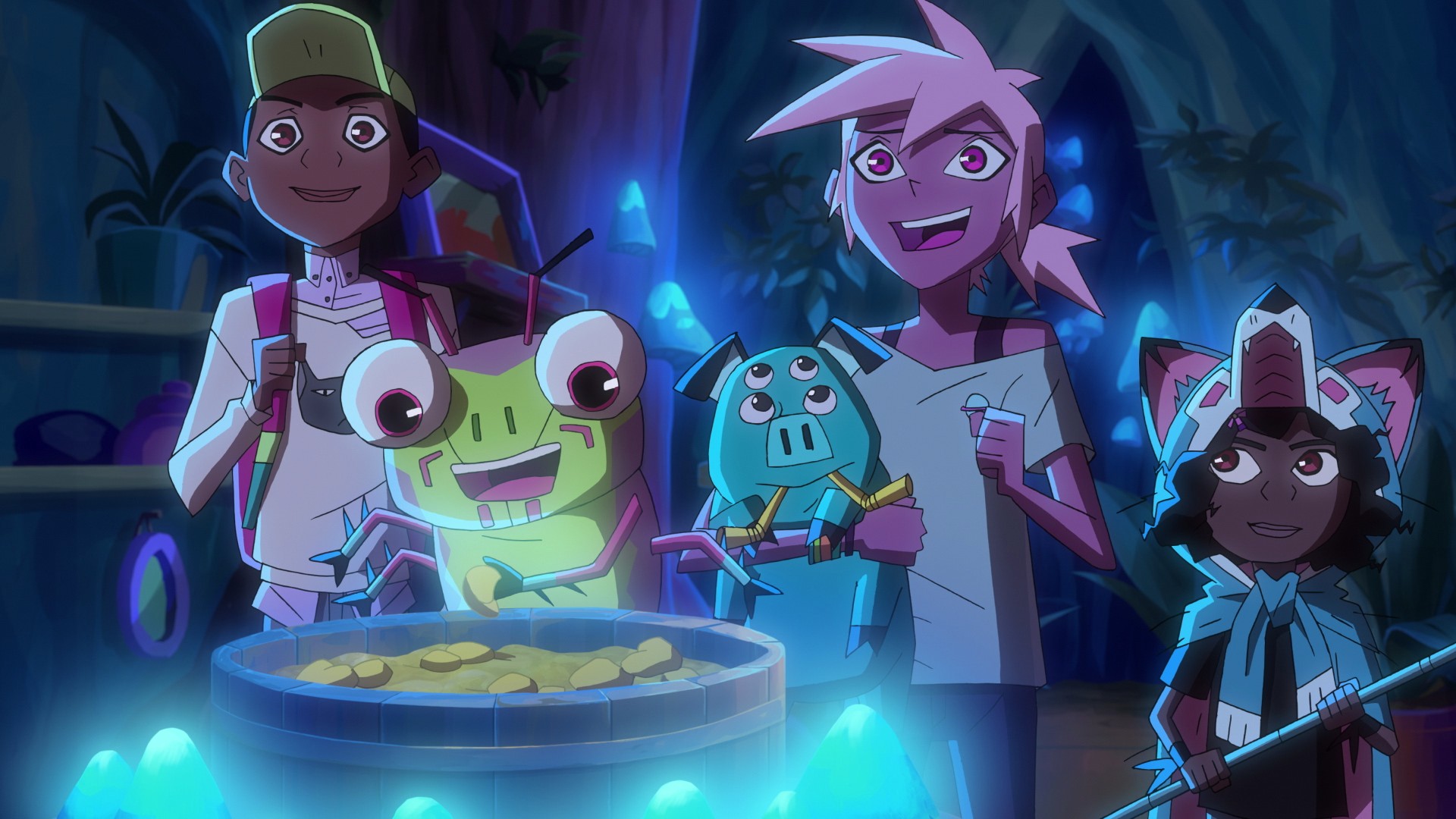 Remember The Legend Of Korra and Netflix's Voltron: Legendary Defender? Well, the company behind those animated series, Studio Mir, has actually been busy with their latest effort, Kipo And The Age Of Wonderbeasts.
It follows 13-year-old Kipo Oak, who is searching for her father after being forced to flee from her underground city. To do so, she travels through an overgrown post-apocalyptic urban wasteland ruled by sentient mutant animals ("mutes"), together with her new friends Wolf, Mandu, Benson and Dave.
Fun fact: The protagonist of Kipo And The Age Of Wonderbeasts is voiced by none other than Karen Fukuhara, who you might recognise as the voice of Glimmer from Netflix's recently-concluded She-Ra And The Princesses Of Power or as The Female from Amazon's The Boys TV series.
[youtube https://www.youtube.com/watch?v=7Imw-elWu5w&w=560&h=315]
The Order Season 2 (18 June 2020)
If you're looking for a decent and uncomplicated young adult fantasy series to binge on, look no further than The Order, which follows college student Jack Morton as he joins the Hermetic Order of the Blue Rose, a secret society that teaches and practices magic. As he goes deeper into the organization's history, Jack uncovers dark family secrets and conflict between werewolves and the magical dark arts.
I honestly thought it would get cancelled after the first season from the sound of its generic setting, but it turned out to be good enough for Netflix to warrant a second season, so why not?
BNA (30 June 2020)
[youtube https://www.youtube.com/watch?v=rpBYkmRvpQc&w=560&h=315]
BNA: Brand New Animal is an original Japanese anime television series produced by Trigger, the studio by Kill La Kill and Darling in the Franxx. The 12-episode series initially starting streaming on Netflix Japan on 12 March 2020, and will soon be streaming for international viewers.
If you like Beastars, you'll probably like this one too. The official synopsis reads:
"Set in a world where humanoid animals known as beastkin exist, the series follows Michiru Kagemori, a normal human who one day suddenly turns into a tanuki beastkin.

Running away, she seeks refuge in Anima City, a place set up for beastmen to be able to live as themselves, and meets a wolf beastkin named Shirou Ogami.

Together, they investigate why Michiru became a beastkin, becoming mixed up in even stranger events in the process."
---
Those are just several selected highlights from next month's offerings of new TV series and movies on Netflix. Now you can plan your Netflix binge-fest for June 2020.
---
Related