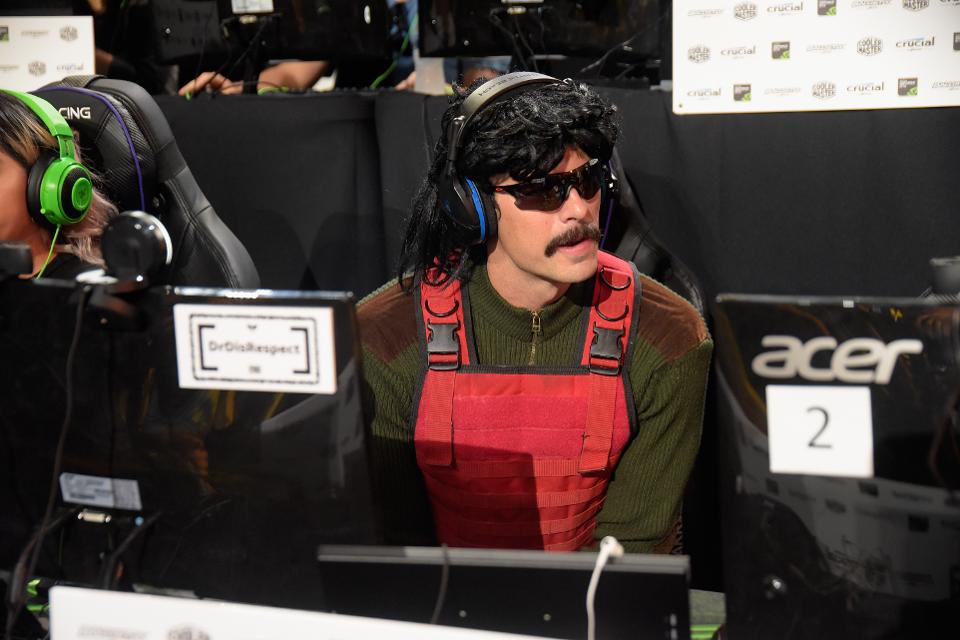 by in
High-profile streamer Guy "Dr. Disrespect" Beahm is suspended from Twitch.tv. His channel has been removed and is made publicly known.
Multiple sources have confirmed that the ban is permanent.
No reason has been given as to why, though here is Twitch's official statement:
"As is our process, we take appropriate action when we have evidence that a streamer has acted in violation of our Community Guidelines or Terms of Service.

These apply to all streamers regardless of status or prominence in the community."
While this shadowban isn't extremely rare, this is a major deal considering how infamous Dr. Disrespect is in the streaming world. He is renowned for pulling off stunts that other streamers would likely receive punishment for.
At this point in time, Twitch is refunding viewers' subscriptions to Dr. Disrespect's channel and removing his emotes, as well as revoking his partner status.