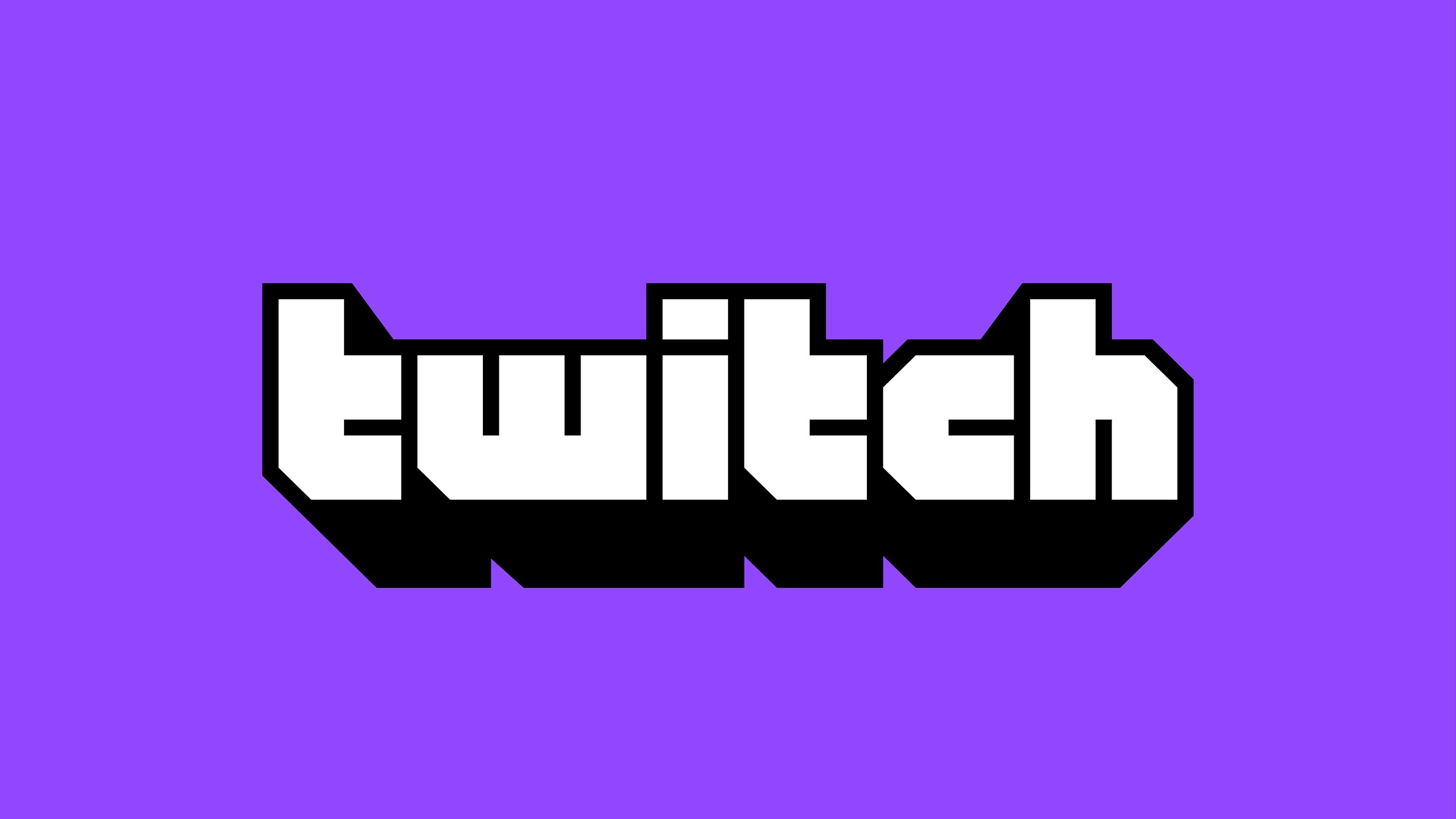 by in
The gaming world's version of the Me Too movement has sparked over the past few days as a number of women have come forward and revealed claims of sexual assault allegations on social media. These cases involve prominent members of the gaming community, including streamers and gaming journalists alike.
However, a lot of these specifically involved Twitch-affiliated personalities and streamers. As such, the streaming platform finally released an official statement yesterday. In it, they said that they're "actively looking" into the sexual misconduct allegations.
— Twitch (@Twitch) June 22, 2020
Twitch has been pretty infamous for being too lenient on its streaming partners in the past, especially in cases involving not only sexual assault, but also racism, homophobia, and the like. According to GameSpot, Twitch has sometimes banned the accounts of streamers, but only when these cases have already been investigated and charged by authorities.
Some of these streamers have even been arrested, but only slapped with brief suspensions; such was the case with Australian streamer MrDeadMoth back in 2018. Gamers everywhere are calling for a blackout on streaming services and platforms like Twitch, even as Microsoft is preparing to shut down its own Mixer platform.
This entire month.

I will be cancelling all of my subs and not giving any bits on Twitch.

I will be donating to all of my streamer friends DIRECTLY.

Want a true #twitchblackout? That's gonna be it.

Stop giving them money until things ACTUALLY change.

— Y O S H 🧢 #BlackLivesMatter (@ItsYoshh) June 22, 2020
WE ARE CALLING FOR A #TWITCHBLACKOUT

In effort to get @twitch @eshear to take note of:
– abuse
– racism
– sexual harassment, assault and rape

We are asking streamers of all sizes to WITHHOLD FROM STREAMS ON WED 6/24 12am – 11:59pm

MAKE THEM NOTICE
Use #twitchblackout

— Third Artifact #BIM (@third_artifact) June 22, 2020
---