As you can tell, COVID-19 is making big-as-heck events online, like the Penny Arcade West Expo which usually happens around this time of year. Hence, PAX Online 2020 on 12th to 20th September.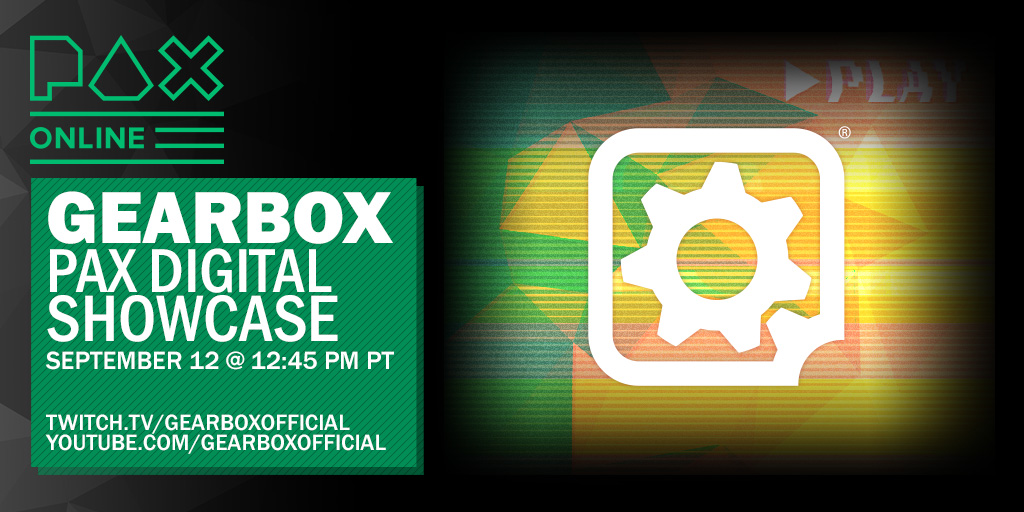 One of its major partners, Gearbox Software, will be hosting a showcase event where it'll share the next bit of Borderlands and from Gearbox Publishing. The last time they did that last year, it was to share news of Borderlands 3 and Risk of Rain 2, two pretty awesome games.
You can tune to the upcoming stream on 12th September either on YouTube or on Twitch. In the meantime, you can look forward to Gearbox's next DLC in Borderlands 3 coming soon on 10th September.