No More Heroes 3 Revealed; Oh, And Also These Games From This Surprise Nintendo Direct
Nintendo sure loves dishing out some decent game announcements without following any rhyme or reason whatsoever. That's what we love about the Big N sometimes, because this random Nintendo Direct video houses some special reveals.
Here are the games that were elaborated further upon.
Bravely Default 2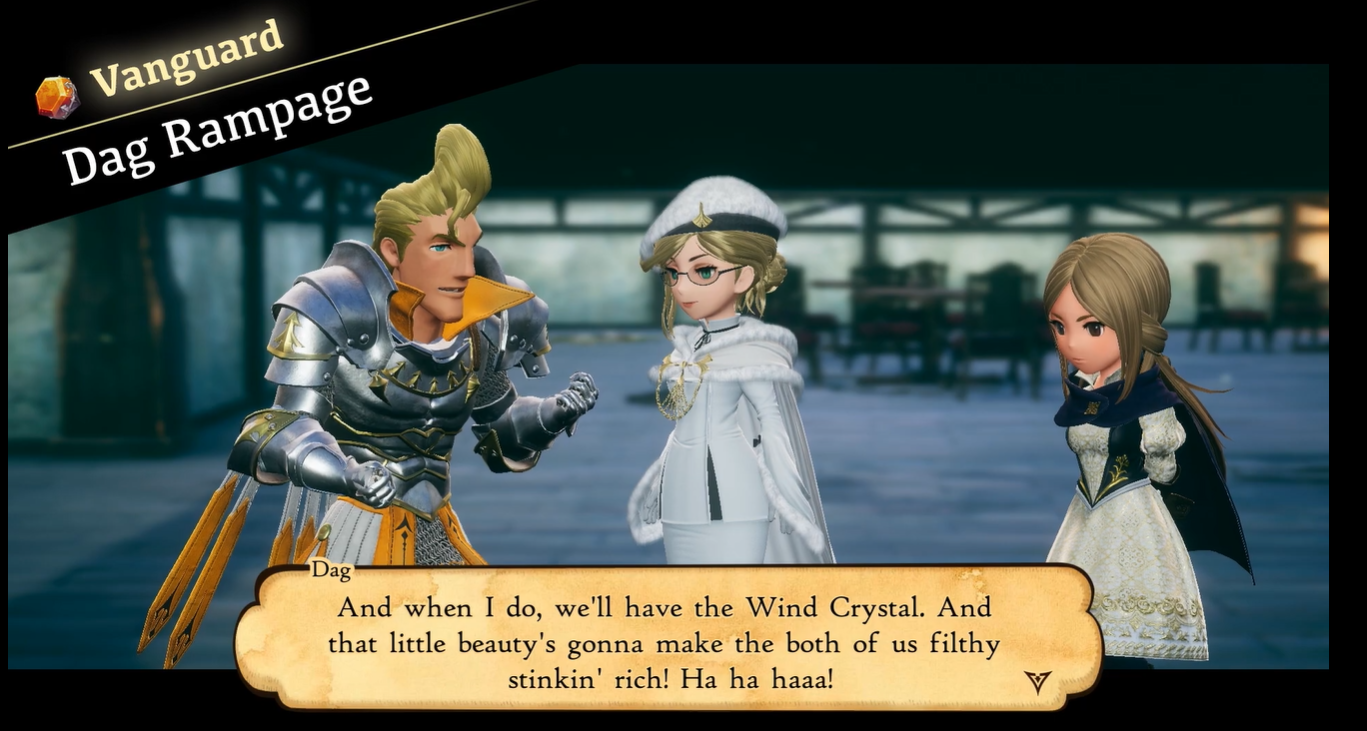 This Square Enix Nintendo Switch JRPG is still on track for next year, complete with a mixed bag of VO awkwardness and OTT deliveries. The game's plot is reminiscent of the first two Bravely Default titles: there's an underlying world-ending plot and our heroes have to murder a bunch of Asterisk/Job holders to gain their respective Jobs and power on through. I'm sure there's a ton of grinding involved, as well as some tricky combat challenges that old-school players will love.
Thanks to feedback from the March demo this year, the game's difficulty and controls will be tweaked and refined further. Do expect this JRPG to land on 26th February 2021.
Story of Seasons: Pioneers of Olive Town
The original Harvest Moon developers have a new entry in their Story of Seasons game for Nintendo Switch. Farm, marry people, and do the things you love in a Harvest Moon game that's everything in the past series except its name. Available 23rd March 2021.
Surviving The Aftermath
A Paradox Interactive and Iceflak Studios turn-based survival game. Out for Nintendo Switch in Spring 2021.
Immortals: Fenyx Rising
This Legend of Zelda-esque Greek action-adventure title from Ubisoft is making its way onto the Switch this 3rd December.
Hitman 3: Cloud Version
The third Hitman is making its way in cloud form on Nintendo Switch. Hope your internet connection's rock-solid.
Control: Cloud Version
Last year's hit action-adventure game is getting a stream cloud version for the Nintendo Switch. It's available now for you to try out on the Nintendo eShop.
No More Heroes 3
The only reason we care about this Nintendo Direct is this game, period. Just like the past two games, No More Heroes 3 pits players in the shoes of otaku madman Travis Touchdown who wields a beam katana and still uses toilets as save points. Instead of fighting assassins on Earth, he now has to fight assassins from different planets to secure his rightful spot as the top-ranking killer. The game still retains its third-person beam-katana melee combat, complete with suplexes and a ton of ultraviolence.
Part 3 will be out in 2021. As a bonus, No More Heroes and No More Heroes 2: Desperate Struggle are getting ported onto the Nintendo Switch. And they're available today on the Nintendo eShop. Huzzah!
And for those worried about the NMH port, it's the uncensored North American port. Blood fountains and dismemberment galore!
Full Nintendo Direct vid below.
Related