Square Enix has announced that the Final Demo for Bravely Default II is now available to download on the Nintendo Switch starting from today, ahead of the game's release on 26 February 2021.
The Bravely Default II Final Demo features the first half of Chapter 1, the chapter following the Prologue, in which the four main characters begin their journey together.
Your party members will already have access to a number of jobs and abilities at the start of the demo, allowing you to make the most of the game's unique battle system while also enjoying the main story. 
Many aspects of the Bravely Default II experience have been improved in response to fan feedback provided in the questionnaire issued alongside the first demo version, which was released in March 2020.
However, this demo is limited to five hours of playtime. You may start a new game and play the demo again from the beginning as many times as you like.
It's important to note that save data from this demo cannot be transferred to the full version of the game.
Your task is to uncover the truth behind the extraordinary events taking place in Savalon, a city famous for being an oasis in a desolate desert.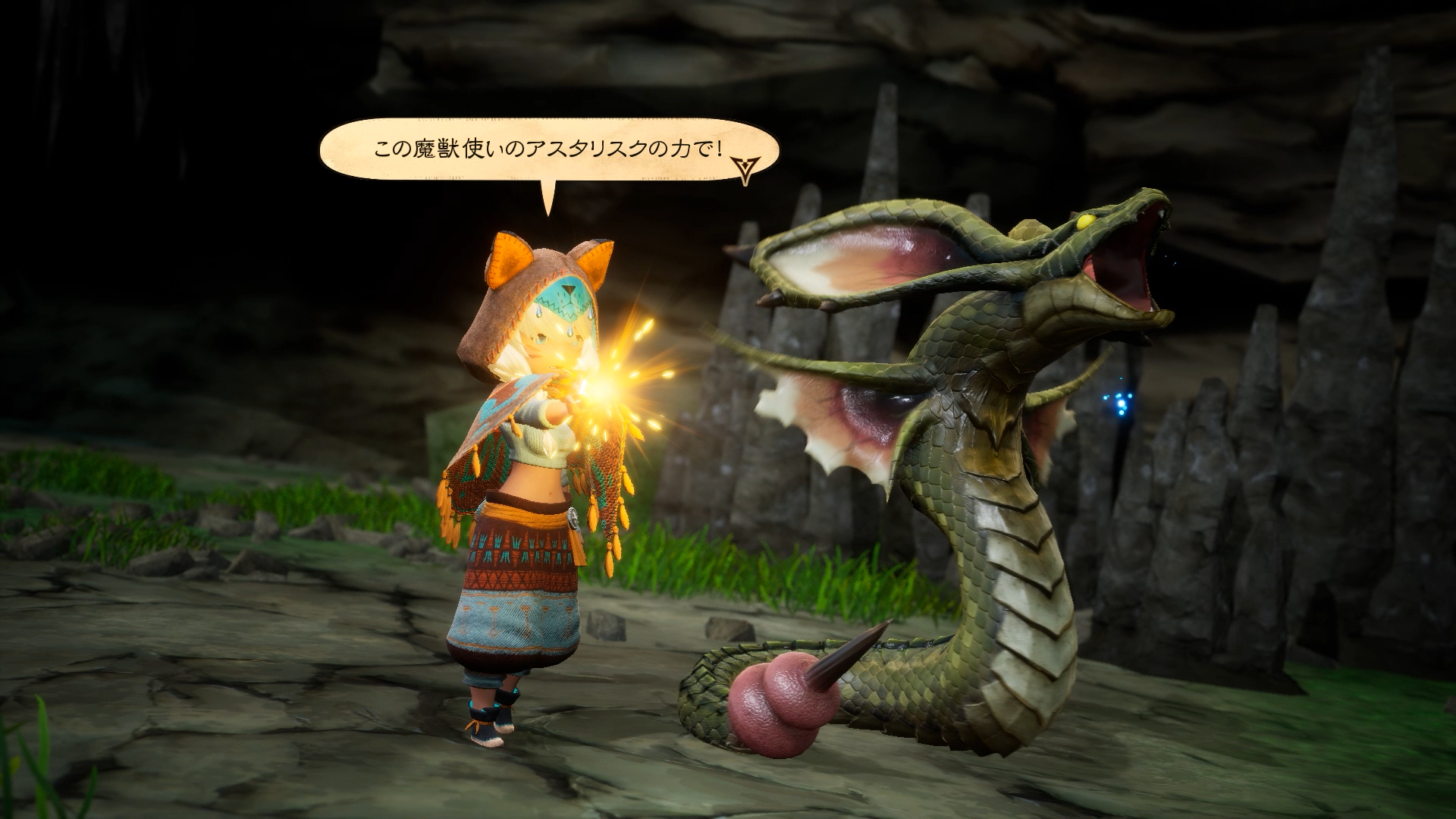 You will encounter numerous Asterisk holders over the course of your adventure. Defeating them allows you to acquire new Asterisks and unlock the associated jobs.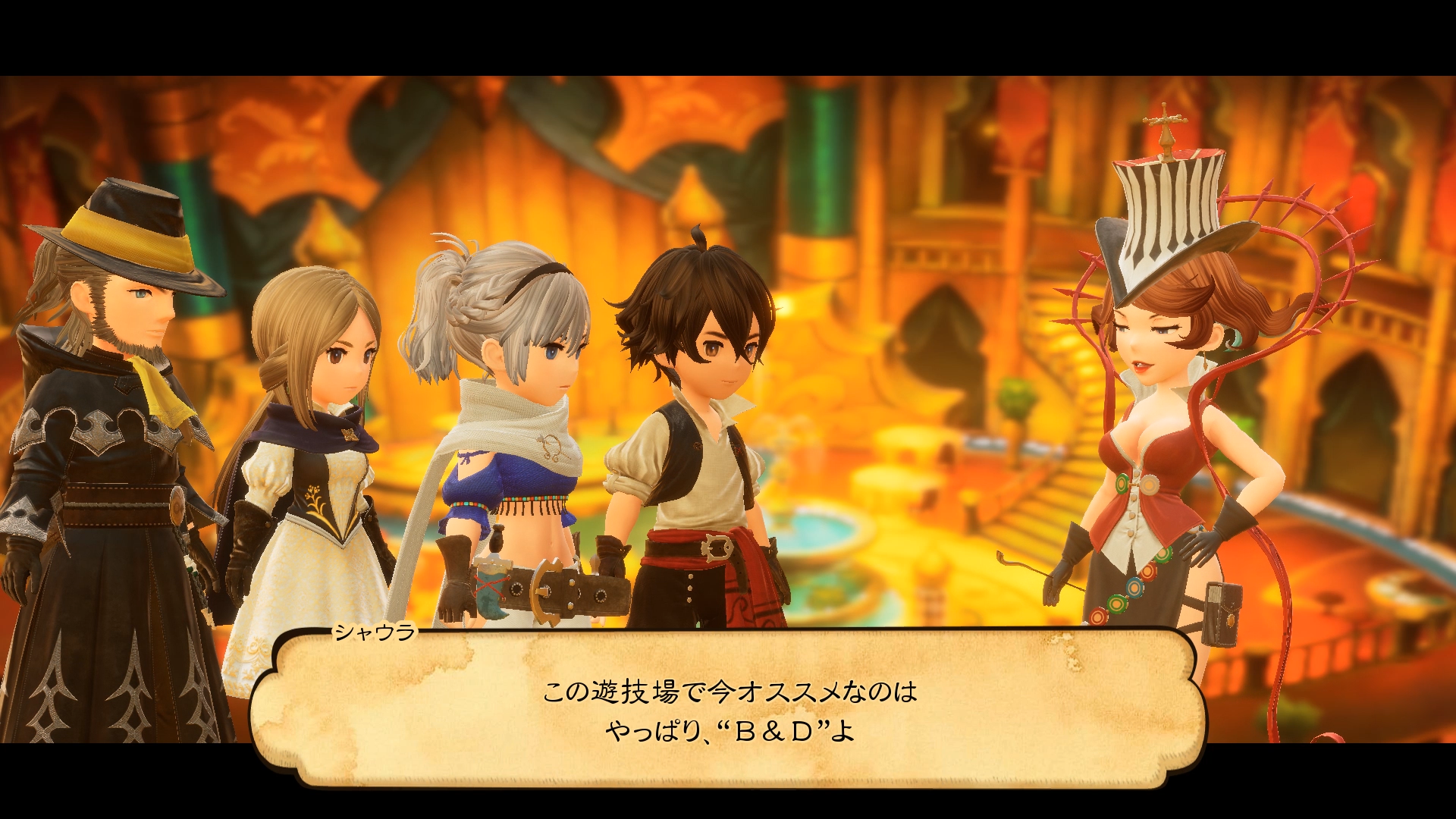 Even though the demo has a five-hour time limit, Square Enix is teasing that there will be extra rewards available for those who do manage to reach the end of the story within the time limit.