By Alleef Ashaari|December 18, 2020|
HBO Max has yet to officially announce the release date for the upcoming Justice League Snyder Cut, but director Zack Snyder has spilled the beans apparently ahead of schedule.
On the social media network Vero (via TechRadar), Snyder said:
"I understand your feelings and I just hope I can wipe that Version out of existence with what you see in March."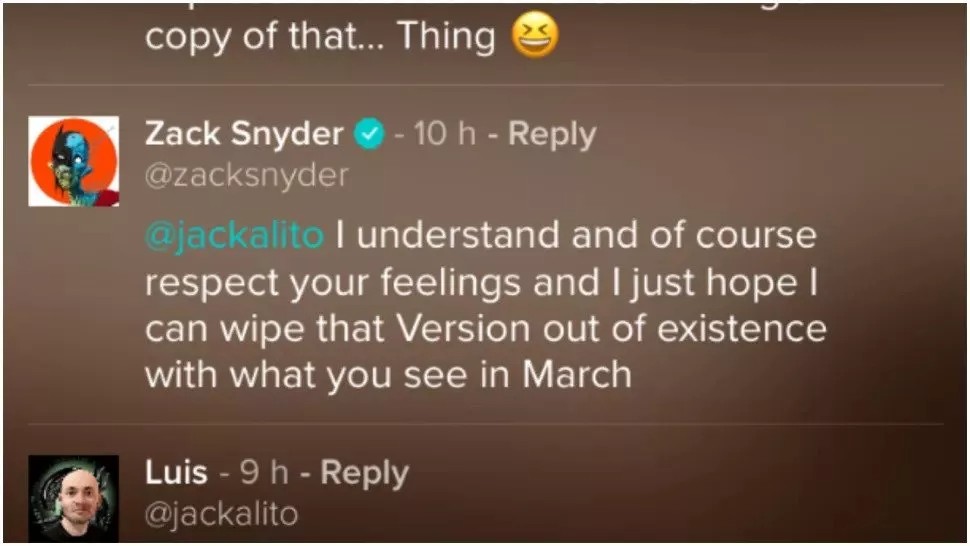 March 2021 is only three months away at this point, but it's currently unclear if all four parts of the movie will be made available in that same month, or if only the first part will launch.
Several months ago, HBO Asia confirmed that the upcoming Justice League Snyder Cut will premiere on HBO GO in Asia (including Malaysia and wherever the platform is available) when it launches sometime in 2021.