What better way to wrap up 2020 not with a giant roundhouse kick to its face, but to buy a ton of games on the Steam platform?
Here are the best deals from the Steam Winter Sale 2020, which will last from 23rd December until 6th January GMT+8. We'll be adding in more and more games periodically as time goes by.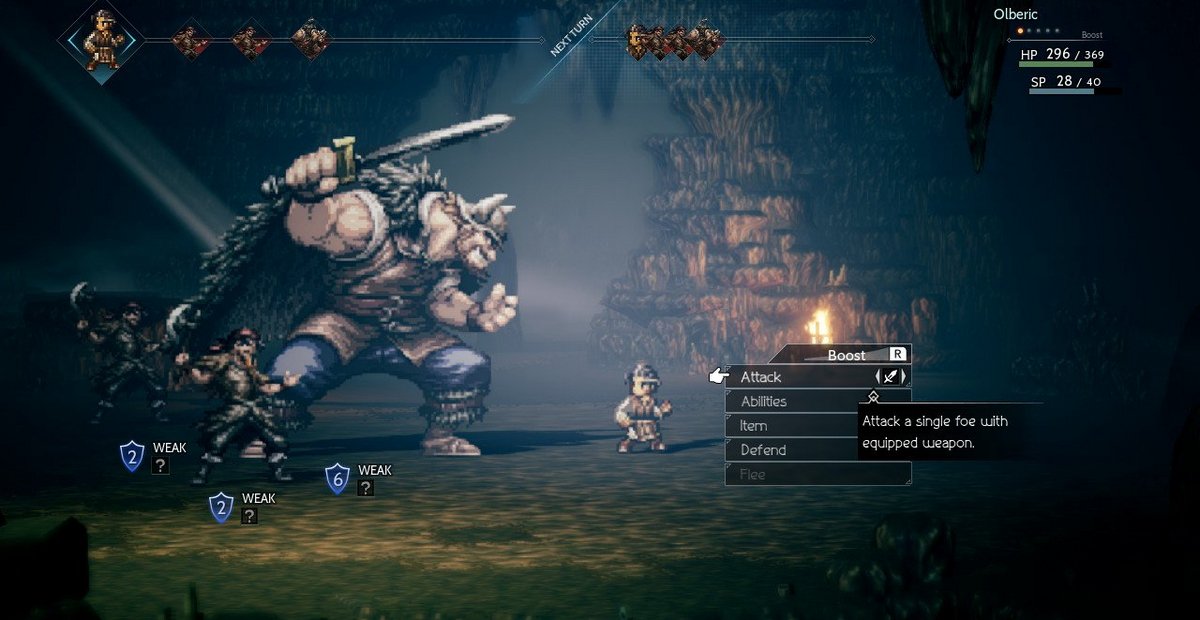 One of 2018's best JRPGs with the best damn soundtrack ever is on sale at 50% off. Go battle the crap out of foes turn-based style with eight travelers, each with their own roles to play.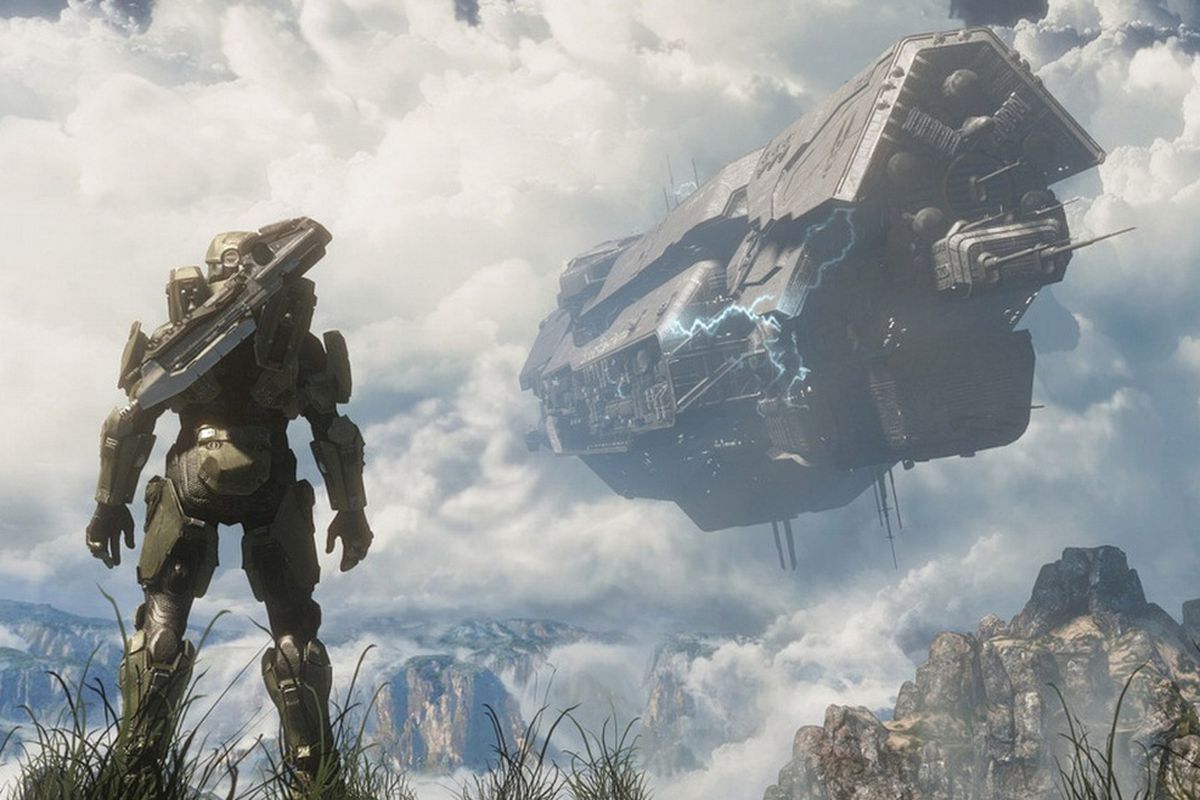 All six Halo games from the Xbox and Xbox 360 era are available in remastered form, as well as improved multiplayer. Now retrofitted for PC!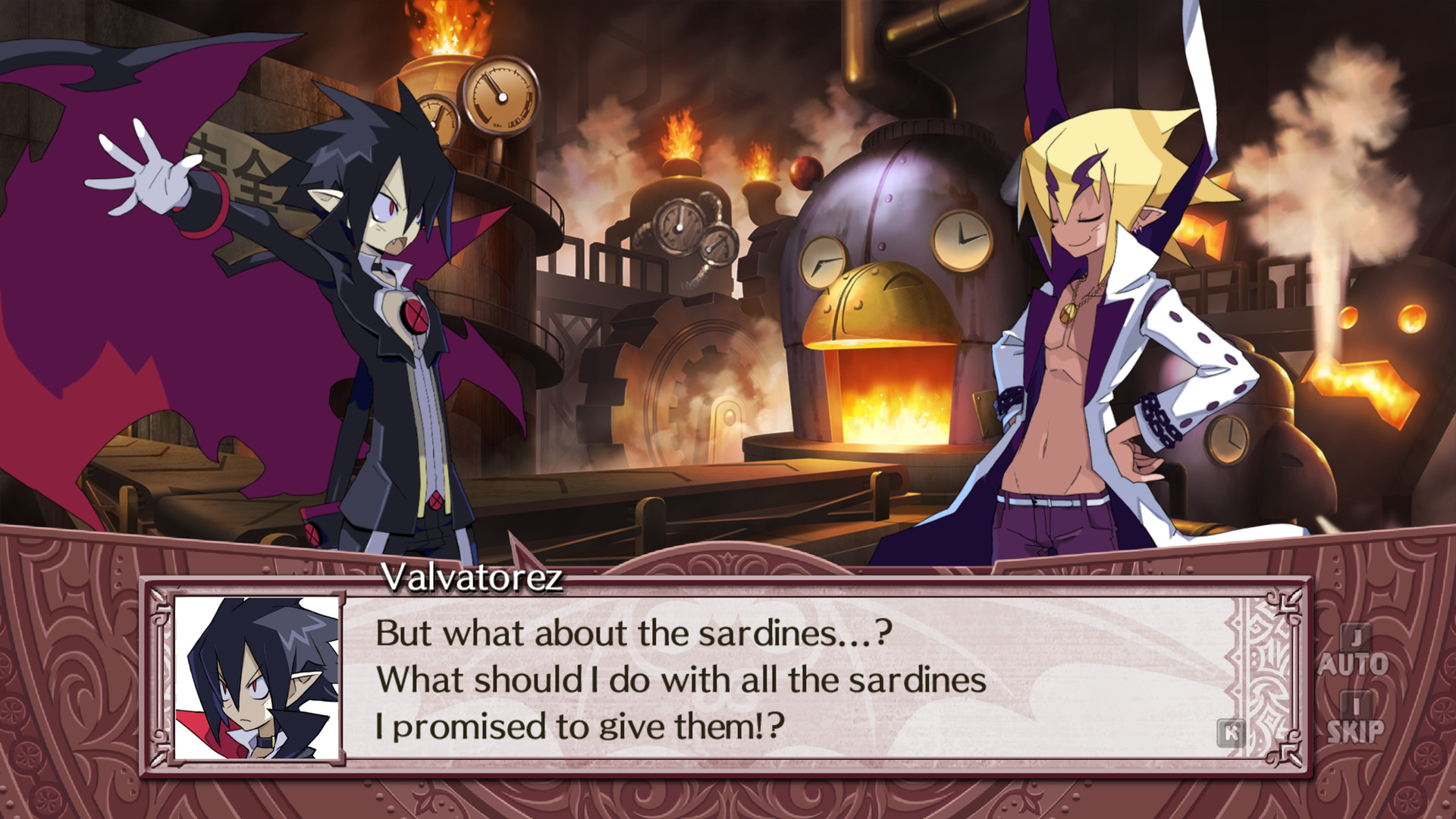 One of the better Disgaea sequels is out now on PC and with a sexy price tag too! Features leveling up overload up to 9,999, custom maps, and OP turn-based battling goodness.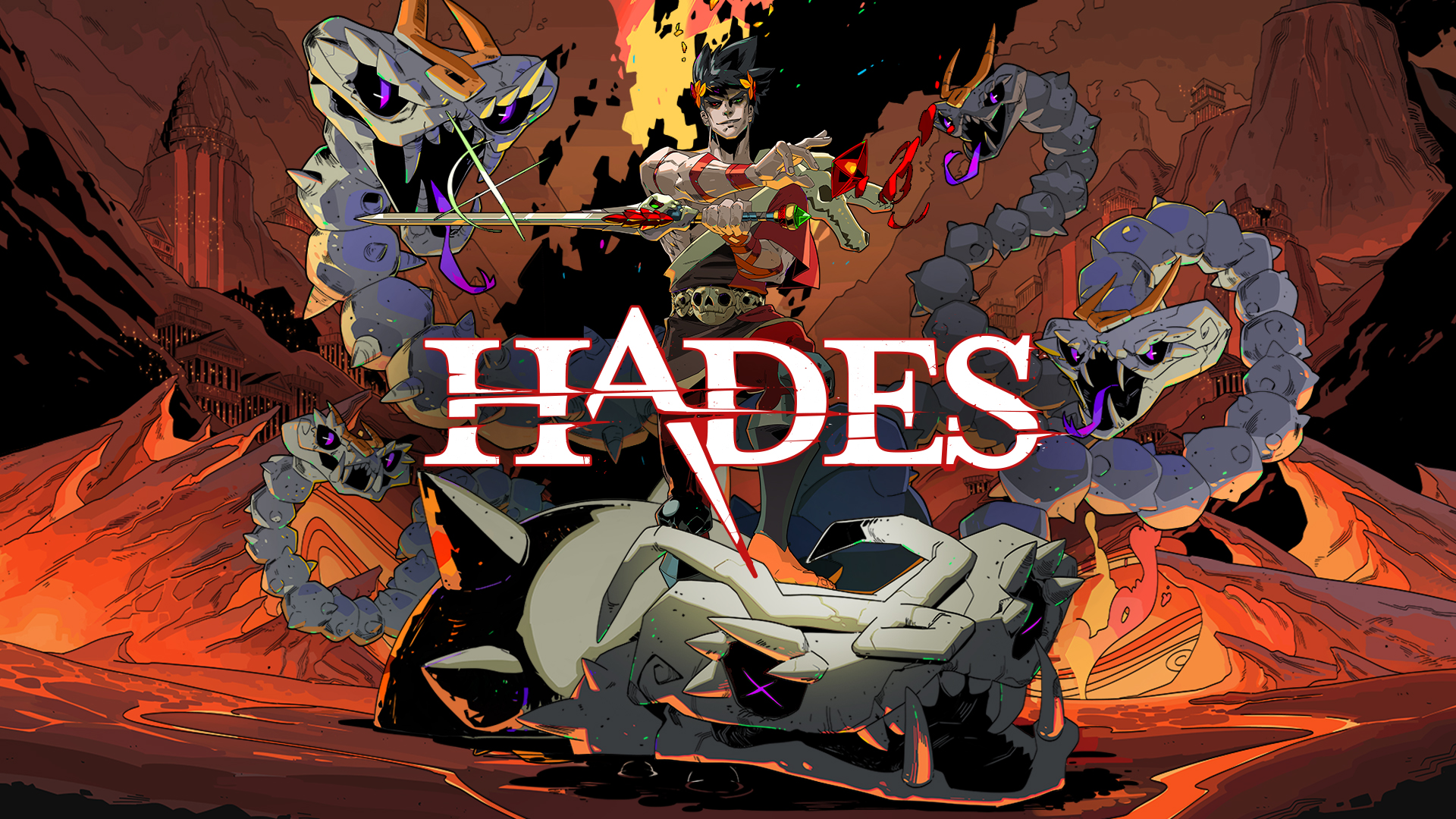 Even at full price, Supergiant Games' latest game is a steal. It's been dubbed a GOTY 2020 candidate for good reason, even capturing the hearts of gamers who don't usually play roguelikes (including KKP's own Alleef Ashaari).
Check out our full review of the game here in case you aren't convinced. 2020 (and 2021) is as good a time to play Hades.
The best competitive game of 2020 is now on sale. Hope you like battle royales with Takeshi's Castle challenges that comes with questionable platforming physics!
One of 2019's best flight sims is also on discount for 67%. Fly the bright blue skies while delving into its nonsensical political plot.
It ain't Persona 5, but it'll do.
The true successor to Theme Hospital is at 75% off; you really have no excuse not to play this quirky simulation.
Combine the tactical turn-based RPG gameplay of Final Fantasy Tactics with classic 8-bit pixel art and you'll get the charming game that is Ikenfell. Even at full price, this game is worth it for fans of RPGs, especially with its Harry Potter-esque story and diverse cast of characters.
You can check out our full review of the game here.
Phoenix Point comes from the creators of the original XCOM. After languishing for one year on the Epic Games Store, the game finally launched on Steam earlier this month.
If you love the XCOM franchise, this game is essentially for you. The Steam version also comes complete with all its previously-released DLC.
Developed by Soleil and published by Adult Swim Games, Samurai Jack Battle Through Time launched in August 2020 and was relatively ignored.
Its hack and slash combat isn't anything to shout about but fans of the series will want to play this game.
Despite the game's flaws, Star Wars Squadrons is currently the only modern Star Wars game that truly fulfils the fantasies of many fans; allowing them to experience the epic space combat that they've seen in the franchise for more than forty years.
The game has only been out for two months and it's already getting a 40 percent discount.
In the meantime, check out our review of Star Wars Squadrons here, or head on over here for a full in-depth guide on how to be the best pilot in the galaxy.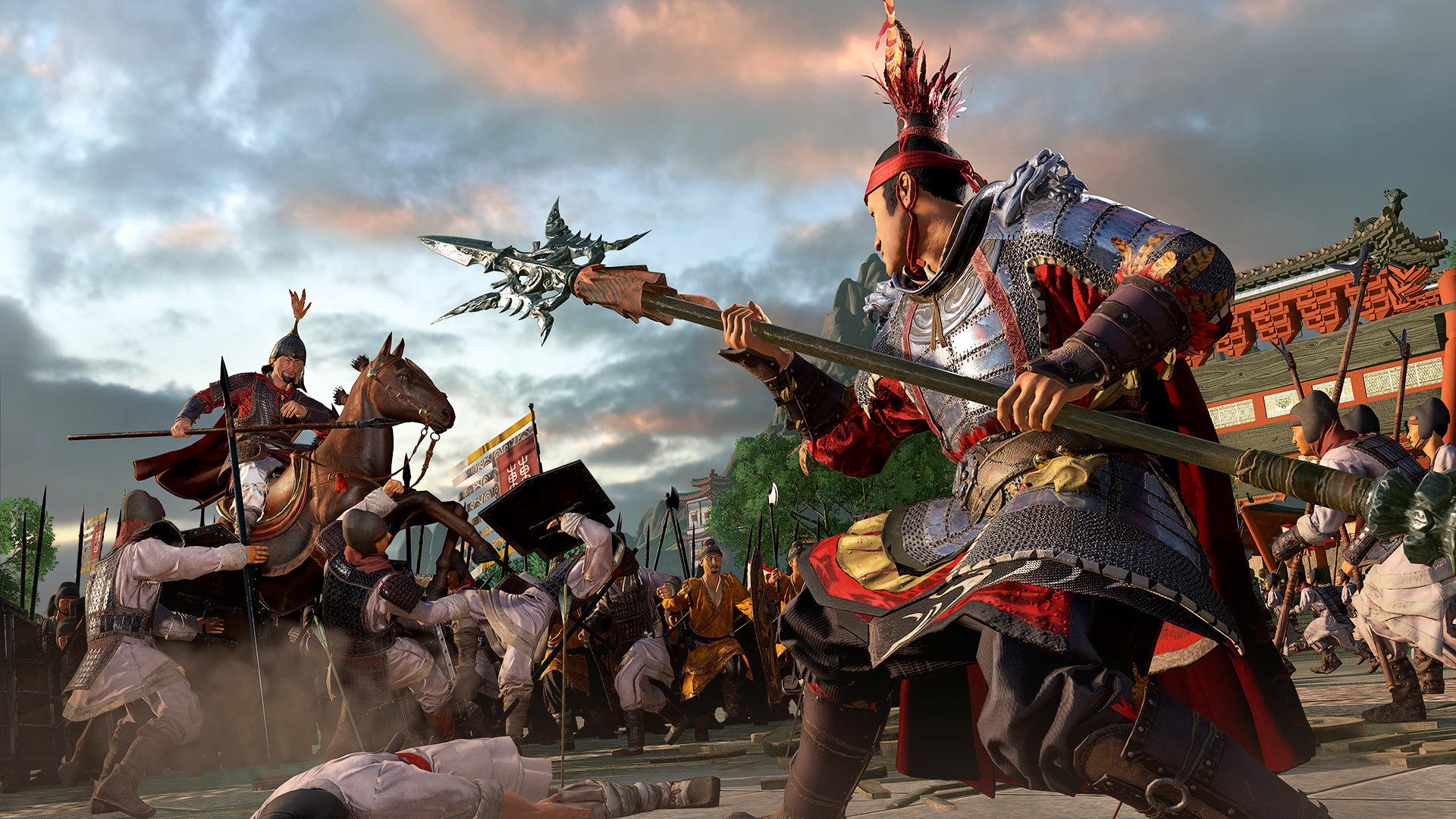 If you have a decent PC or gaming laptop, you should definitely check out any of the Total War games by Creative Assembly for their epic real-time battles.
Total War Three Kingdoms is the latest historical title and it's great fun even if you don't know your Cao Caos from your Lu Bus.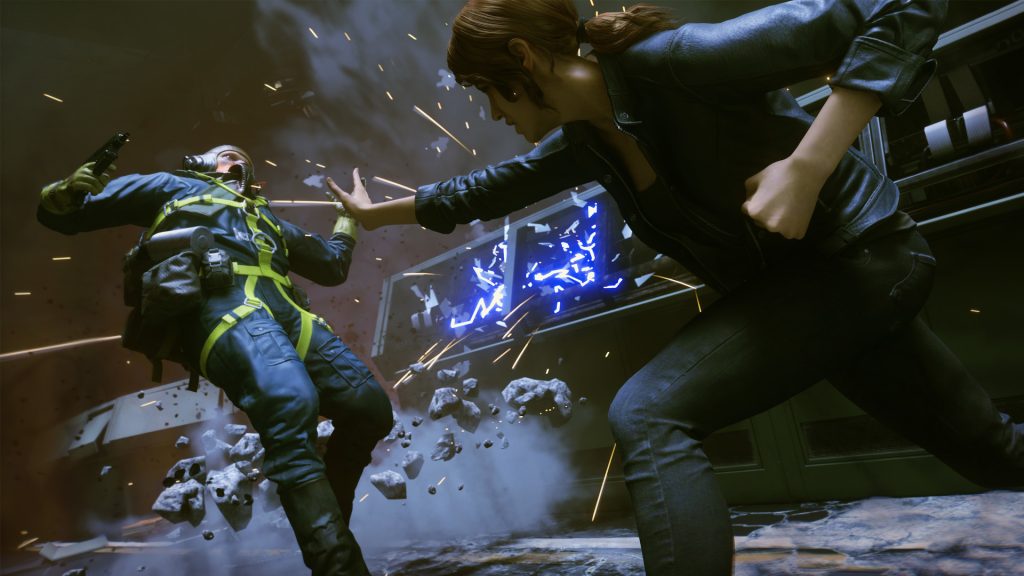 Control Ultimate Edition contains the main game and all previously released Expansions ("The Foundation" and "AWE"). For that price (after a 50 percent discount), you can't miss what was one of the best games of 2019.
It's a mind-bending Metroidvania sci-fi extravaganza that you have to experience for yourself, and of, protagonist Jesse Faden has telekinetic Jedi-like powers too.
Check out our review of Control here to find out why the game is so well-praised.
Related