Hi! It's Su Ling Chan here, the voice actress for Mayday from No Straight Roads!
2020 was a very different year for me. I've never really had the time to play video games because I'm very active and I'm always out of the house. But with COVID-19 lockdowns, suddenly I was stuck at home with all this time on my hands!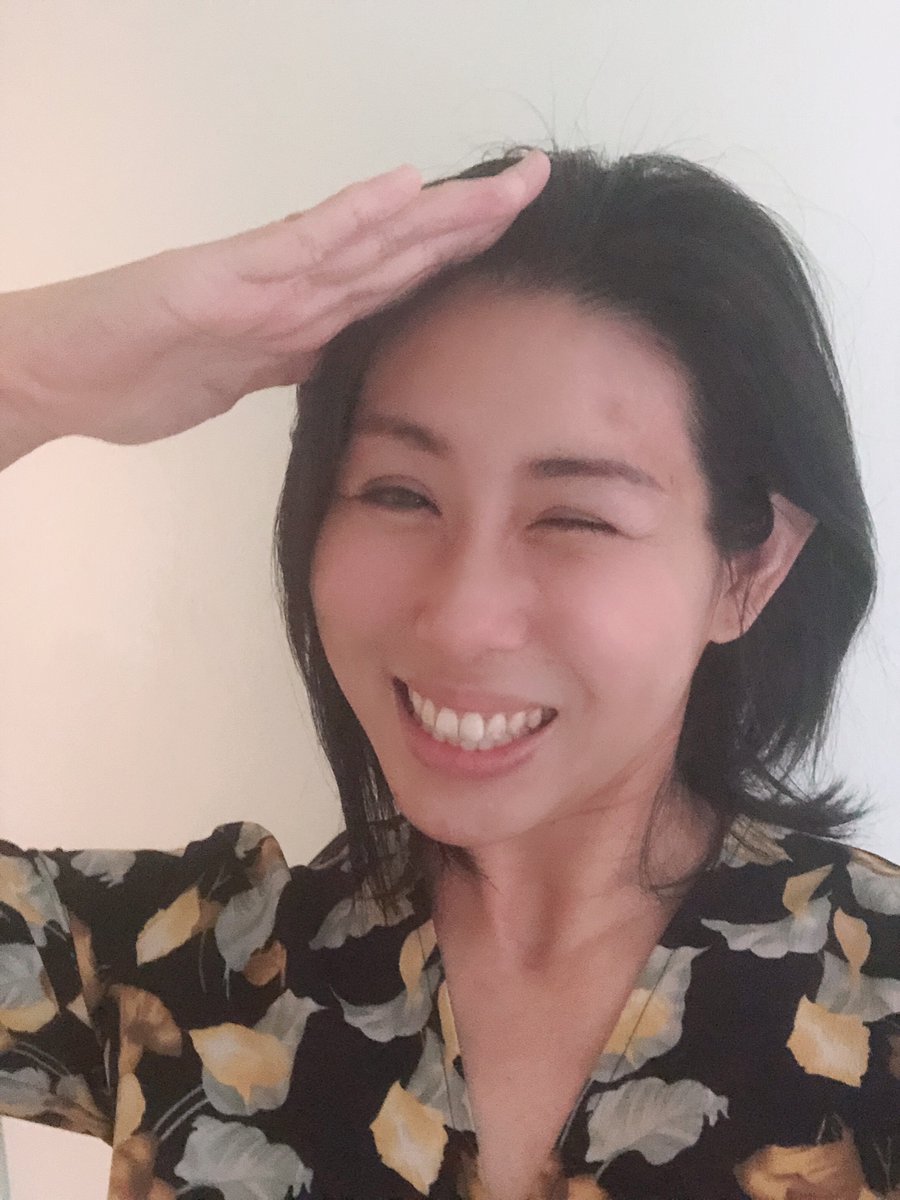 As a voice actor myself, I really pay special attention to acting to improve my craft. So here are my 10 favourite games for their voice acting in 2020 and which area of voice acting I'm using them as study material for. They are arranged in the order I played them in because I loved them all equally so.
Also, when I speak about the voice acting, I'm talking about the English versions.
#10. Persona 5 Royal – April
I loved Persona 5. Obviously, Persona 5 was the expansion I never knew I needed.
It's a great return to the world with just enough that's different to make it a new experience. The voice acting in here is the best anime-inspired voice acting you can find.
Voice acting study category: Anime.
#9. Final Fantasy VII Remake – May
I'm old enough to have played FF7 when it came out (o ho ho ho ho ho ho!) and I've been hearing the Japanese voices for years growing up. But I really do like the English voices as well and for some characters, prefer the English voices.
I liked how Square Enix was able to translate some of the Japanese quirkiness into English. While I do not agree with some of their stylistic choices (like that horse laugh from Aerith is a really tough one as the context only make sense to Japanese speakers), most of it was contextualised well enough.
Speaking of which, I'm particularly impressed with the voice actress of Aerith, who from what I read, has never had a major voice acting role prior to this. Really amazing job!
Voice acting study category: adapting a game with very Japanese characterisations into English.
#8. The Last of Us Part 2 – June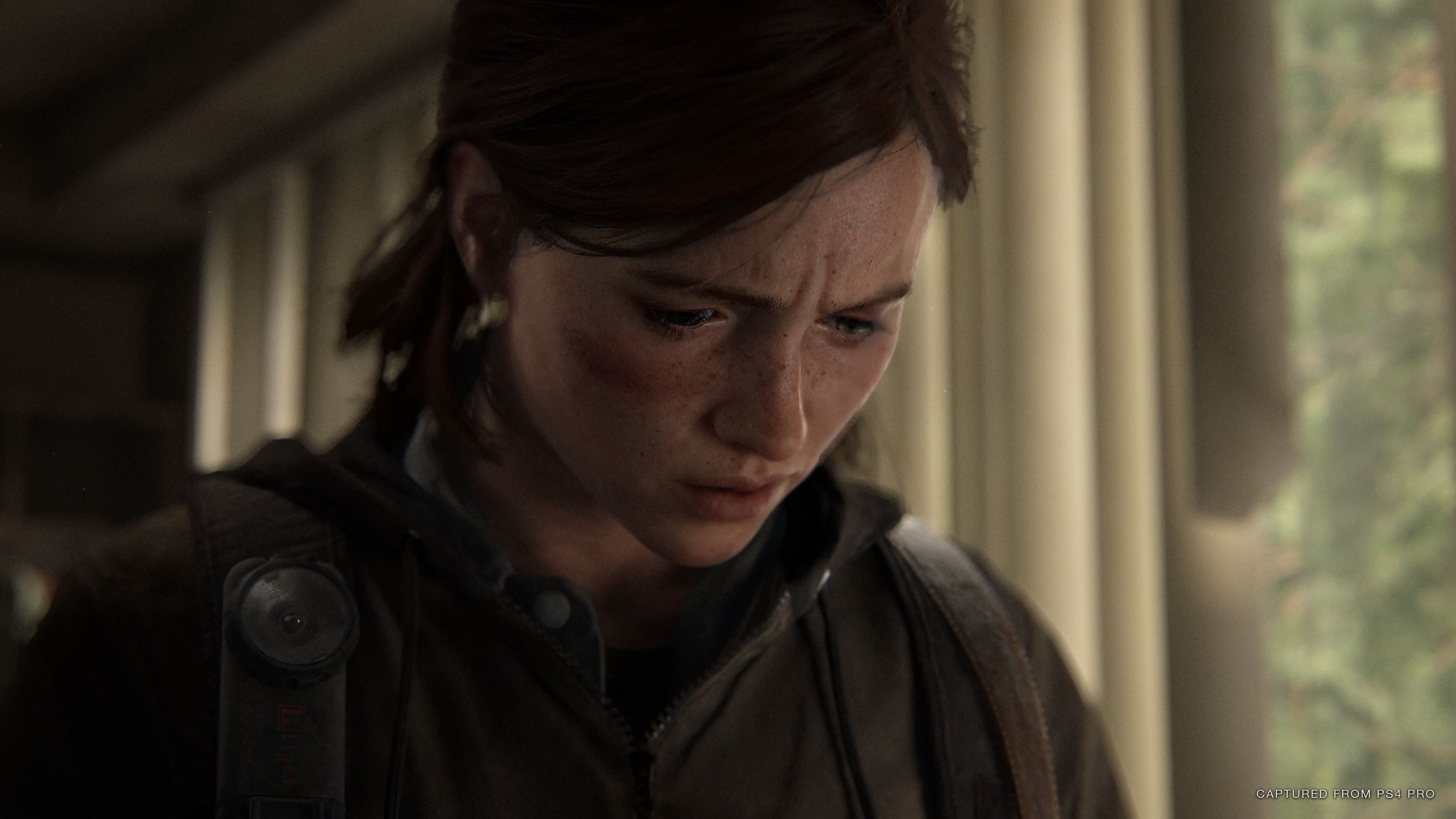 To be frank, I did not quite enjoy the gameplay on this. It was quite repetitive and I lost interest halfway but the acting is amazing as always – emotional and dynamic where it punches you right in the feels.
Voice acting study category: Emotional scenes and Mocap.
#7. Ghost of Tsushima – July
I really loved hearing accented English. I know that's a controversial statement. But for me personally, I'd rather have this than hearing a pure American delivery in a Japanese setting.
Not everyone who converses in English can speak it with an American accent. I like that this was acknowledged in Ghost of Tsushima. It gives hope to actors like me, who have a native English accent that's not American, that hey we can perform in our natural accents too. More on that in the NSR section (haha).
Voice acting study category: Non-American accent performances.
#6. No Straight Roads – August
What can I say without being super bias (lol)? Obviously, I love the voice acting in this and a big clap to all my co-stars who really brought everyone & everything to life in a very Malaysian way.
It's really a love letter to Malaysia, Malaysian culture, and authentic zany characters.
#5. Jackbox Games – September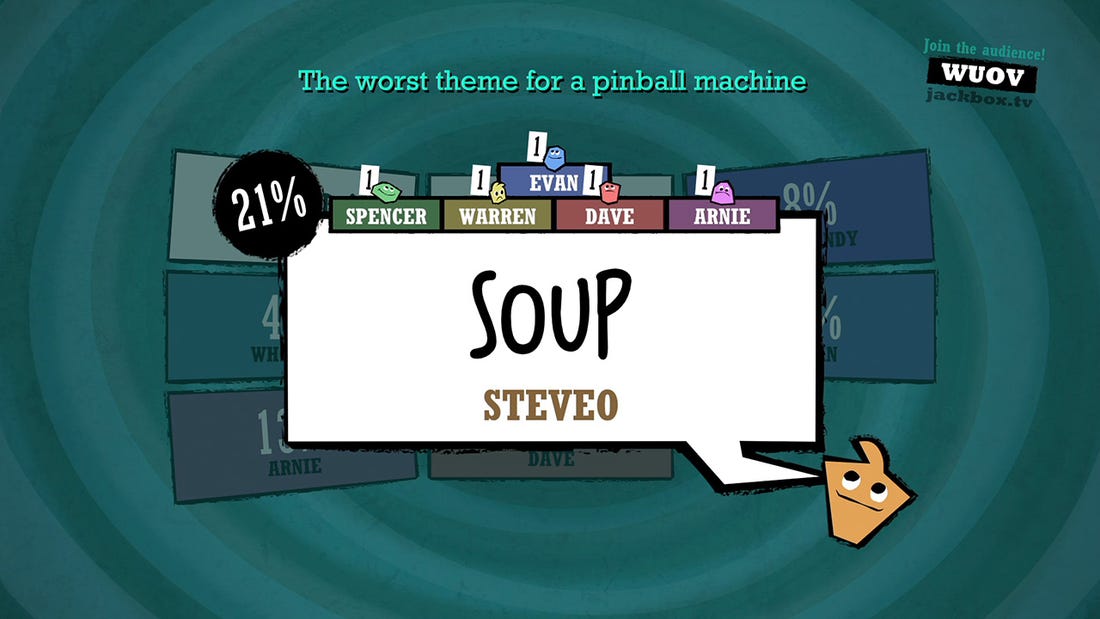 I really enjoy playing this game with my NSR co-star and friends and it gets a lot of praise for other things…. but seriously the voice acting in here is also great. Narrator roles are hard to make engaging, but narrator plus game tutorial roles? Even more so.
Voice acting study category: Engaging narrator and game tutorial performances.
#4. 13 Sentinels: Aegis Rim – November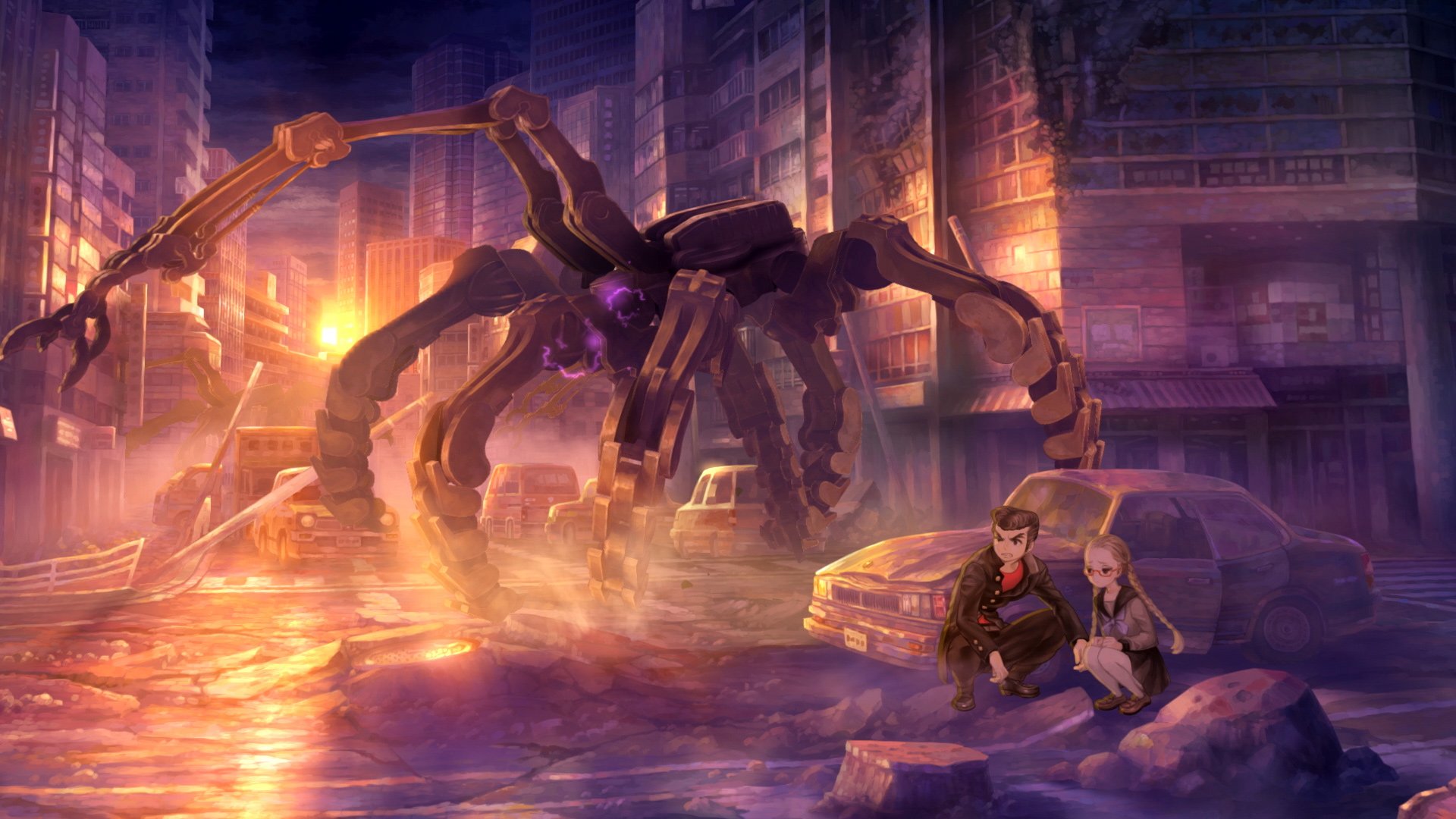 I absolutely love the epic storytelling of 13 Sentinels! It reminded me a lot of the TV show Lost because you follow the background stories of the 13 characters and see how they intertwine (literally and figuratively) into one giant narrative.
To pull off this narrative feat, the voice acting for each character must be top-notch. And they are! At times, it felt like I was watching a high production value sci-fi show or reading a visual novel VS playing a video game.
Voice acting study category: Anime, with a big dash of visual novel acting.
#3. Bugsnax – November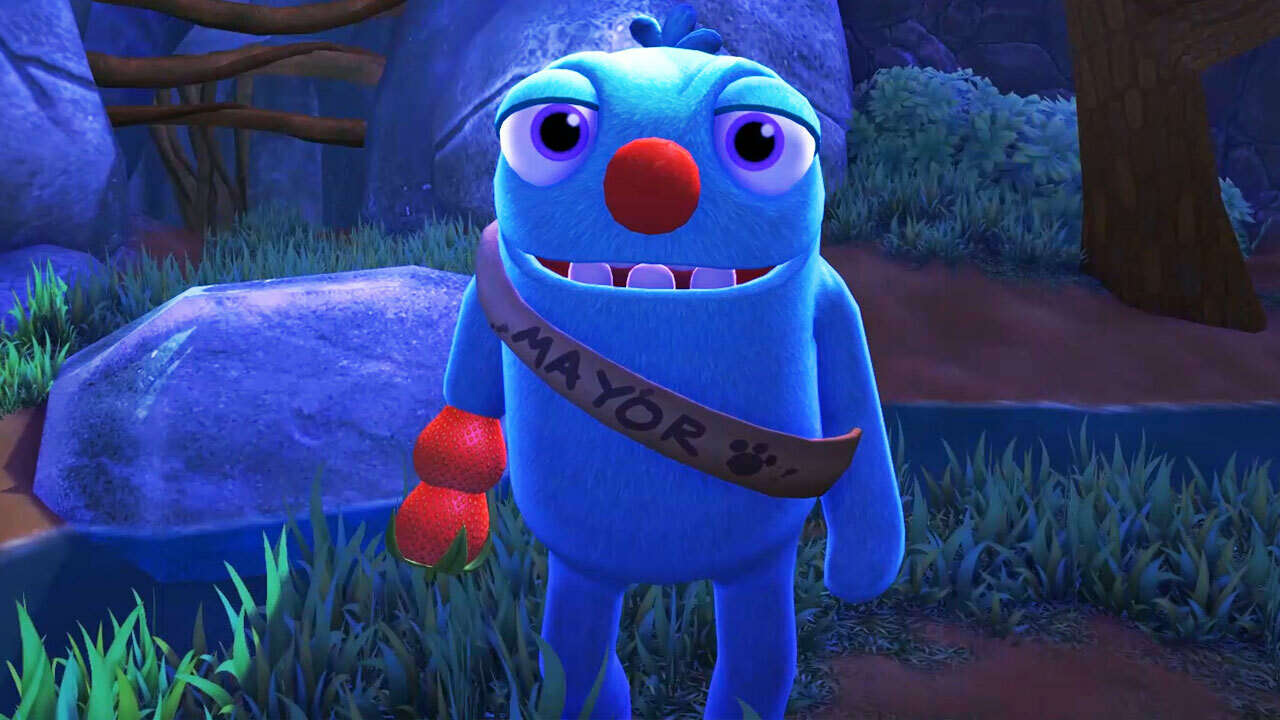 This game is just strange, but in a good way.
Personally, Bugsnax got repetitive after a while because I'm not a puzzle-solving type of gamer. However, the writing and the characters (and their voices) are really what made me stick around!  Every character you meet in Bugsnax is an archetype character from Western Animation like the mad scientist, the village gossip, and so on. But the sharp writing and voice acting make them stand out.
Voice acting study category: How to bring Western animation archetypes to life.
#2. Genshin Impact – December
This RPG features amazing anime-inspired voice acting with lovely waifus and husbandos. I have to limit the number of play hours for this game because I play on mobile. And it is VERY hard to stop when all you wanna hear is the voice of your lovely husband.
I'd also like to reach a level where I get to play someone's waifu one day (lol)!
Voice acting study category: How to sound like an anime waifu and husbando.
#1. Hades – December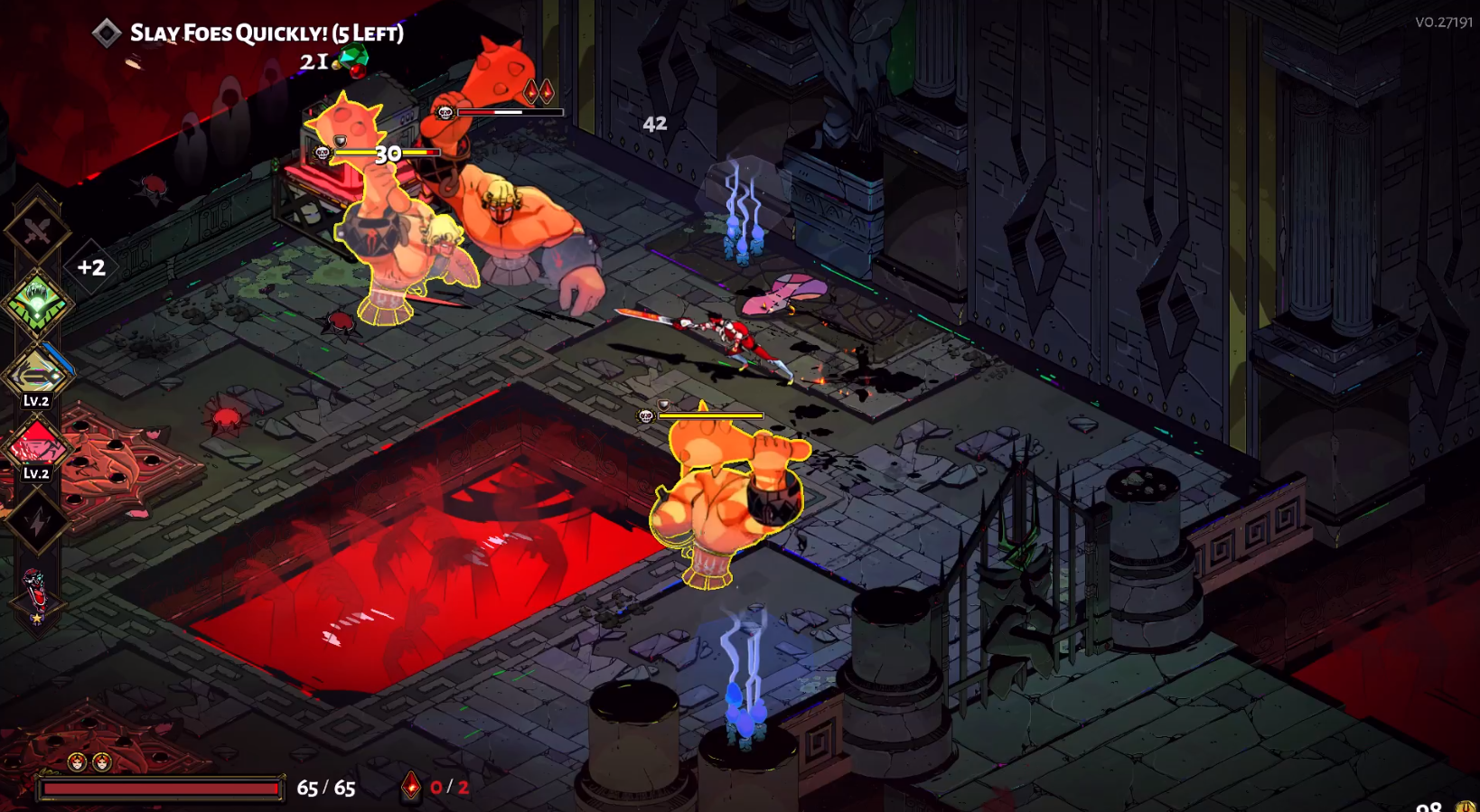 This game surprised me. I've never been a huge fan of dungeon crawlers but had lots of fun with this. Also, the voice acting here, for lack of a better word, is just delicious.
Voice acting study category: How to sound like a Western waifu and husbando.
Check out Su Ling Chan's awesome VO work in the 2020 action music game No Straight Roads. Give her a shoutout on Twitter too (@SuChanVA)
Related