2020 has been rough, but there was a good chunk of bright spots here and there. Like a heckaton of games to play, next-gen making its way to people's home entertainment setup (sorta), and a lot of us picking up new hobbies and reconnecting with loved ones using online chat tools.
But screw all that; 2020 gave us the best waifus and husbandos gaming has to offer! This is clearly a thinly-veiled attempt at listing down our favourite characters of 2020 in the video game sphere, but we figured the term "waifu" and "husbando" are pretty popular not to use.
Here are the best of the best, in no particular order.
Joel (from The Last of Us Part 2)
Recently grumpy killer-turned dad figure for Ellie. Likes guitars and Pearl Jam covers. Hates golf. 
Aerith (from Final Fantasy VII Remake)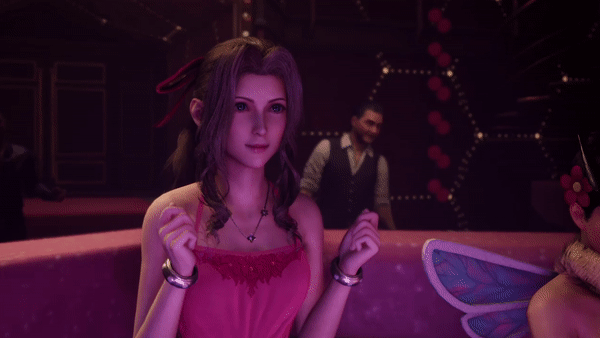 Winner of the "most improved character in a 2020 remake" award.
Cloud (from Final Fantasy VII Remake)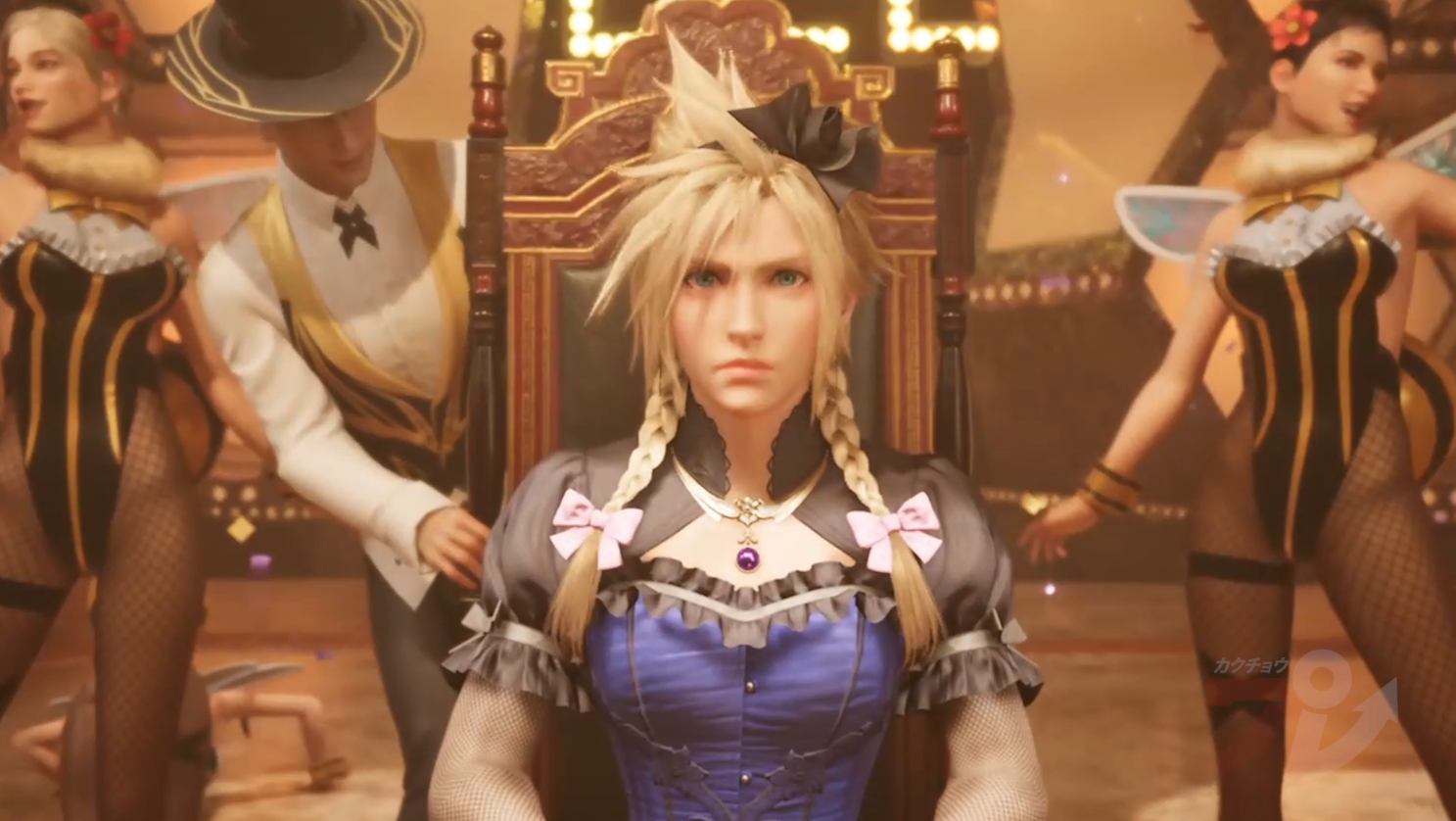 Winner of the "best-dressed female" award.
Tifa (from Final Fantasy VII Remake)
Winner of "Cloud's partner" by default, if we're following FFVII canon. Sorry, we just had to.
Blaze (from Streets of Rage 4)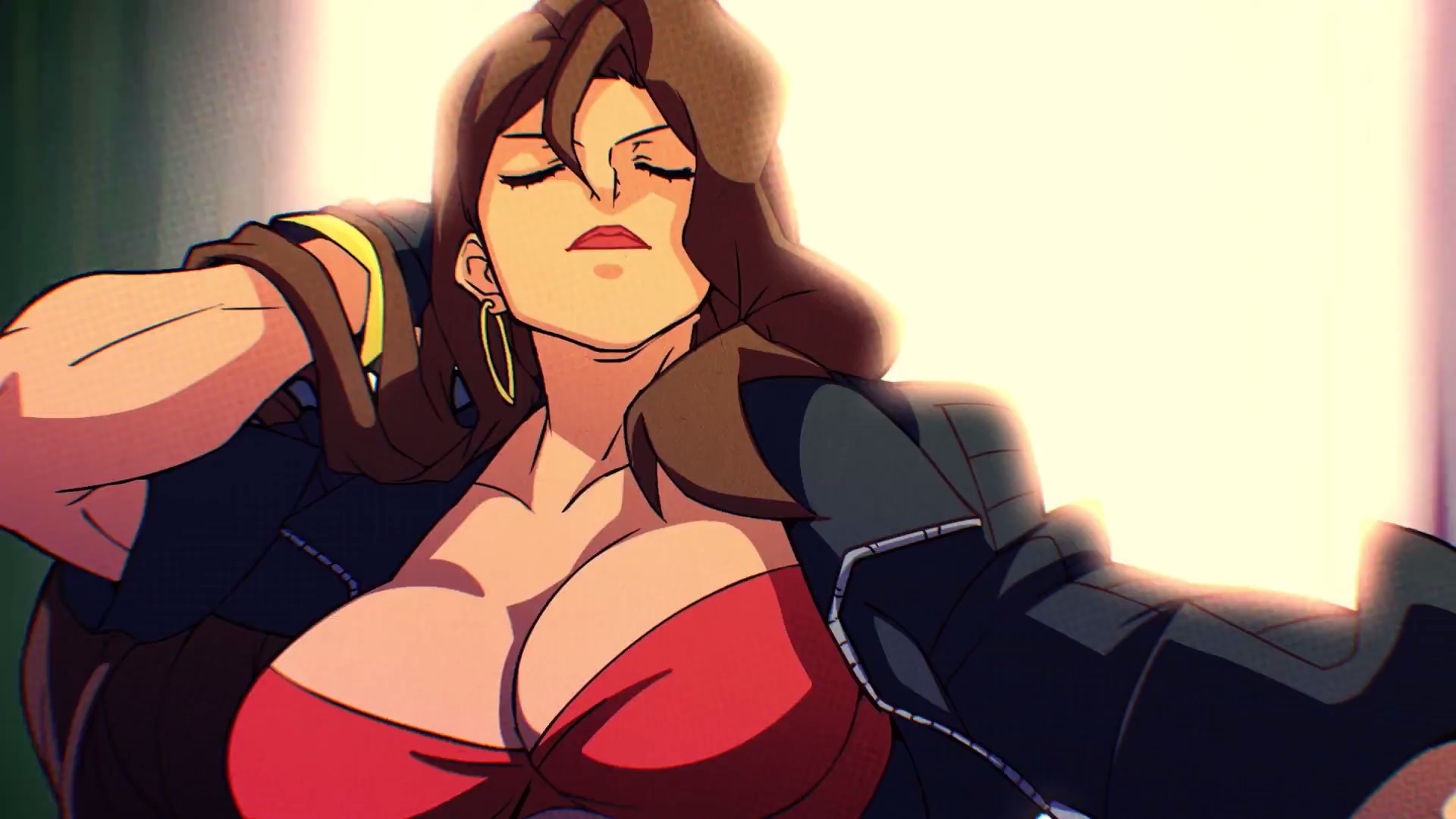 26 years have been VERY kind to this hot-headed dancer-slash-vigilante.
Estel (from Streets of Rage 4)
Badass to a tee. Not only do you have to fight her twice in Streets of Rage 4, but she actually uses the AoE cop attack against you. And summons two Commissioners as extra muscle.
We're still waiting on for an eventual DLC where she's playable and has her own stages. Make it happen.
Doom Slayer & Isabelle (from Doom Eternal and Animal Crossing: New Horizons)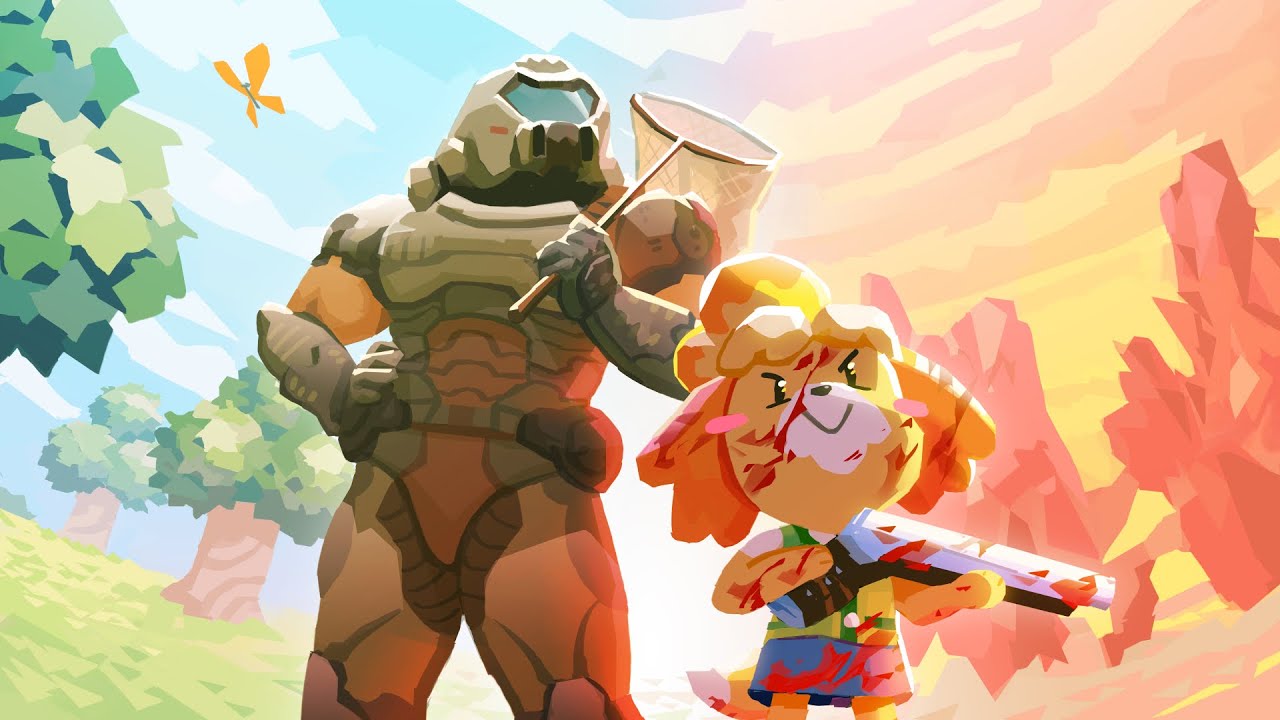 2020's best power couple. Do not argue with us or the internet about this.
Mayday and Zuke (from No Straight Roads)
Malaysia-made duo who are loveable and endearing even with their flaws. They strive to carry the rock revolution forward while being the subject of many, MANY fanarts.
Sayu (from No Straight Roads)
This virtual idol mermaid is so charming in one particular stage in No Straight Roads, it launched a thousand simps. And also a slew of nonsense videos like the one below.
The Stranger (from Destiny 2: Beyond Light)
We don't discriminate when it comes to love, c'mon. Even immortal sentient beings with serious daddy issues need some TLC now and again.
Male Eivor (from Assassin's Creed Valhalla)
That rugged beard. That awesome physique. The fact that he can handle two two-handed axes with no effort. No wonder Sigurd's wife wants to check out his Mjolnir. He's basically the human reincarnation of Thor himself, if he liked ravens, climbing trees and parapets, and hiding in bushes.
Ladiva (from Granblue Fantasy Versus)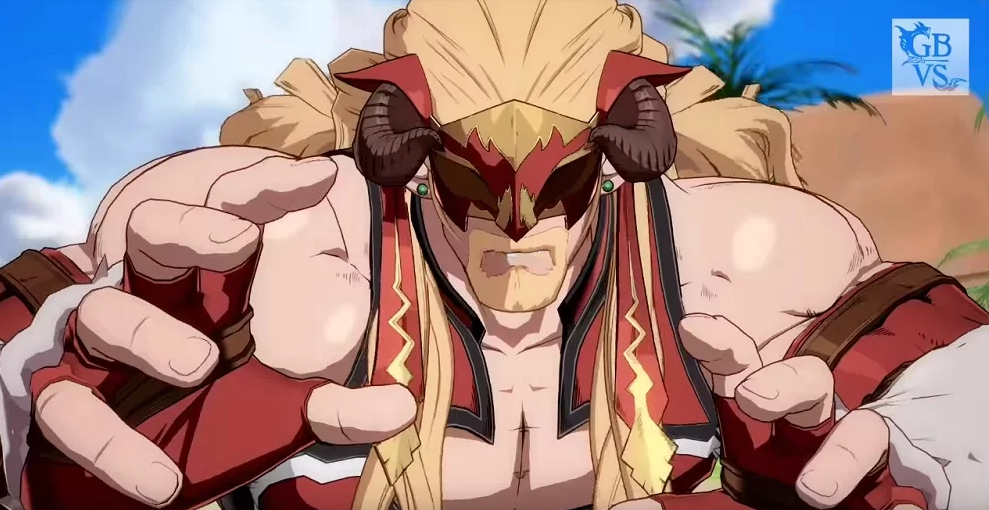 Four words: The Shape Of Love.
Panam Palmer (from Cyberpunk 2077)
Potential nomad leader, badass girl who doesn't take s*** from anyone, and the owner of this fine piece of denim.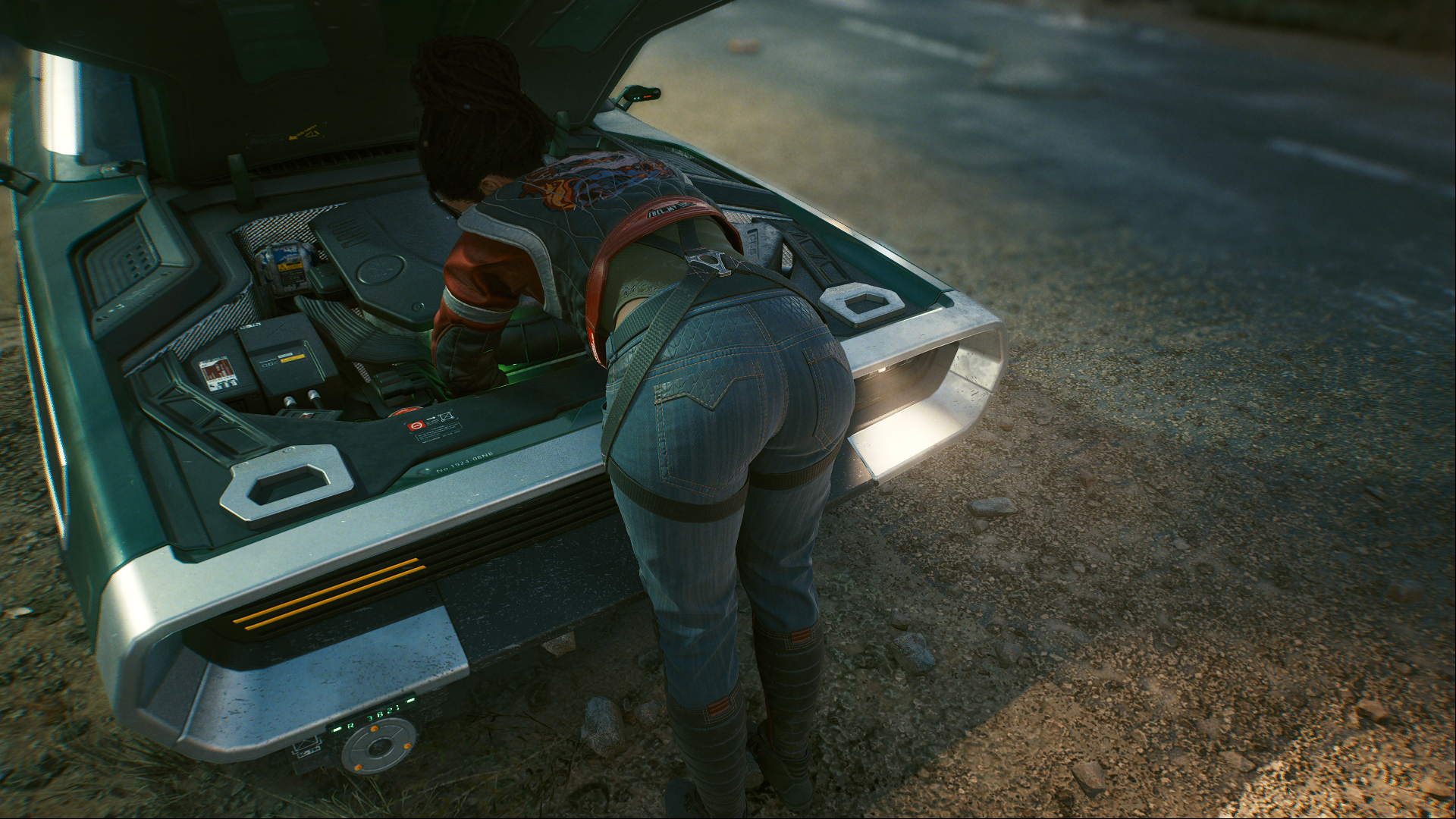 This is literally the first thing you see when you're starting her quest line. Thanks, CD Projekt! Now please keep fixing your fine-ass game.
Helen A. Park (from Call of Duty Black Ops: Cold War)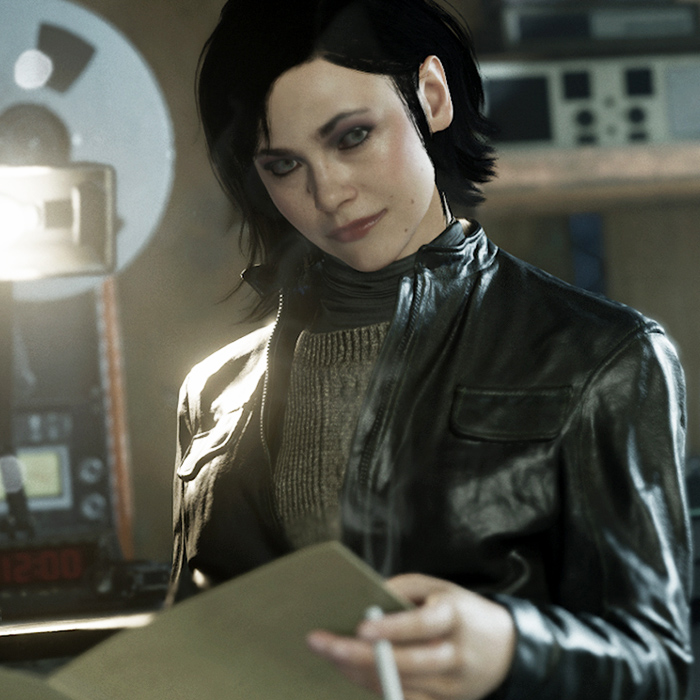 2020's charming military operative who also loves denim. Check out the woman at work below:
Anastasia Palma (from Sakura Wars)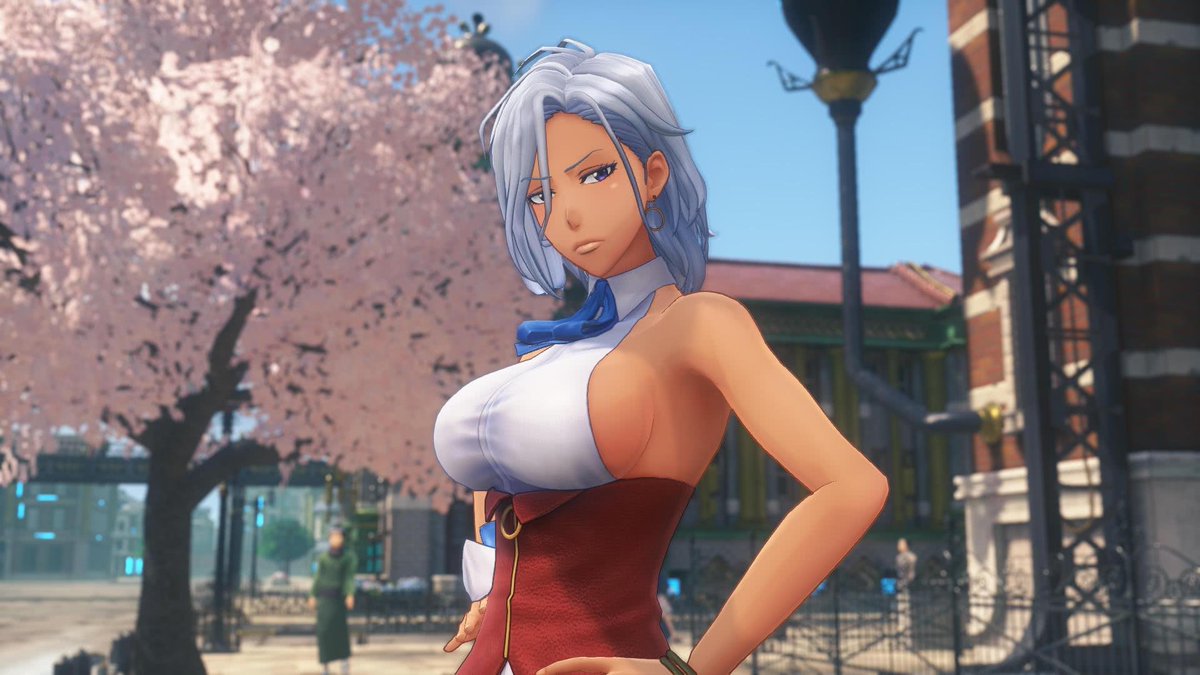 Meanwhile, on the anime flip side of "sexy secret agent waifu" material…
Yep, Tite Kubo's art still holds up. He still makes well-endowed shrine maidens and default selections look good.
Jett (from Valorant)
The cool big sis type who shows off with her double jumps and wind abilities.
Joon-Gi Han (from Yakuza: Like A Dragon)
Affectionately dubbed Korean Vergil for a reason: he's handsome, badass, and fights with style.
Man, all the Koreans are always going to be portrayed as aloof badasses, aren't they?
Shang Tsung (from Mortal Kombat 11: Aftermath)
He can make our souls his anytime, baby. Cary-Hiroyuki Tagawa's voice sweetens that deal.
Amber (from Genshin Impact)
It wouldn't be a great waifu/husbando listicle without Genshin Impact's gachas, right?
Haters are going to hate, but this supposedly low-tier Genshin Impact heroine gets all the love and conversations because of her kit, her utility, her Baron Bunny dance, and her fashion sense.
Lisa (from Genshin Impact)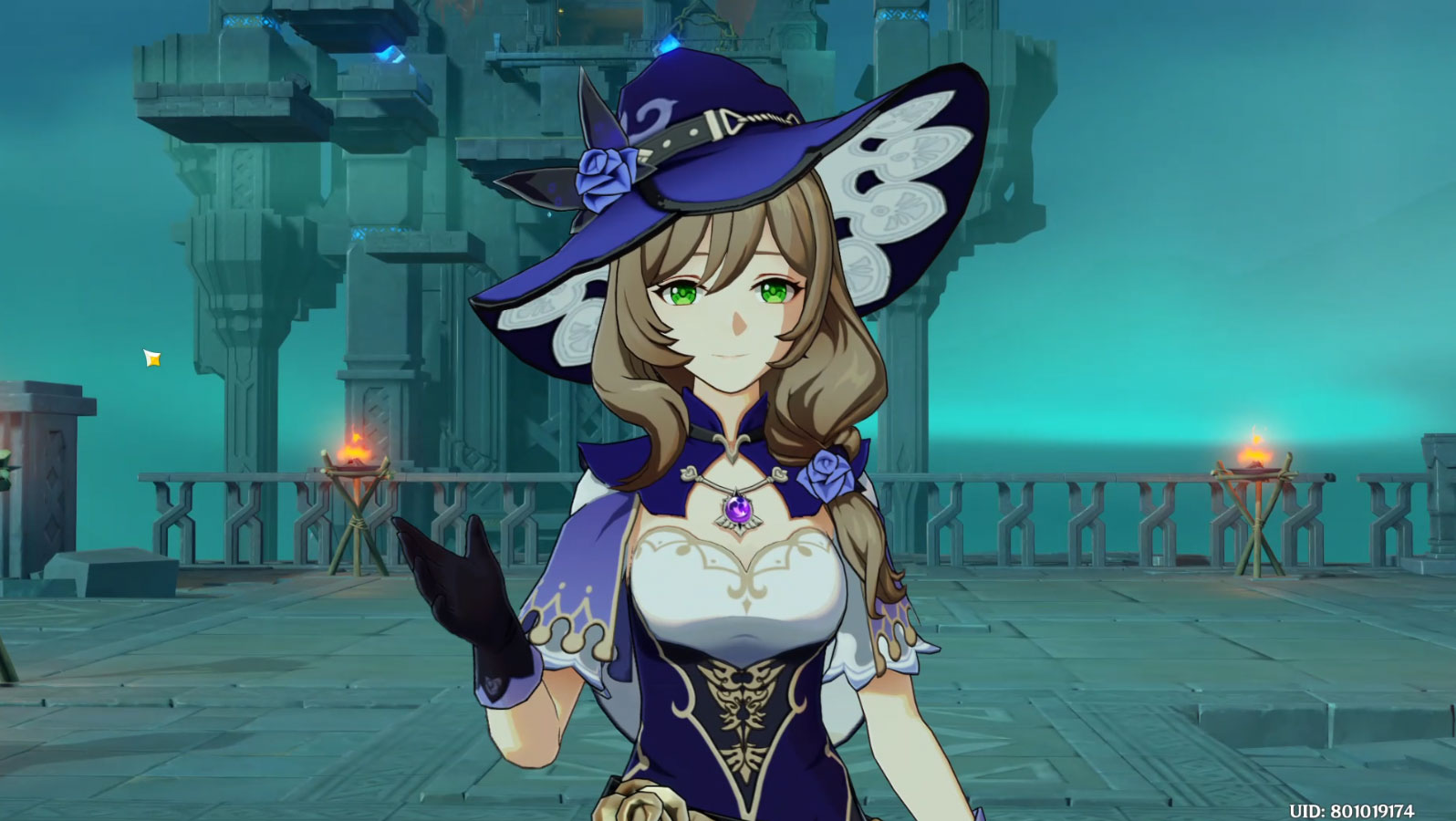 Try not to get her climbing a hill or letting her get hurt while she has her Japanese VO turned on, especially if you're playing this game in a public setting. At least have your headphones ready.
Diluc (from Genshin Impact)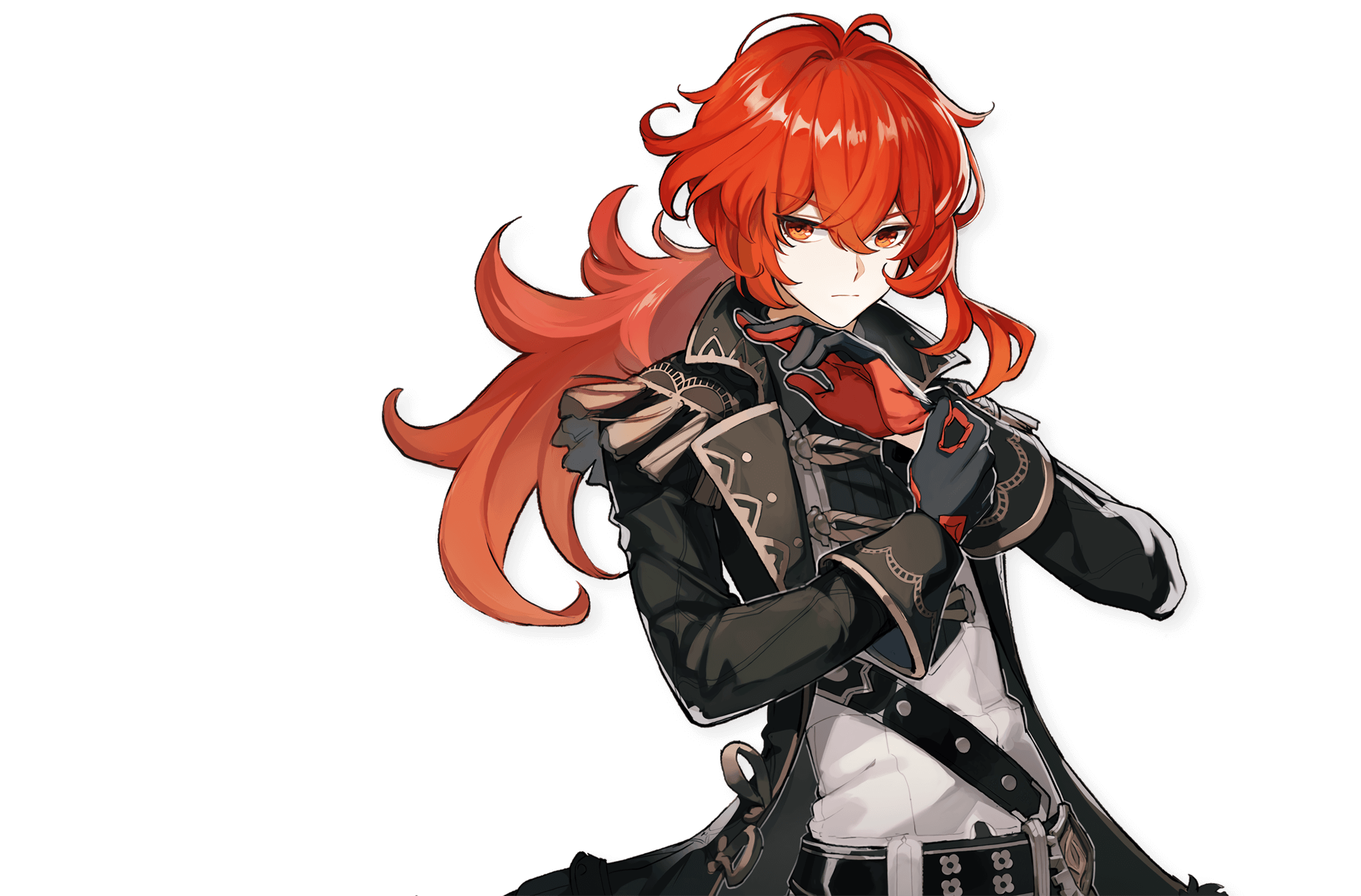 You never forget your first Genshin Impact banner pity draw. Diluc's a worthy catch because he's rich, calm, collective, and makes Pyro users look good.
Zagreus (from Hades)
Handsome, affable, charming, cocksure, handy with weapons, rebellious, and a tad bratty. He's on our Kakuchopurei Best of 2020 banner; of course he's going to be on this coveted list.
Meg (from Hades)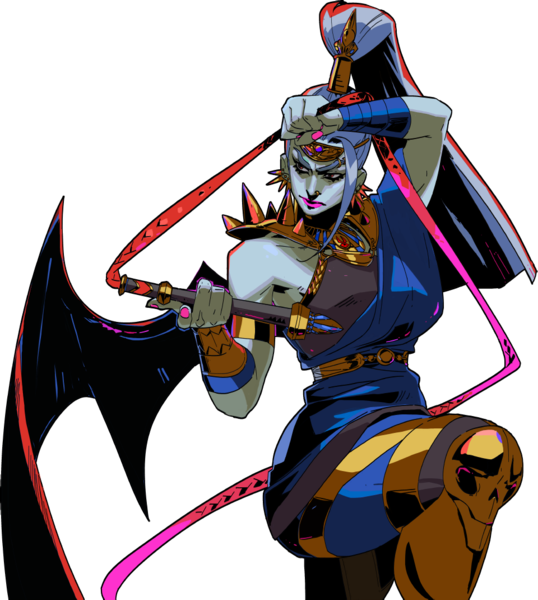 The sanest of the Furies. And the one most likely to debase you and making you love every minute of it. #steponme
Dusa (from Hades)
Worth simping over, even if she's just a disembodied head with snakes for hair. Definitely friendlier than that the Castlevania variant.
Did we miss one? Tell us your favourites on the comments, on Facebook, on Discord, and on Twitter.