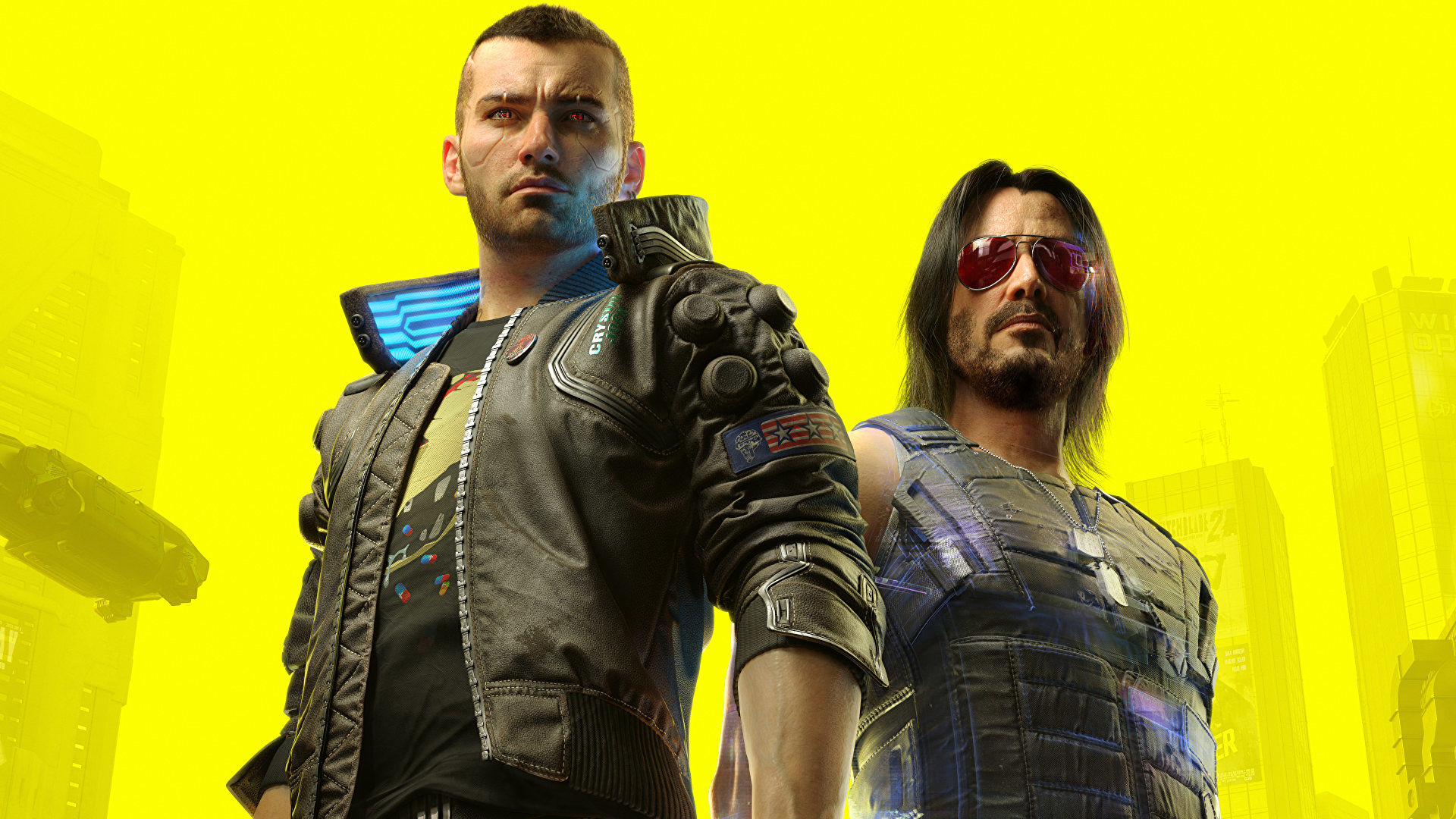 by in
Sad news for fans who are looking forward to the major fixes for CD Projekt's sci-fi RPG.
Cyberpunk 2077's major 1.2 patch is delayed due to the recent cyber attack from hackers that made CD Projekt's many game source codes and sensitive documents public.
"The recent cyber attack on the studio's IT infrastructure and extensive scope of the update mean this, unfortunately, will not happen — we'll need some additional time."
This major patch aims to repair a lot of the game's faults at launch. For a recap of CD Projekt's pretty rough week, head here.