By Alleef Ashaari|March 3, 2021|
505 Games has announced Open Country, an arcade-style hunting game delivering an easily accessible and enjoyable open-world outdoor adventure.
Developed by Funlabs, Open Country is slated to release on the Epic Games Store and Steam for PC on 19 May 2021 for RM32. Players can already add the game to their Wishlist on Steam now.
Open Country places players in the hiking boots of an all-too-familiar corporate worker drone who yearns for a change from their restrictive city life. Eager to break away from the hustle and bustle of the big city, players and their trusty canine companion are faced with a newfound freedom to explore and survive among the untamed wilds and relish in the open spaces of their new life.
Featuring a third-person open world that ranges from lush foliage to harsh landscapes, Open Country's environment stands ready for players to explore while learning important survival and hunting skills along the way. Players can also visit Gary at the Snowridge Lodge and by the Park Ranger to complete more than 30 missions designed to put their newly learned skills to the test.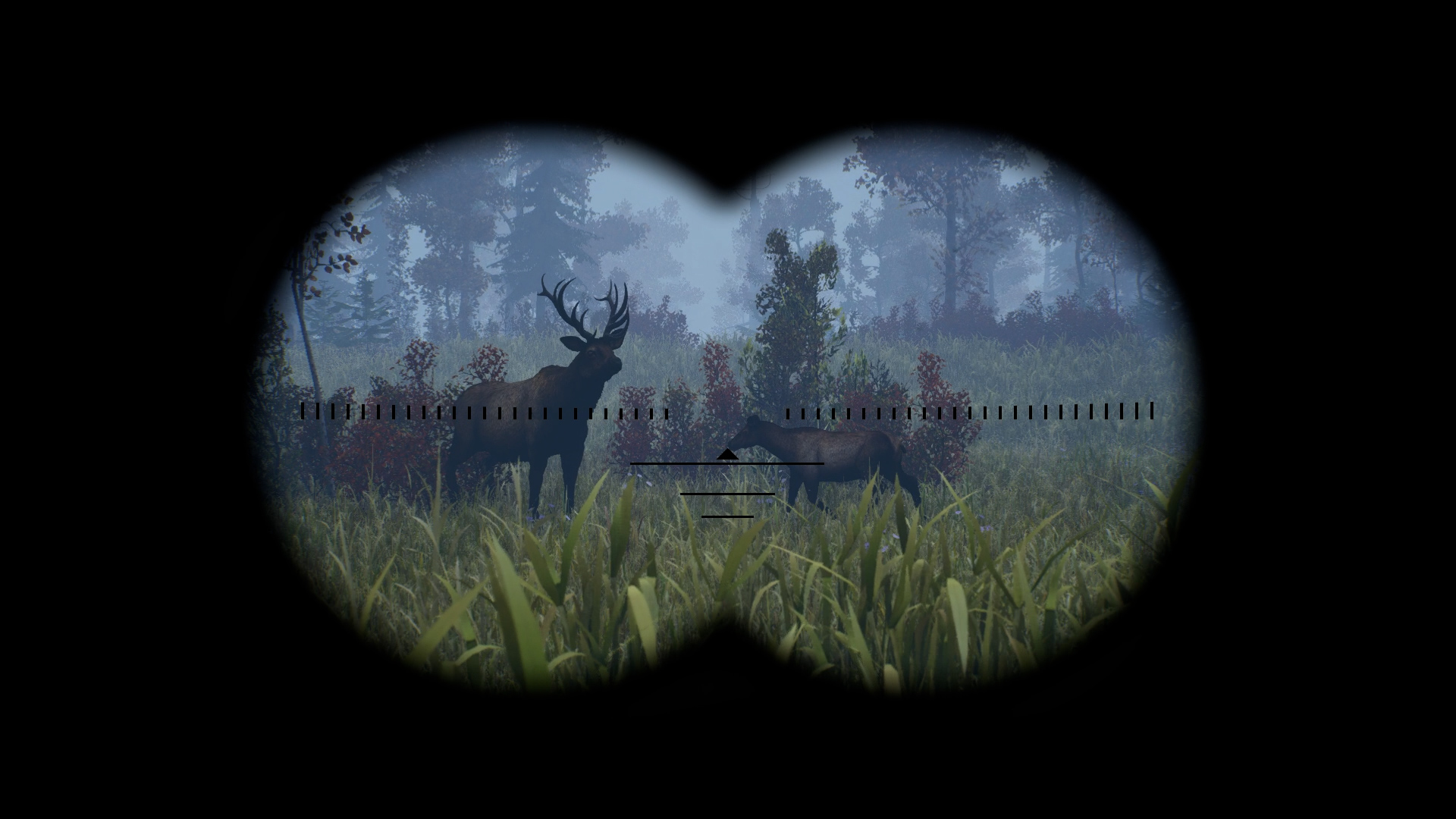 In the meantime, check out the trailer below:
Related