Space Jam: A New Legacy is coming out later this year, and thanks to a new Entertainment Weekly exclusive, we now know what the film is about.
It involves Don Cheadle who plays a dude named AI G Rhythm and virtual reality, with Lebron James and the Looney Tunes somehow involved in it. Here's the synopsis:
Playing a heightened version of himself, James struggles to relate to [Cedric Joe]'s Dom, who's much more interested in creating games than playing them. When Dom's tech skills draw the attention of a CGI humanoid named Al G Rhythm (Don Cheadle), the father-son duo get sucked into the Warner 3000 entertainment 'Server-verse,' with the A.I. kidnapping Dom in the hopes of stealing some of the King's followers (IRL he has about 80 million on Instagram).
And to stop AI G Rhythm, save his son, and escape, he has to round up the Looney Tunes -Bugs Bunny, Daffy Duck, Tweety, Lola Bunny, etc.- and defeat the Good Squad. I'm sure the film will spin a yarn so silly to lead us to basketball, but you're gonna be watching Space Jam: A New Legacy for the basketball and live-action/2D animation action & shameless product tie-ins, not for its plot.
Anyway, more pics via Entertainment Weekly below.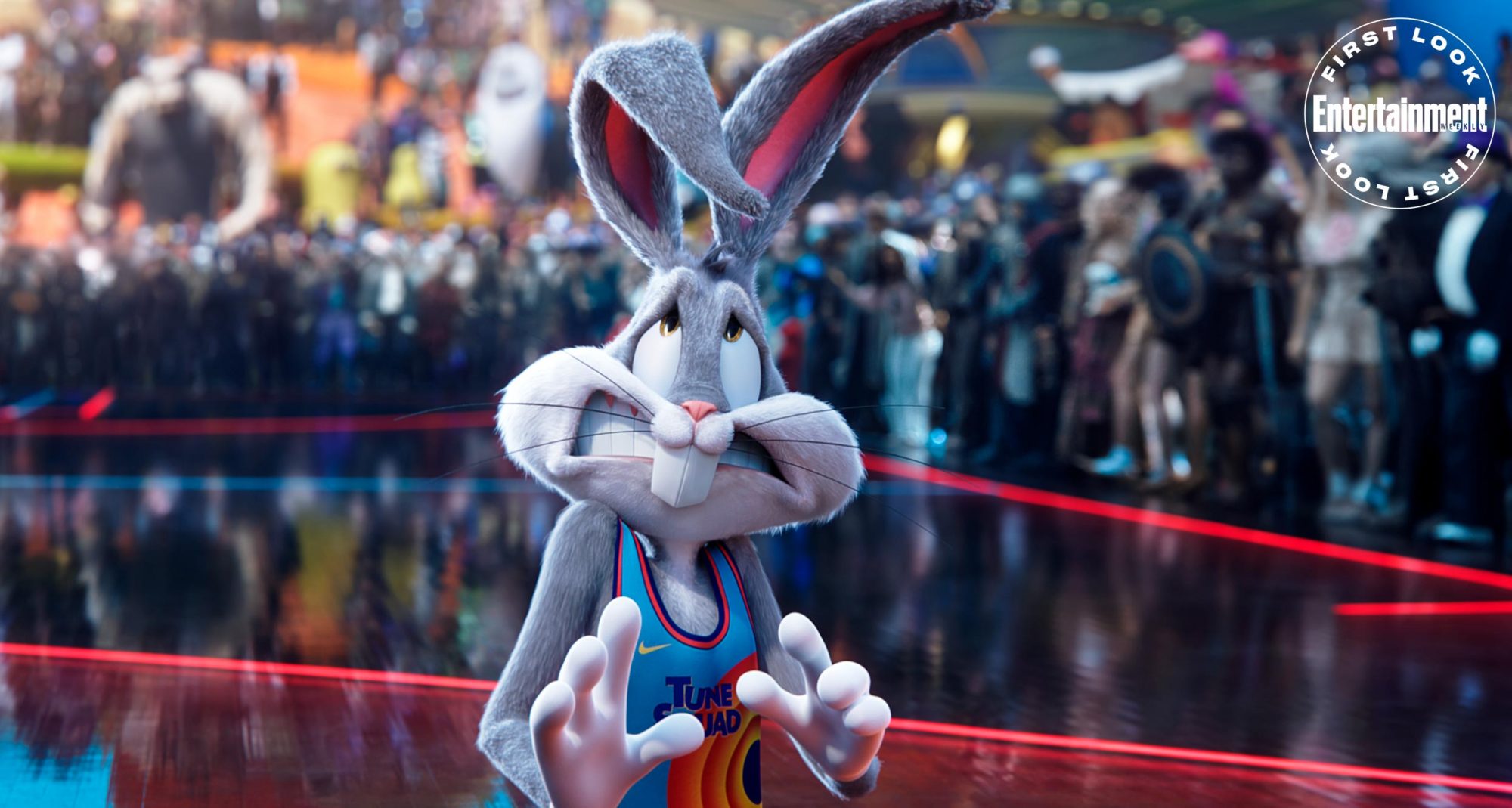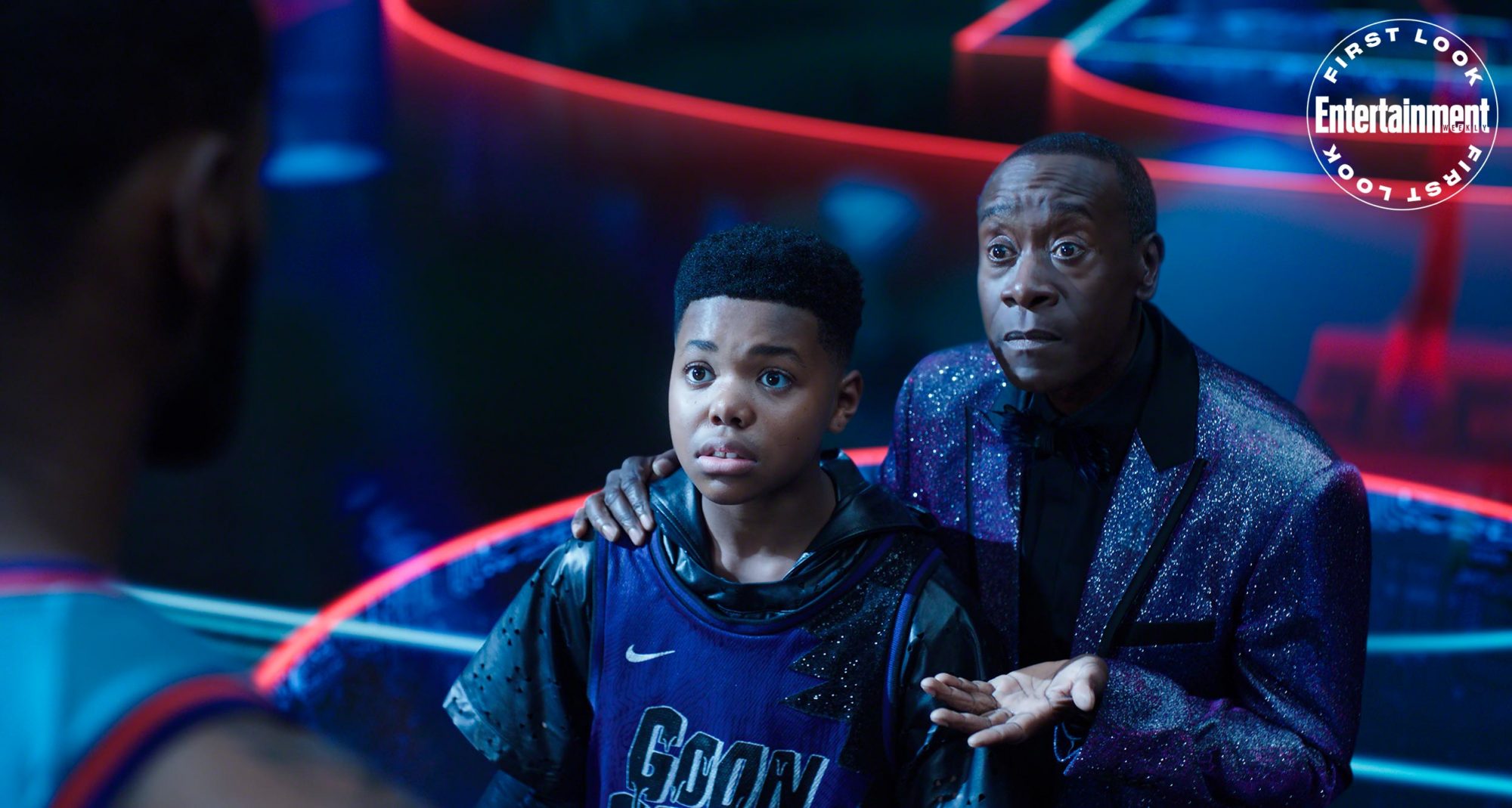 Related