Falcom's New The Legend Of Heroes Entry Features Real-Time Combat & An All-New Cast
Falcom just revealed new information about its next The Legend of Heroes series of JRPGs, and it's a doozy.
Called The Legend of Heroes: Kuro no Kiseki (probably Trails of Black if translated literally), the game features a new combat system, a new cast of characters, and a giant-as-heck capital city to explore. Let's break it down.
Gameplay
The command-style Action Time battle system is now revamped. Now battles seamlessly transition from action battles on the field to command-style battles, meaning combat is faster than before.
Characters can now manually position themselves before taking their action. You can use Crafts, Arts, and other turn-based actions based on the seven elements in past Legend of Heroes games. Additionally, you can receive a temporary boost from the Xipha combat orbment. Different party members get different buffs when they're close to the radius of the orbment's power.
Think Tales of Zestiria's combat system, but turn-based.
New Cast
Players now control a new hero named Van Arkride, a 24-year old Spriggan who works in the capital city of Edith. Spriggans are a detective/bounty hunter/negotiator mash-up workers in this universe.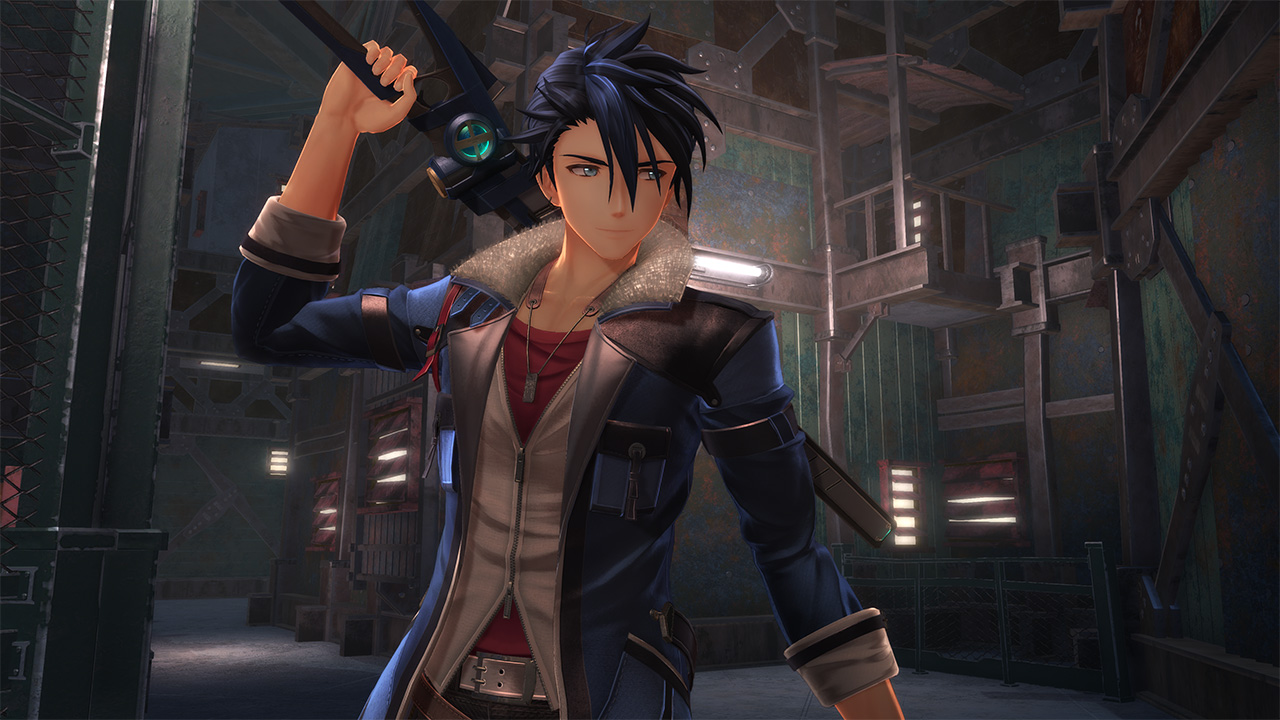 He is joined by first-year student Agnes, who uses an orbital staff to defend herself. Basically your mage of the group.
Other characters include Feri Al-Fayed, a young member of the high-ranking jaeger corps "Kurgha Soldiers"…
…and Aaron Wei, a philanderer and leader of the youth in the Easterner Quarter of the Republic.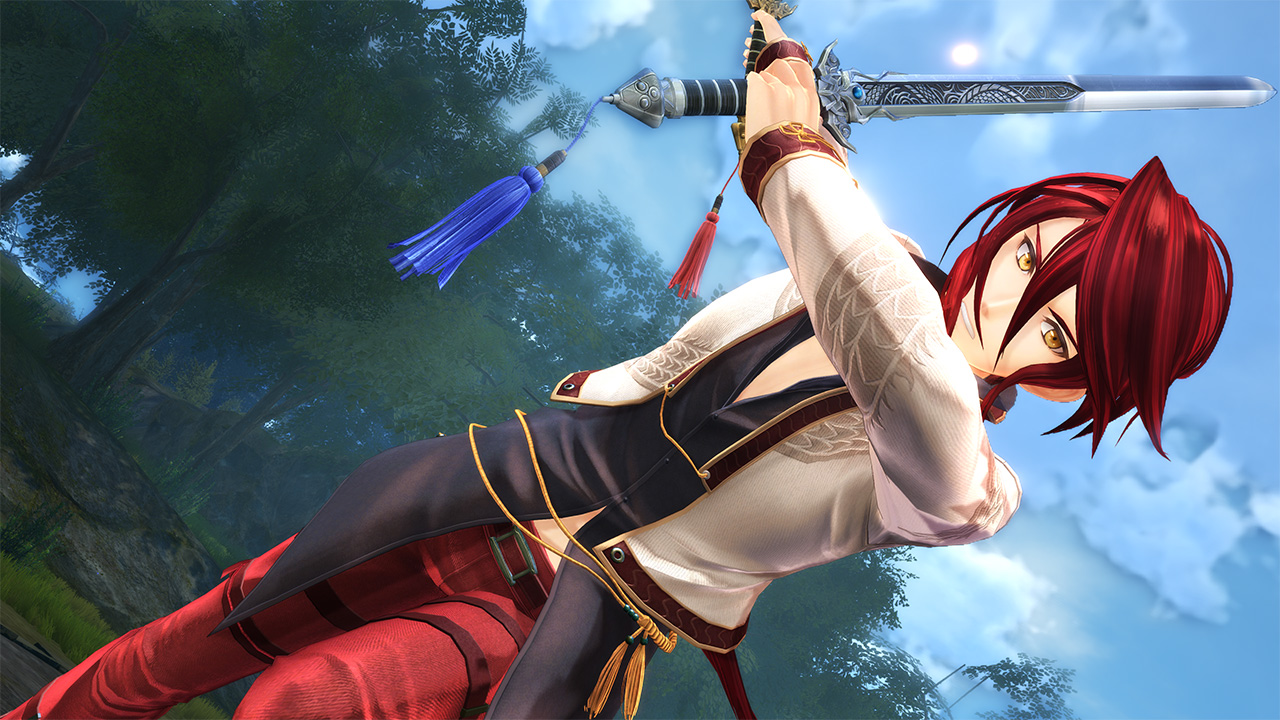 You can expect more The Legend of Heroes characters from past entries to make an appearance, since this is a shared universe with those previous titles like The Legend of Heroes: Trails in the Sky and The Legend of Heroes: Trails of Cold Steel. 
New Setting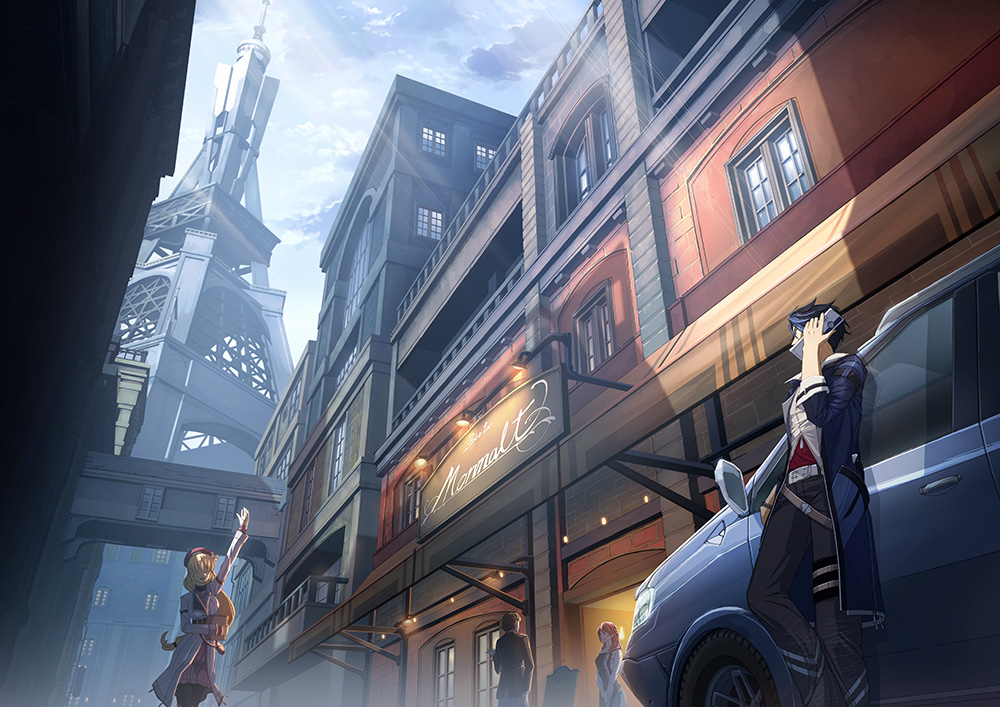 The new game takes place in the Republic of Calvard, located in Midwest Zemuria. The kingdom became a democratic republic following a previous revolution a hundred years ago. The game will mostly take place in the Capital City of Edith, the largest metropolis in Calvard. If you've played a couple of Cold Steel entries, you must have heard of Calvard a number of times.
The game will be out later in 2021 in Japan. No consoles has been announced yet, but we might get more info during the Falcom 40th Anniversary live stream later at 7pm GMT+8. As for an English version? I'm calling it: late 2022.
Related