By Alleef Ashaari|April 20, 2021|
It looks like the LEGO Super Mario collection is going to add Luigi into the fold soon. Following a recent firmware update, LEGO Super Mario started calling out for Luigi with new lines. Some suspected that it might indicate the arrival of LEGO Luigi, and they might be right.
A listing appeared on Amazon China for Lego set 71387, Adventures with Luigi over the weekend. However, it was immediately taken down. According to BrickFanatics, the set includes Luigi, a pink Yoshi, Bone Goomba, and Boom Boom. Apparently, they will all come as part of a 280-piece set.
Amazon China listed the set at 420 Yuan, with a release date of 9 July 2021. That translates to roughly US$65, but Nintendo or LEGO has yet to confirm the leaks as of yet.
In the meantime, you can check out the leaked pictures below: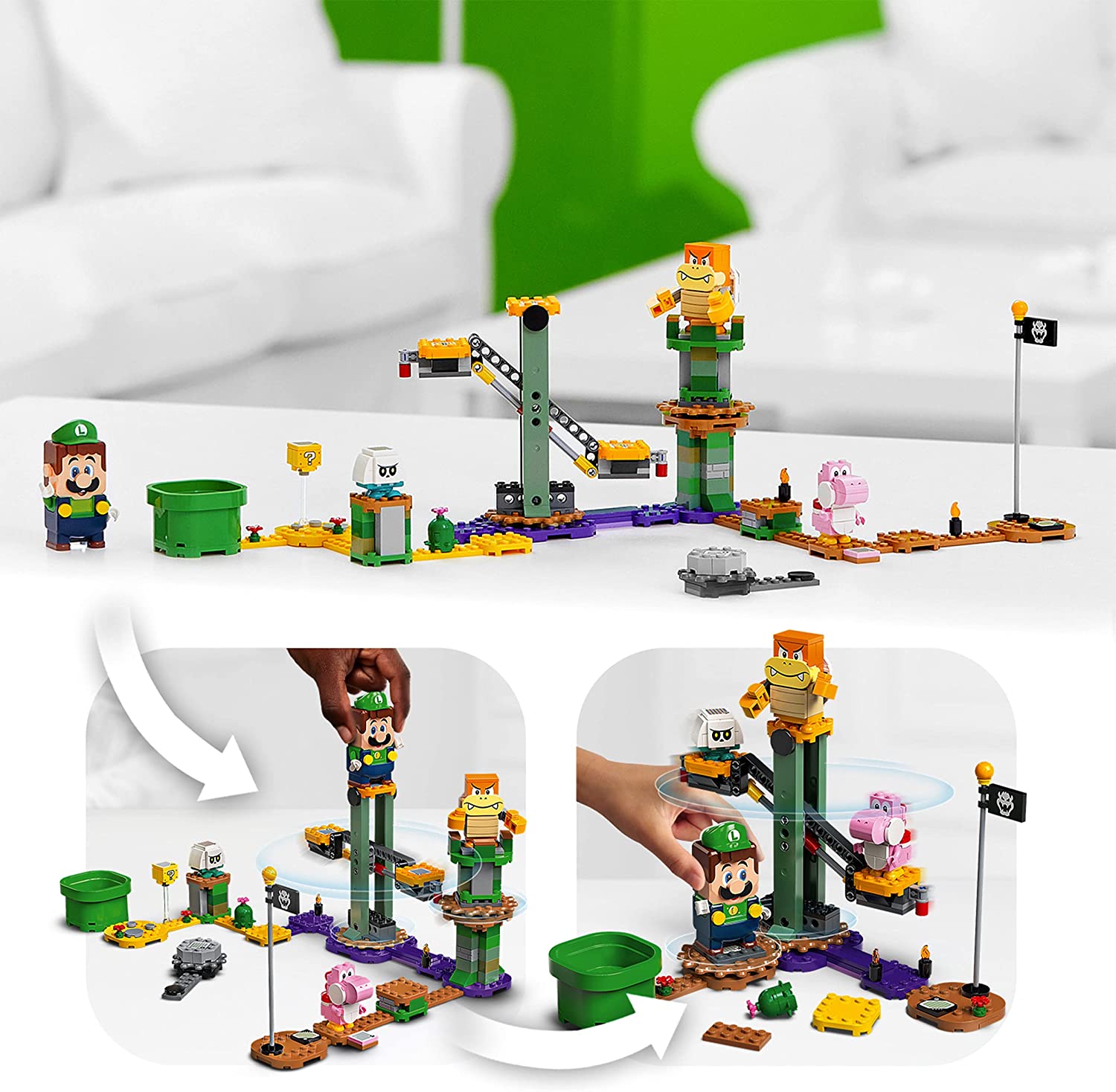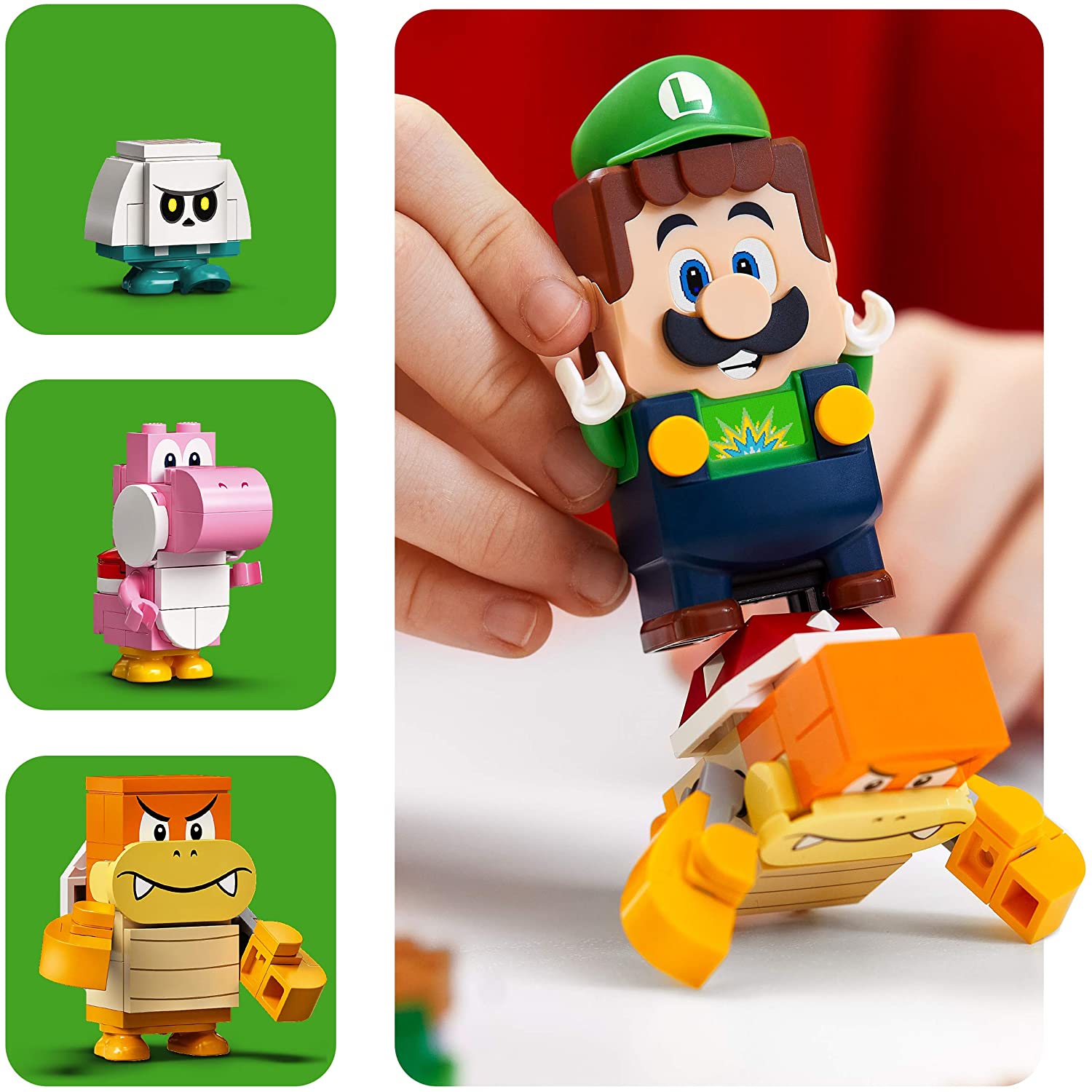 Related