Vancouver-based game makers Extremely OK Games, who has charmed us with its 2D platformer Celeste, has unveiled its next game: Earthblade. Here's the logo.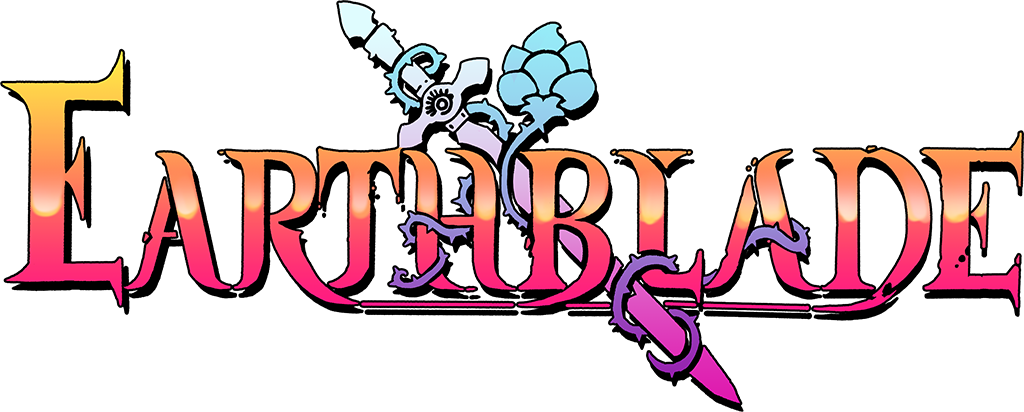 Or at least, a vibe of it. Earthblade is described as a "2D explor-action game in a seamless pixel art world". The game's OST will be from Lena Raine, who composed for Celeste. Here's a quote from the game's director Maddy Thorson:
"It took us four prototypes to find Earthblade, and it's now been over three years since Celeste's initial release. [The] prototypes taught us a lot, but ultimately we ventured way too far from our comfort zone for them to realistically ever get finished. It took a while, but we feel like we've settled on the right compromise between the two with Earthblade."
Earthblade will be out between "now and the end of the 21st century". In the meantime, you can listen to Lena Raine's work for Earthblade below.
Related