By Alleef Ashaari|April 1, 2021|
The black and white version of Zack Snyder's Justice League: Justice Is Gray premieres exclusively on HBO GO from 2 April 2021.
Fans will have the choice to stream or download Justice League Snyder Cut in black and white or full colour. In addition, there are also these limited edition Justice League collectibles and DC branded merchandise for them to look forward to:
Territory
Licensee
Description
Malaysia
Royal Selangor
Royal Selangor presents DC's greatest characters, representing some of the most iconic in the entire superhero pantheon. Leading the league with Superman Action Comics #1 figurine that pay homage and brings the first Superman comic book cover to spectacular three-dimensional life, Batman Shogun collection (in collaboration with XM Studios), Batman 80th Classic Batmobile Replica, and much more. Wonder Woman figurine will also join the line up in May, follow-up by a new Batman figurine in June!

Shop DC collections at https://my.royalselangor.com/dc

A&S
A&S is Malaysia's leading designer, manufacturer and distributor of innovative consumer electronic products, offers fans of the hit series stylish audio equipment, home appliances for the iconic Justice League. https://www.aandss.com/dcspecial.html
Arch Collection
ARCH is proud to officially collaborate with DC Comics "Justice League" collectibles. Each character is artistically captured through a finely cut wood veneer. Designed to captivate the rustic texture and tone of the wood in beautiful contrast, these collectibles are hand-assembled to perfection. The final product is an authentic Born-in-Kuala Lumpur masterpiece.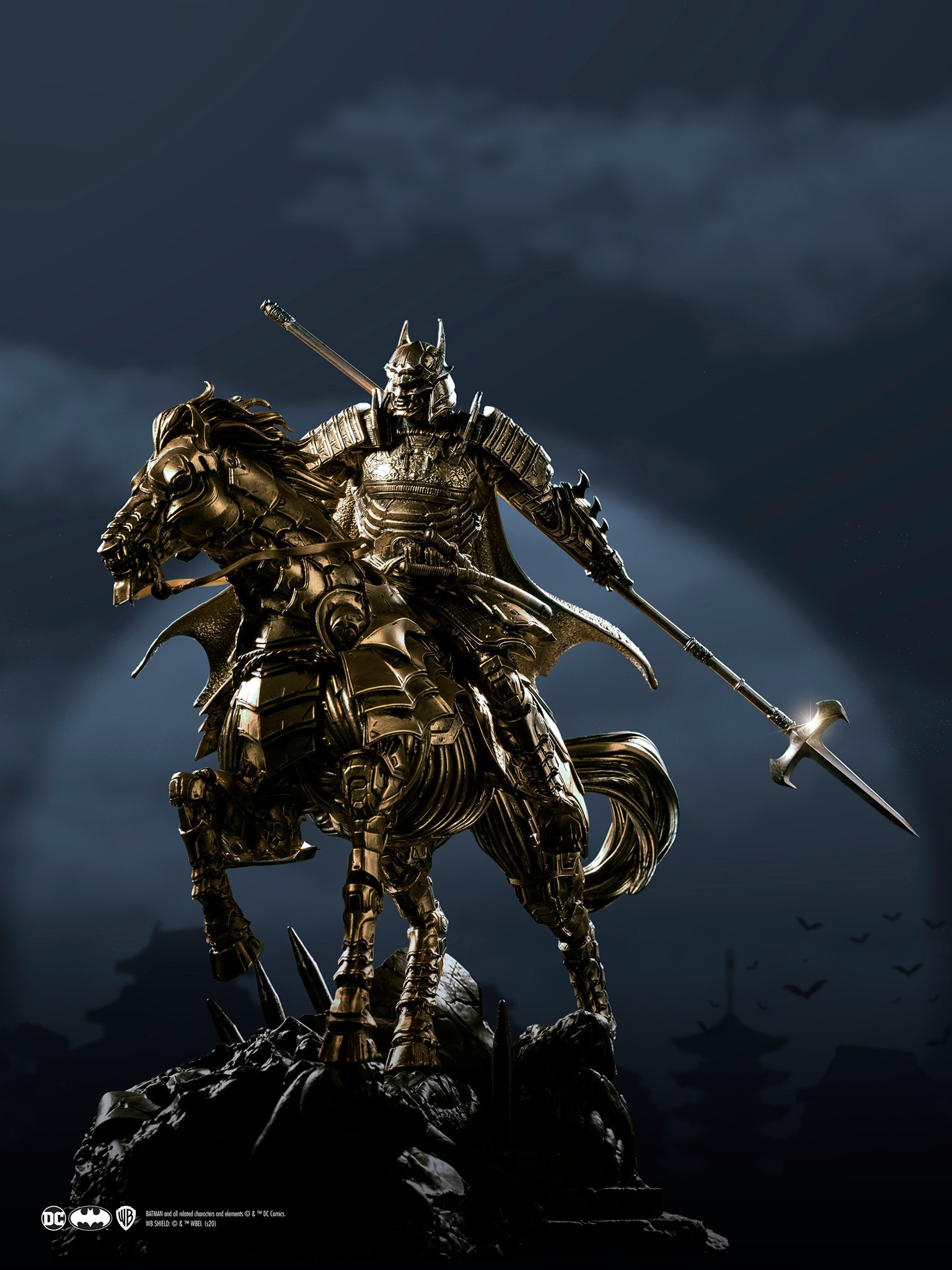 In the meantime, you can check out my own review of Zack Snyder's Justice League here, or if you don't have the four hours to spare and watch the movie later this week, head on over here for my breakdown of Zack Snyder's Justice League (along with the biggest changes).
You can also check out the rest of what's coming to HBO GO in April 2021 in our picks and highlights here.
Related