Final Fantasy VII Remake Intergrade Final Trailer Shows Off More Surprises [Update]
Square Enix showed off the final trailer for Final Fantasy VII Remake Intergrade featuring more of Yuffie's episode and the return of a Final Fantasy VII minigame.
The latest trailer highlights a special boss fight with Weiss (from that subpar hack-and-slash FFVII: Dirge of Cerberus), a story boss fight with SHINRA head of research Scarlet with her new mecha, another fight with a SHINRA human experiment, and the real-time strategy minigame at Cosmo Canyon in the original game making a comeback.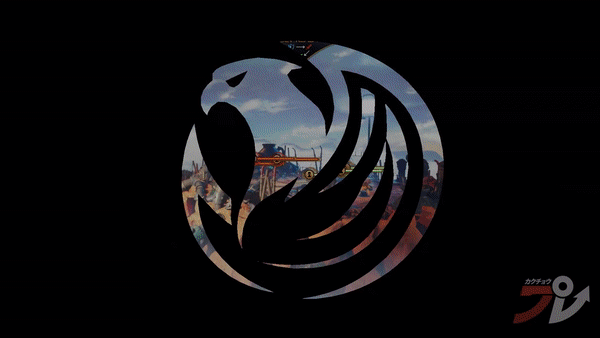 Looks like the mechanics are revamped, so it'll be more fun than the original, hopefully.
Oh, and if you listen closely to the trailer music, it's an FFVII Remake version of Yuffie's theme, sped up to make it a tad more dramatic. And if my predictions are correct, Yuffie will be the first woman to bitch-slap Scarlet just before Tifa does. Nice one, Square Enix!
[Update] But what about the eventual sequel? Final Fantasy VII Remake co-director Tetsuya Nomura said some things about the next episode in the Remake series:
"Development is moving forward quite well. I'd like to perhaps make a proper announcement when the timing is right, but Cloud is running through mother nature. You'll be able to enjoy a somewhat different atmosphere from the first game… Well, things are progressing nicely, so please wait for it. The next game starts directly after Intergrade, so I hope you will also get to play Intergrade."
FFVII Intergrade will be out for PS5 on 10th June. Here are more screenshots to keep you hyped.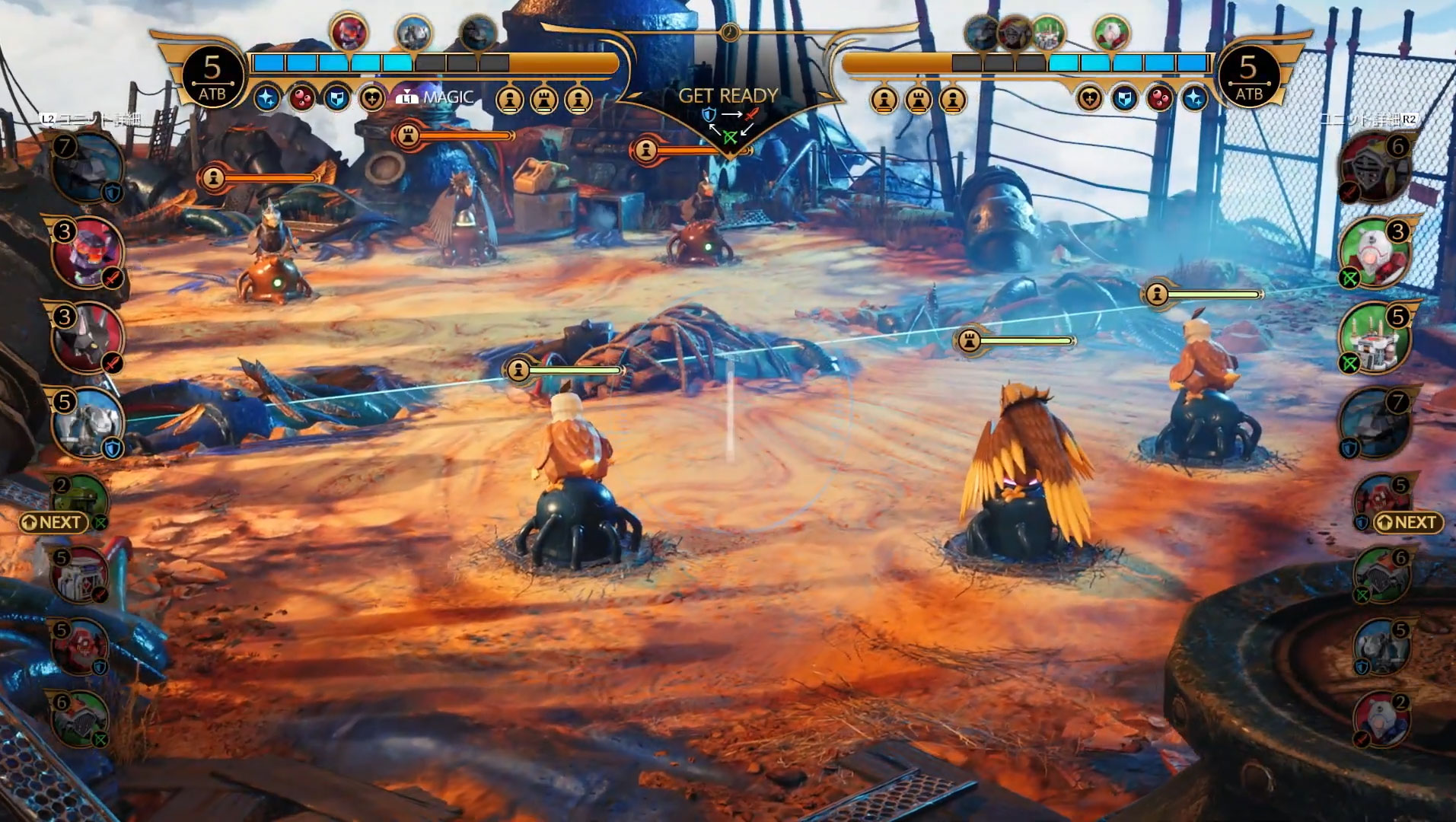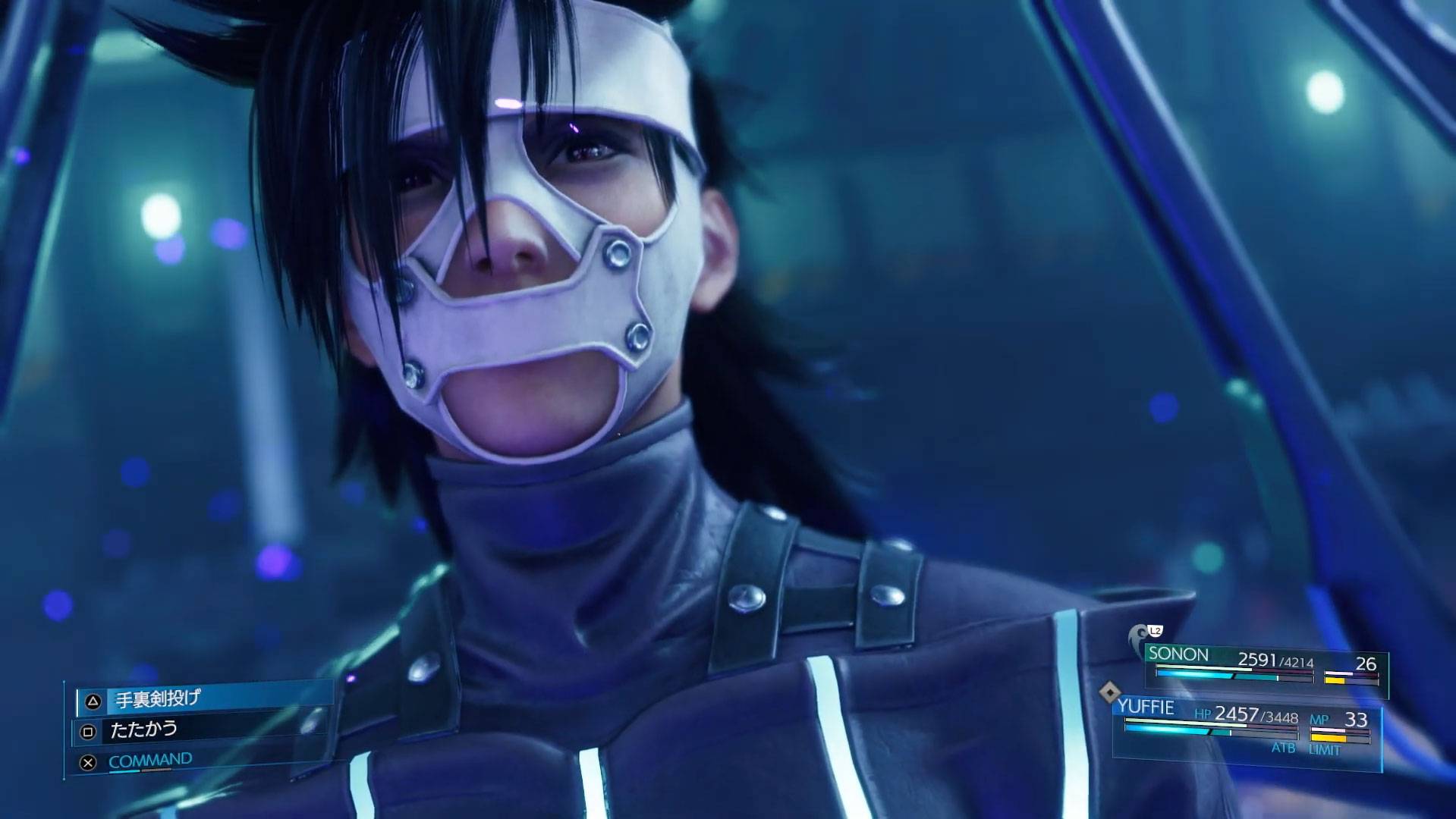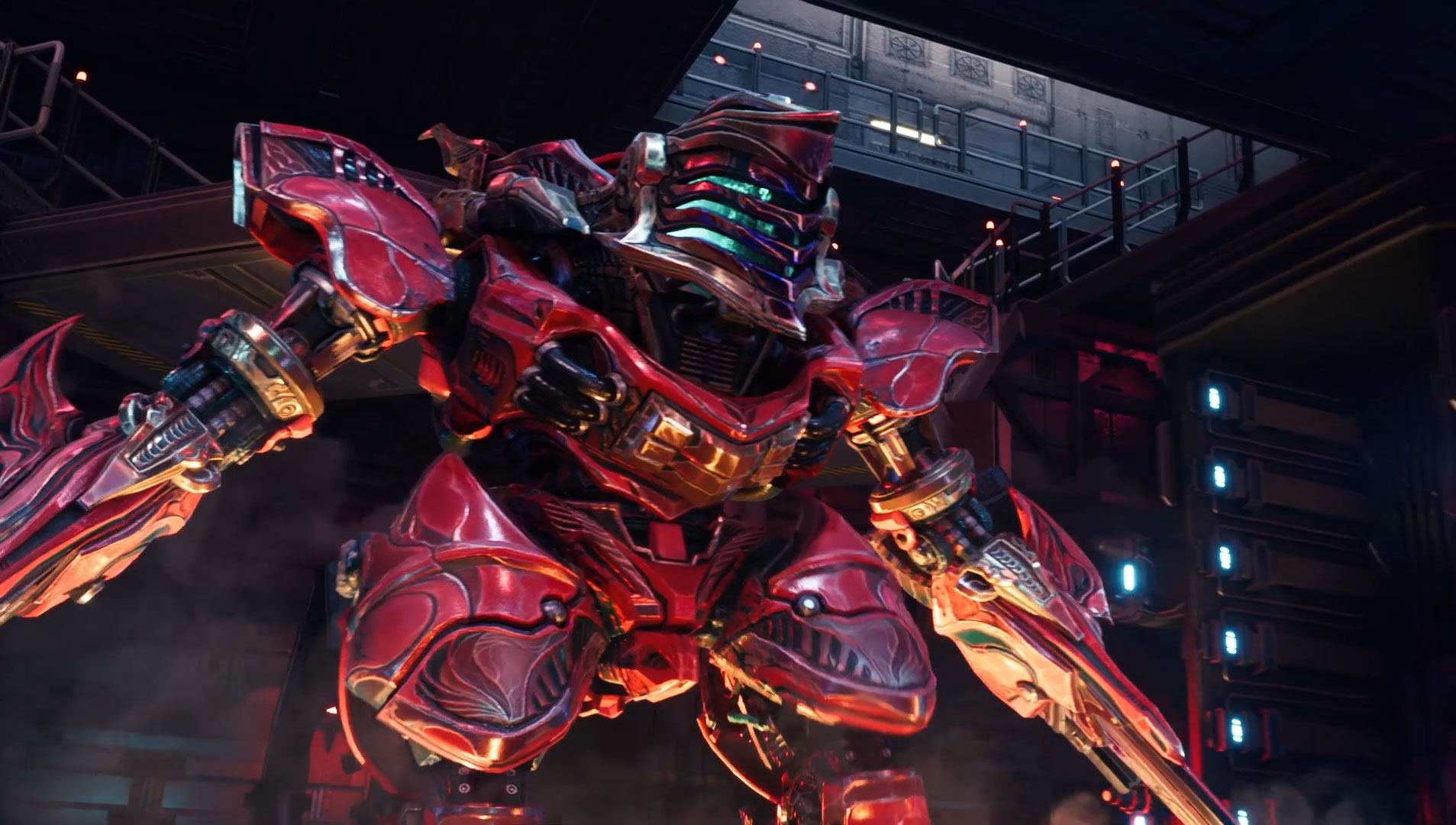 Oh, and if you're interested, there's a Final Fantasy VII battle royale game coming out; the closed beta in Japan starts 1st June and ends 8th June. Check out the gameplay below.
Related