From Software's parent company, Kadokawa Games, has made a startling announcement regarding its latest fiscal year report earnings. 
The Japanese conglomerate states via TweakTown (via Daniel Ahmad) that it will be expecting lower revenue in terms of game releases for the year ending 31st March 2022. It cited delayed releases due to COVID-19 issues as a factor in all of this. In other words, Kadokawa Games, From Software, and Spike Chunsoft's games will be affected.
How does From Software ties in with all of this? As you can tell from the headline, it's currently making the upcoming action RPG title Elden Ring, which is basically a successor to the company's famous Dark Souls, Bloodborne, and Sekiro brand of games. Elden Ring may be delayed further and may only be released after March 2022. It's not in the current financial and current release window cards as of yet.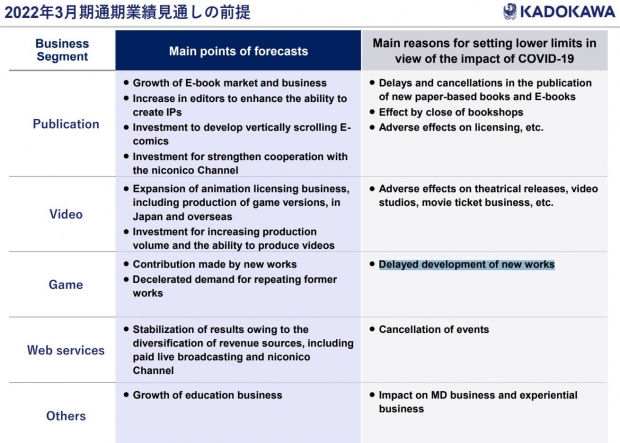 Still, with E3 2021 being a digital thing this June, we may hear official news about Elden Ring.