Spike Chunsoft just announced that it will be making a game based on the anime Made in Abyss.
The anime series is about a young female adventurer named Riko and her robot companion named Reg as they traverse the abyss and discover adventure and experience danger. The anime is going to have its second season airing this year.
The video game adaptation is called Made in Abyss: Binary Star Falling into Darkness and features a bit of depths-exploring 3D action RPG gameplay. The game's plot will be supervised by the series author Akihito Tsukushi and the event scenes will be voiced by the anime's cast.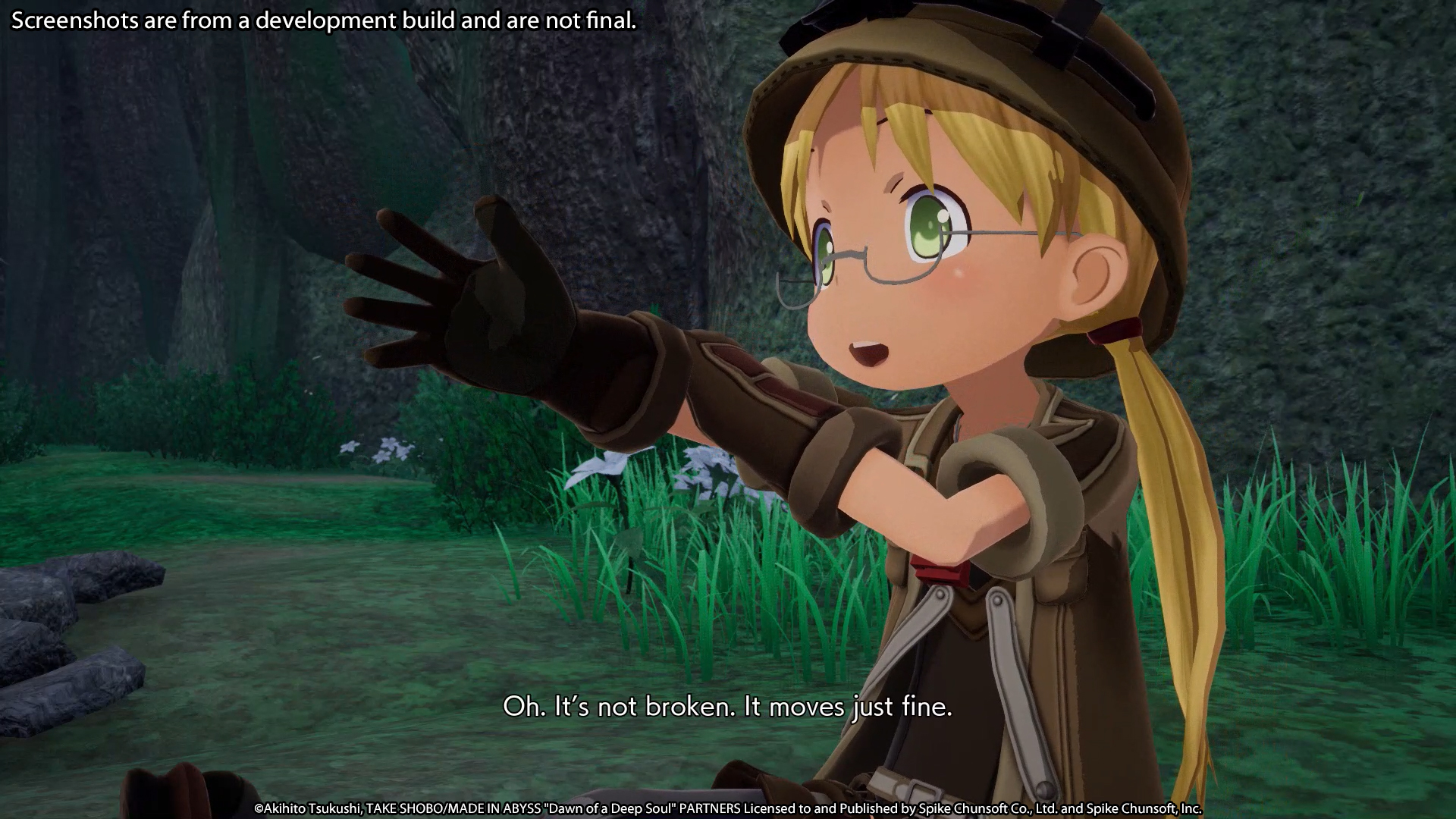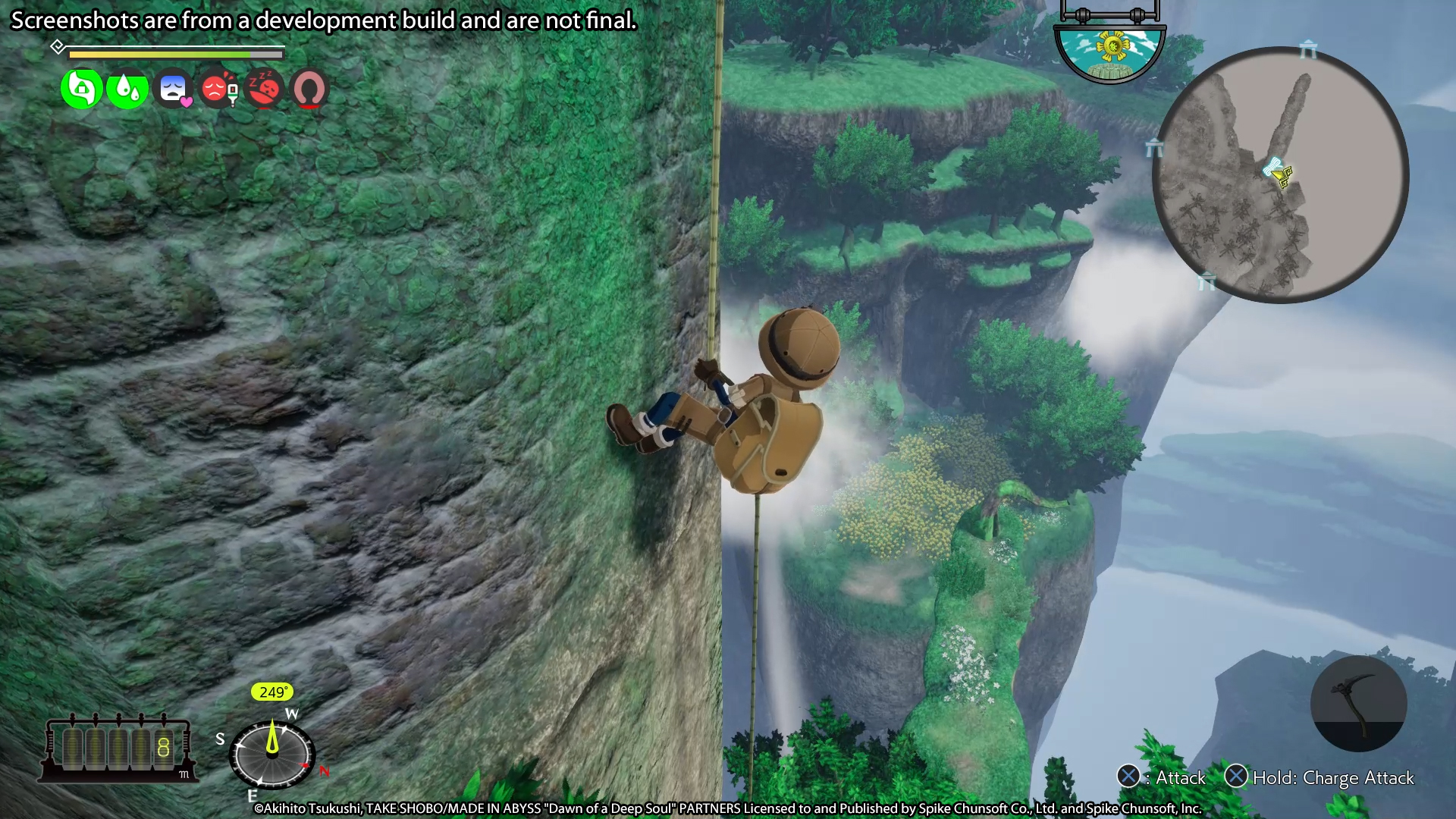 The game will be out for PS4, Nintendo Switch, and Steam in 2022.