The latest shonen craze, Jujutsu Kaisen, is getting its characters and premise on Uniqlo t-shirts next month.
Uniqlo will be releasing its line of Jujutsu Kaisen t-shirts in early June 2021 in Singapore and Southeast Asian. Each t-shirt will cost S$19.90 for adults.
Check out the designs below, ranging from main character Yuji Itadori to the Shikigami curse that's iconic to the series.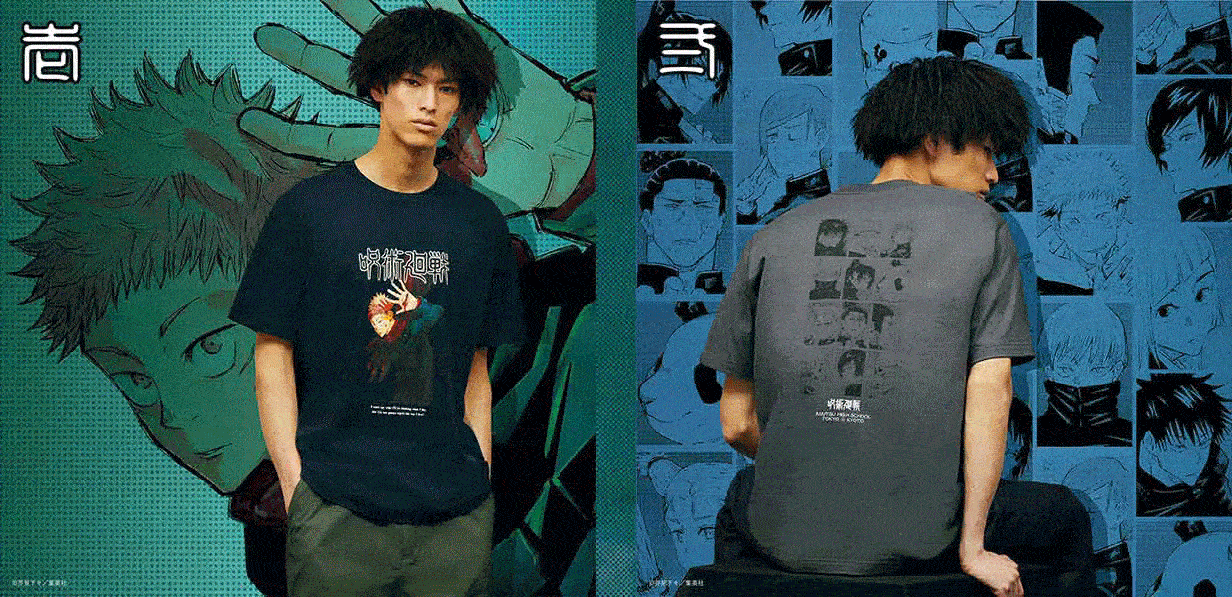 Jujutsu Kaisen is a manga about high school student Yuji Itadori as he joins a secret organization of Jujutsu Sorcerers to kill off a powerful Curse named Sukuna. It's a battle manga focused on a non-magician type guy battling against magic users; we heard it's quite a wild ride.