SEGA has released the intro trailer for Giyu Tomioka from Versus Mode of Demon Slayer -Kimetsu no Yaiba- The Hinokami Chronicles, the video game adaptation of the Demon Slayer: Kimetsu no Yaiba anime.
Giyu Tomioka, the Water Hashira who led Tanjiro towards joining the Demon Slayer Corps, fights using his "Water Breathing" in Versus Mode. The animated adaptation of Koyoharu Gotouge's manga series from Shueisha Jump Comics has now sold over 150 million copies of volumes 1~23 in total. The show, which originally began broadcast in April 2019, follows the story of Tanjiro Kamado, a boy whose family was murdered by a demon while his own sister, Nezuko, was turned into one herself.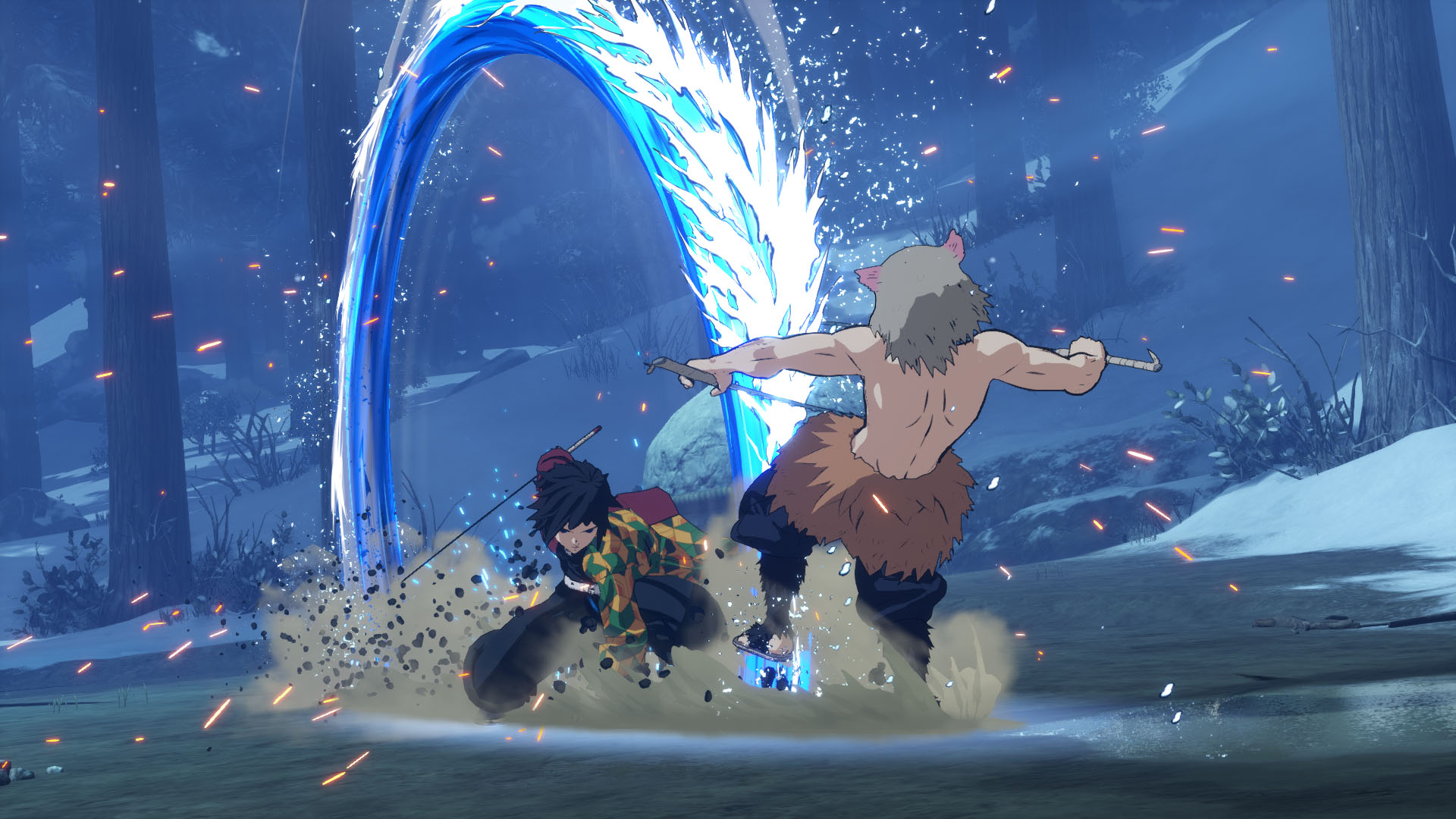 Tanjiro Kamado joined the Demon Slayer Corps, in order to find a way to turn his sister back into a human. This adventure exploded in popularity not only in Japan but also around the world, as it portrayed the heartrending ties between humans and demons and a ghastly swashbuckler while having moments of comic relief.
Demon Slayer – Kimetsu no Yaiba – The Movie: Mugen Train, premiering October 2020 in Japan and later worldwide, directly follows the events of "Tanjiro Kamado, Unwavering Resolve Arc" of the anime series. By 24 May 2021, in Japan alone, the movie scored around 28,966,806 audiences and Â¥40,016,942,050 in box office revenue, with total revenue of around Â¥51.7 billion-plus 41.35 million audiences in 45 regions around the world. The Demon Slayer Season 2 anime titled Entertainment District Arc is also set to release in 2021.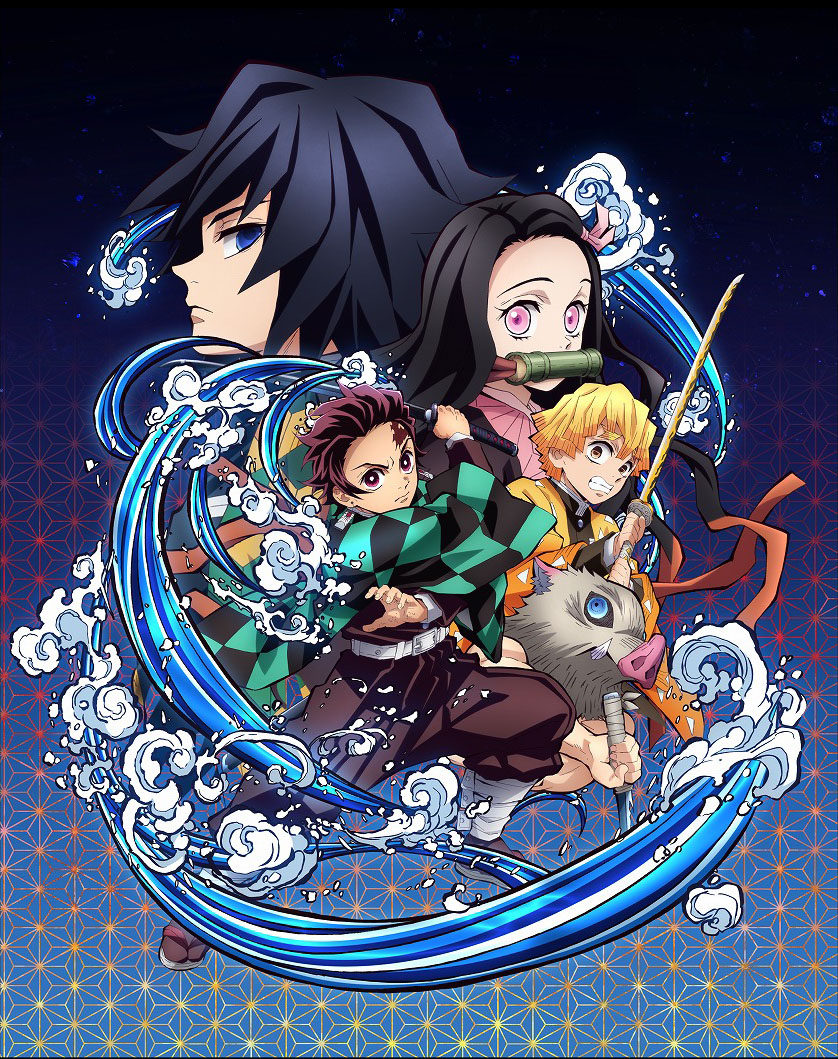 Check out the new trailer below, or head on over to the official website here::
Title 

Demon Slayer -Kimetsu no Yaiba- The Hinokami Chronicles

Release Date 

Coming sometime in 2021.

Platforms 

PS4, PS5, Xbox One, Xbox Series X/S, PC.

Languages 

Japanese / English Voiceover 

English, Japanese, Traditional Chinese, Simplified Chinese Subtitles

Developer 

CyberConnect2

Production 

Aniplex Inc.

Publisher 

SEGA CORPORATION

Website 

https://asia.sega.com/kimetsu_hinokami/en/

SEGA Asia Facebook 

https://www.facebook.com/sega.asia.EN

SEGA ASIA BLOGÂ 

https://asiablog.sega.com/?lang=en

Copyright 

©Koyoharu Gotoge / SHUEISHA, Aniplex, ufotable. 

©DEMON SLAYER KIMETSU NO YAIBA THE HINOKAMI CHRONICLES  COMMITTEE. All rights reserved.