After a year of hiatus thanks to the COVID-19 pandemic, the summer of gaming and Electronic Entertainment Expo are back again. Even if it's in an online capacity, we can expect a huge showcase of new and upcoming games being shown in the dead of night back here in Southeast Asia.
Here are the times and schedules for all of the E3 2021 (and summer of gaming) content this June & July, starting this week. All times listed here are in GMT+8 (Malaysia, Singapore, The Philippines).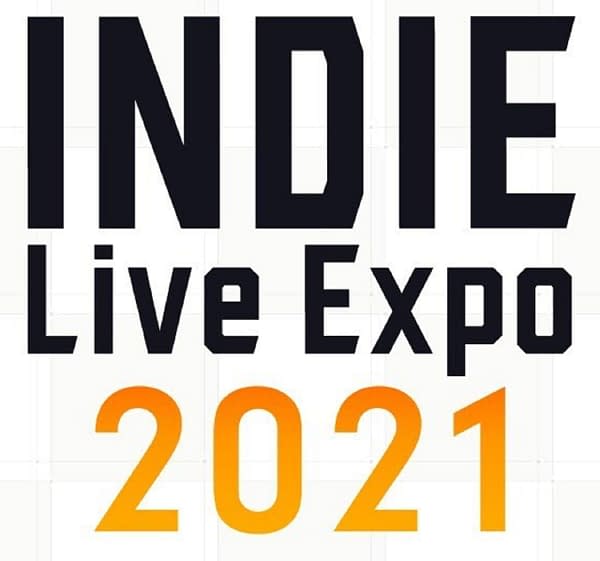 The Indie Live Expo is a Japanese games event that is taking place in June. It's not E3-related, but it's still part of the "summer of gaming" collective. The Indie Expo will showcase over 300 games on 5th June 9pm.
Watch It On: YouTube, Twitter, Twitch
Here's another "summer of gaming" showcase that's not related to E3. Still, it's worth checking out if you love indie games. This year's lineup includes fresh titles like Super Space Club and Trifox. Hopefully we'll be getting surprises like Valheim and Boyfriend Dungeon when this livestream starts 5th June 11pm and caps off on 12th June 11pm.
Watch It On: Twitch
Battlefield Reveal (9th June)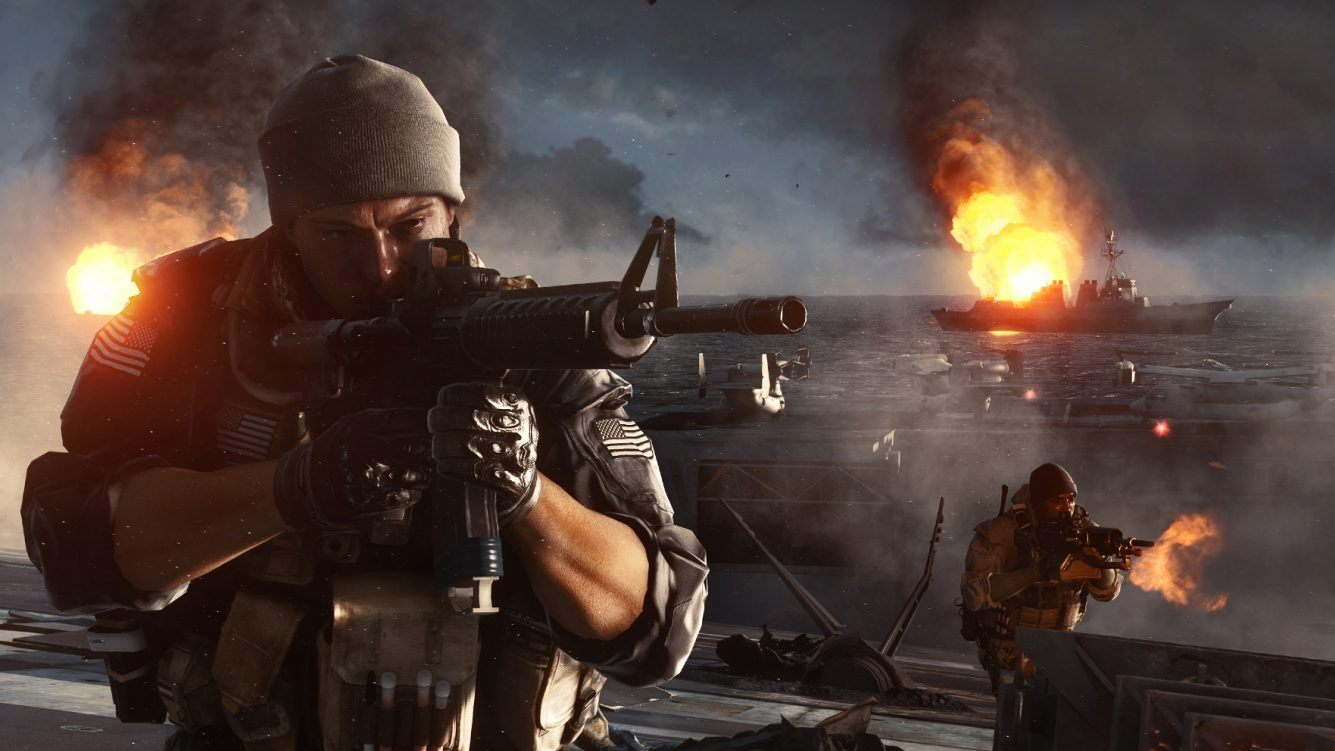 EA's next big Battlefield game will debut next week on 9th June, 10pm. We can expect more 64-player wartime fighting and FPS action, and maybe some words about the Battlefield mobile spin-off.
Watch it On: Twitch
Do you like to see video game host guy Geoff Keighley mug on camera and talk about games while letting developers also talk about games before the camera pans back to his smug face? Then you'll love this livestream!
In all seriousness, we appreciate Geoff for doing a show like this that highlights the not-so-well-known games in the market. You can tune in to the Geoff Keighley show on 11th June 2am.
Watch It On: Website
Koch Primetime (12th June)
Need some Koch in you? Strap on and hear the latest from this publisher as they will announce new games in the Metro, Saints Row, and TimeSplitters franchises, alongside some other new titles. Watch some Koch gaming action this 12th June 3am.
Watch It On: Twitch

If you want your gaming showcases to be nothing but just slice-of-life simulations, Animal Crossing clones, and lo-fi titles, this Wholesome Direct is for you. Tune into this chillax show on 13th June 1am.
Watch It On: YouTube
Gearbox Software (13th June)
Thanks to a recent announcement of an E3 2021 pre-show starting at 1am, we'll get to find out what Gearbox and its publishing arm is up to.
Watch it on: Twitch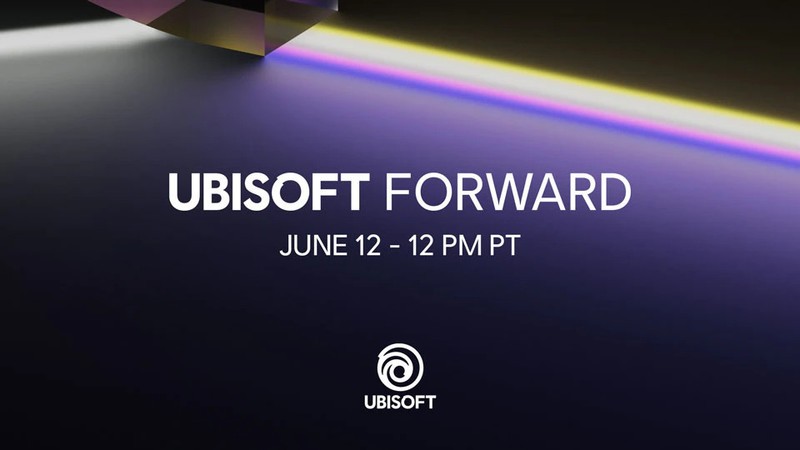 On the first day of E3 2021, Ubisoft will be spearheading the charge with its brand of open world games and action-adventure titles. We'll be hearing more about Far Cry 6, Rainbow Six Quarantine, Assassin's Creed DLC, and a boatload of other games. Who knows? Maybe we might hear more about Beyond Good & Evil 2 and that Prince of Persia remake. You know, right after hell freezes over and pigs start flying.
Check out the action on 13 June 3am.
Watch It On: YouTube
Your dose of yearly bizarre press conference nonsense will be sated by the Devolver Digital group. The question is: what time?
Welp, it'll start at 4:30am. We'll be seeing more of Phantom Abyss (FPS Indiana Jones), and a bunch of brand-new games.
Watch It On: YouTube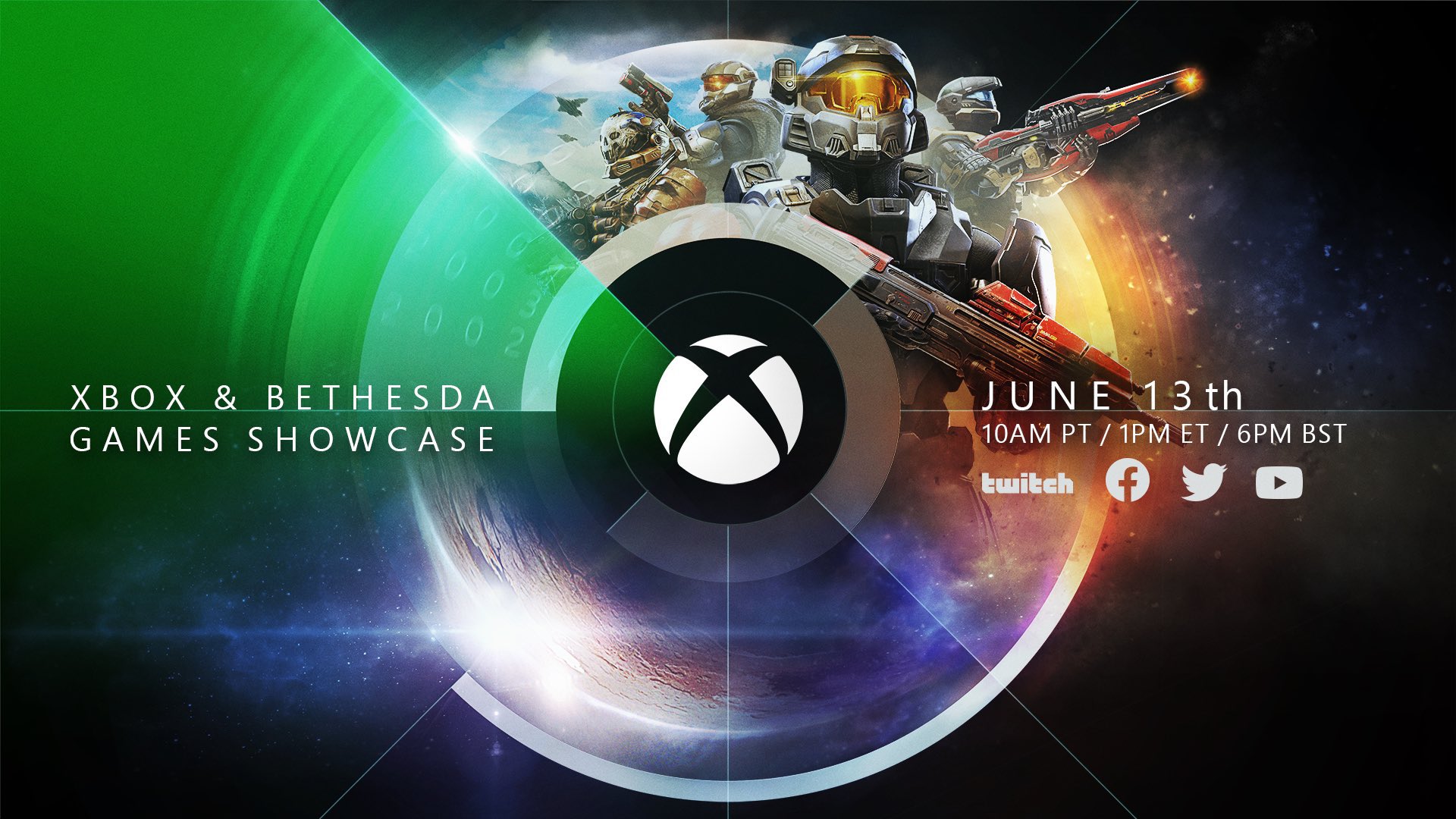 Xbox and Bethesda will be contributing a major showcase at E3 2021 week. We're guessing we'll be seeing a lot of news on Halo Infinite, Starfield, The Elder Scrolls 6, Forza Horizon 5, and Everwild. We may even get a number of new games exclusive to the platform and solely for Xbox Series.
See the future of gaming take shape when these behemoths pop up on 14th June 1am.
Watch It On: YouTube
Square Enix will be showing off its games during E3 week, with the rumoured Final Fantasy spinoff being one of them. And also a bunch of other games like Forspoken, Final Fantasy XIV's new DLC, Babylon's Fall, and Life is Strange 3. AIl this and more at 14th June, 3:15am.
Watch It On: YouTube
Want to see Sean "Day9" mug on camera and crack awkward jokes while letting PC game developers show off their games? Then this show is for you.
Watch It On: YouTube
Future Games Show (14th June)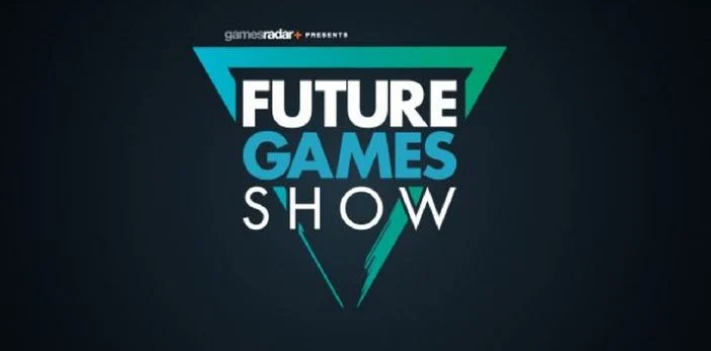 Presented by GamesRadar, the Future Games Show is a "double-header digital show" and will go back-to-back with the PC Gaming Show. Expect new console games being shown here on this Future Publishing endeavour.
Watch It On: YouTube, Twitch, Facebook
Capcom Showcase (15th June)
Capcom will be showing off its new games like the upcoming Great Ace Attorney on 15th June 5:30am.
Watch It On: YouTube
E3 2021 Awards Show (15th June)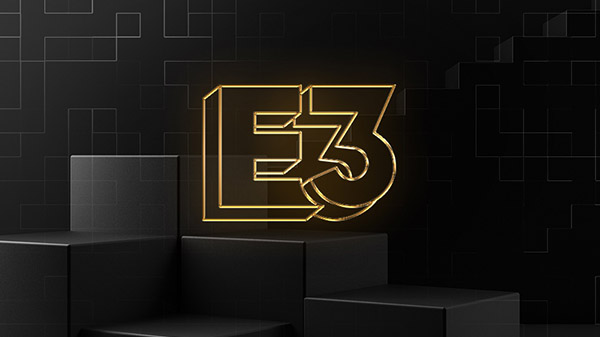 The Entertainment Software Association will host the official E3 Awards Show. Panelists from many publications will determine the winners from titles that will be showcased during the four-day live E3 2021 broadcast.
Limited Run Games Showcase (15th June)
The distributor known for specialized small limited edition runs of games will be hosting a showcase later on 15th June, 4:00am. Expect news on physical rereleases of classic games and retro titles.
Watch It On: Twitch
Nintendo E3 Direct (16th June)
Nintendo's going to show off its new Nintendo Switch Pro. Apart from that, expect more news on new Mario games, Donkey Kong projects, Metroid Prime, and maybe even Bayonetta 3. Either way, this 40-minute show is going to be a blast for Switch owners, scheduled for 16th June 0:00 (15th June after 11:59pm).
Watch It On: YouTube
Bandai Namco (16th June)
The house that published Tekken 7 and anime games will have its own showcase during the E3 2021 broadcast. Bandai Namco's showcase will be at 5:25am.
Watch It On: YouTube
Nacon Connect (7th July)
Nacon Connect is back with a slew of game reveals this 7th July at 1:00am.
Watch It On: Twitch
Tennocon 2021 (July)
Tennocon 2021 is an online conference dedicated to the free-to-play MMORPG Warframe. The event will be all day on 17th July and will cover the history of Warframe and its future content & DLC.
Tennocon participants can also purchase special digital content and merchandise packs to commemorate the 2021 event, which will most likely be more Warframes, skins, pets, and weapon types.
Watch It On: Twitch
EA Play Live (23 July)
EA hasn't revealed much about its summer games showcase except that it's happening this July. There's even no time set as of yet, but you can bet it'll be showing off the next Battlefield game, the next Dragon Age title, and a slew of other games and a Codemasters racing title.
Watch It On: YouTube, Twitch
---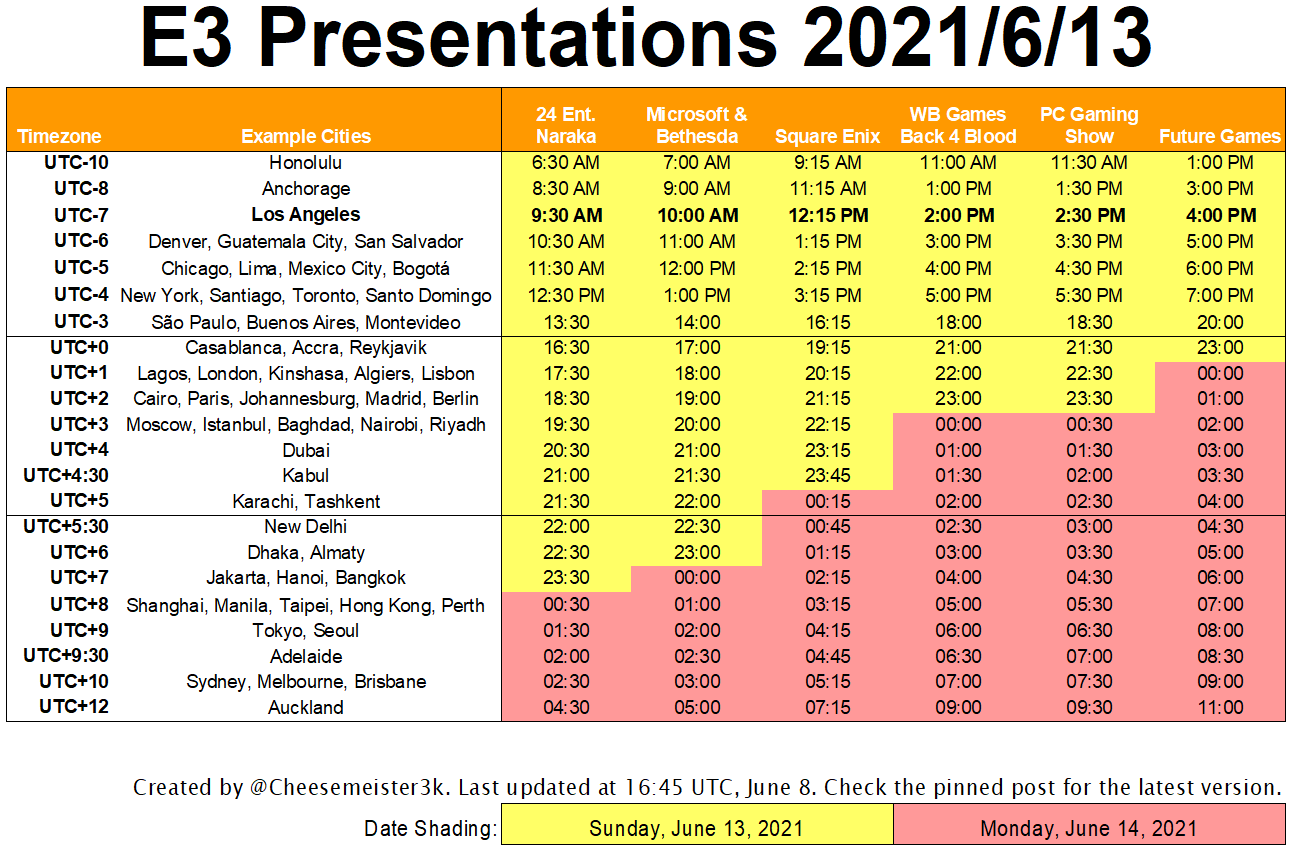 Related