Marvel's Loki Guide: What You Need To Know Before Watching The Disney+ Hotstar Series
It's already been close to a month after the last Marvel Cinematic Universe Disney+ series has wrapped up, which means there's another one in tow. That's right: the next subject of the MCU serialized story fiesta is none other than Loki in his self-titled show.
Let's talk about our star players in the upcoming Disney+ Hotstar show. We'll be delving into some spoilers for past MCU films, so here's your warning.
Loki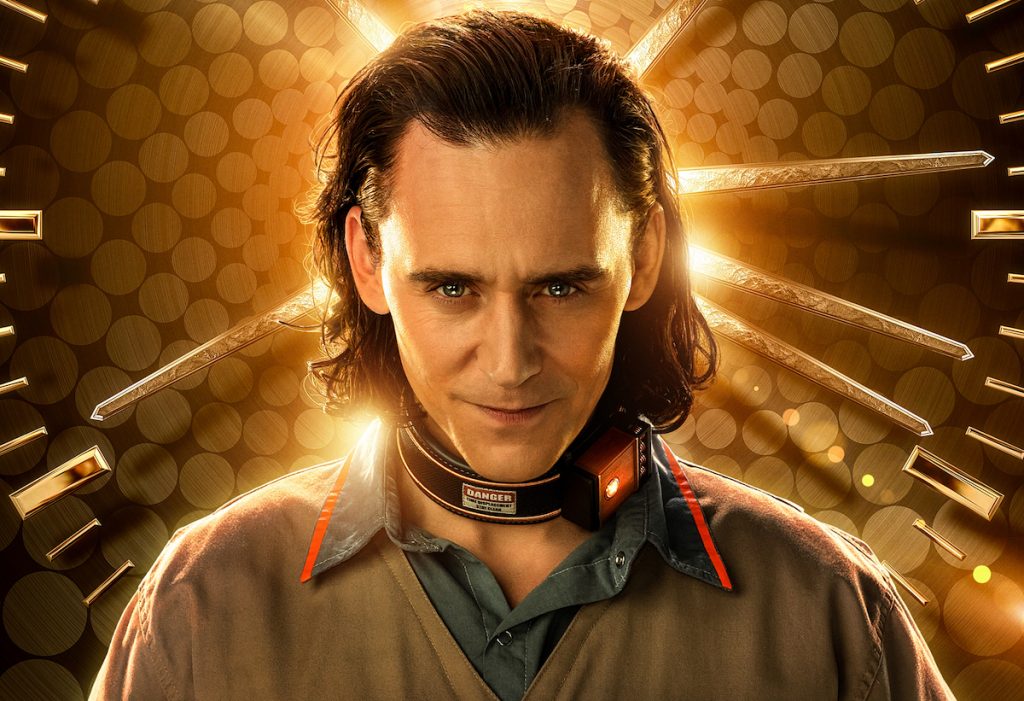 The Norse Trickster, Brother of Thor, MCU's beloved anti-hero adored by many comic book fans (mostly female): the Asgardian God of Mischief played spectacularly by Tom Hiddleston will have his own spotlight show (called Marvel's Loki) where he becomes the best at what he does. That is, playing the resident superpowered a-hole in the MCU while inadvertently being the good guy.
Loki started out being a brother to Thor in the movie Thor. He was jealous of his brother, then finds out that Odin was not his real dad. They fight due to a plot involving Loki's biological father Laufey. Loki lost, but he ends up working behind the shadows and worms his way to getting the powerful cosmic-powered cube called the Teserract.
At one point he was employed by Thanos as he gave him a Chitaurian army to conquer Earth in the first Avengers film. He was also forced to help Thor at one point in Thor Dark World, then at the end of that film, he escaped Asgardian's clutches and pretended to be Odin using the power of shapeshifting. He also went through a redemption arc of sorts in Thor: Ragnarok where he teams up with Thor to defeat their estranged sister/goddess of death Hela in pretty sweet battles playing to the tune of Led Zeppelin's "Immigrant Song".
Keep in mind that the version of Loki for the upcoming TV series is the one who escaped the clutches of the Avengers during the first Avengers movie. The redeemed Loki from Thor Ragnarok died in Avengers: Infinity War at the very start of the film when he tried to save his brother Thor in a last-ditch attempt. He was killed by his former boss Thanos.
As for the plot for the TV show? It's basically Loki going through a new redemption arc as he is forced into a job offer from the Time Variance Authority (TVA) to clean up time and space. Here's a summary of the show:
Time Variance Authority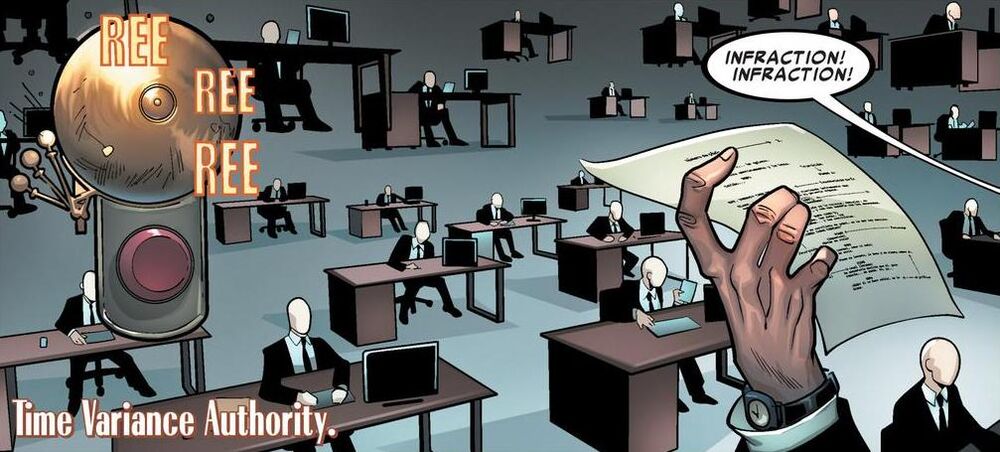 The TVA are time cops who preserve the timeline that will lead to Earth's more peaceful and less sucky future. They can also erase people out of timelines if they so choose. They're using this as a bargaining chip for Loki to cooperate.
In the comics, they're a vast bureaucracy that governs a significant number of realities in the ever-growing multiverse. So really, they're about the same as in the MCU.
Show writer Michael Waldron describes the TVA in a Collider interview:
"I think that what's fun about the TVA is it takes something remarkable, like time travel, and really packages it in a very soulless, sort of bureaucratic way. That's what was exciting to me, as a writer, was to take something so magical and just make it utterly soulless.

General moviegoers who love the MCU but don't read the comics may be unfamiliar with the TVA. They are an authority we'll be seeing a lot in the future. This is how he breaks the organization down and how it will impact Loki's life going forward.

The Time Variance Authority is an organization that literally manages and polices all of time, we had to define what time is to them and what time is in the MCU. How does it move? What is time travel? How does it operate?

And so, we had to essentially create an institutional knowledge among the writer's room. A foundation of what constitutes a broken time law and what doesn't — which is about Loki breaking a time law — and then you have to move all that stuff as far to the background as humanly possible because you don't want the audience focusing on the rules of time travel during your show."
Mobius M. Mobius
The standout of the TVA is Mobius M. Mobius, played by one Owen Wilson, known for these cinematic contributions: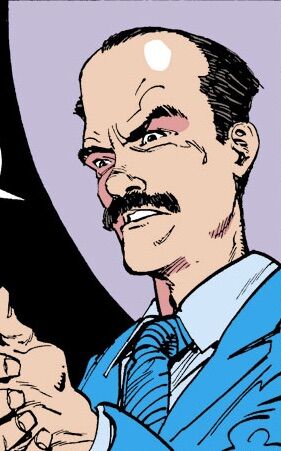 Mobius is a TVA analyst who acts as a detective and Loki's chaperone. He is based on the comic character of the same name, a TVA junior management member who was tasked with prosecuting The Fantastic Four for illegal time use, continuity theft, and other time-related crimes. He also acted as one of the judges during a major trial on She-Hulk where she tried to save Hawkeye by going back in time and informing him of his fate. Yeah, that happened.
Ravonna Renslayer
This Hunter of the TVA is played by actress Gugu Mbatha-Raw, who has made appearances in shows like Black Mirror and The Morning Show. The comic book character has quite a backstory: Ravonna was a daughter of a 40th century Earth and was the object of affection of Marvel Big Bad Kang the Conqueror. After many attempts at conquering and having perseverance, Kang eventually made her see his way. She ends up being his princess. Well, an alternate version of him at one point.
Then the two go through a time-bending path-diverging process of breaking up and reconciling as a couple in many Avengers-related storylines. Ravonna even adopted the title Terminatrix at one point to conceal her identity while fighting Kang. We're not sure if the MCU version of Ravonna will be involved with Kang, but that plot thread could make for a good lead-up to the next Ant-Man film.
Hunter B-15
A high-ranking Hunter of the TVA played by Wunmi Mosaku. The actress has starred in a couple of key roles in shows like Damilola, Our Loved Boy and Lovecraft Country.
Other additions in the cast include Sophia Di Martino, Richard E. Grant, Sasha Lane, Erika Coleman, and Eugene Cordero, who will be in undisclosed roles. And that's all we know about the show. Marvel & Disney are keeping mum about the series, which is nice since we love being surprised. We'll be watching this show when it debuts later on 9th June on Disney+ Hotstar.