Some recent PlayStation documentation has been leaked, detailing a new PS5 Digital Edition.
Apparently it's lighter than the launch version, according to the official product manual spotted by Twitter user @Renka_schedule. This alleged new PS5 Digital Edition weights 3.6kg, which is less than the 3.9kg PS5 Digital Edition at launch. Japanese retailers are listing the rumour PS5 Digital Edition model refresh, and will ship by the end of July with a lottery-based system for sales of the console.
Apart from the weight difference, there isn't much difference between this new one and the launch version.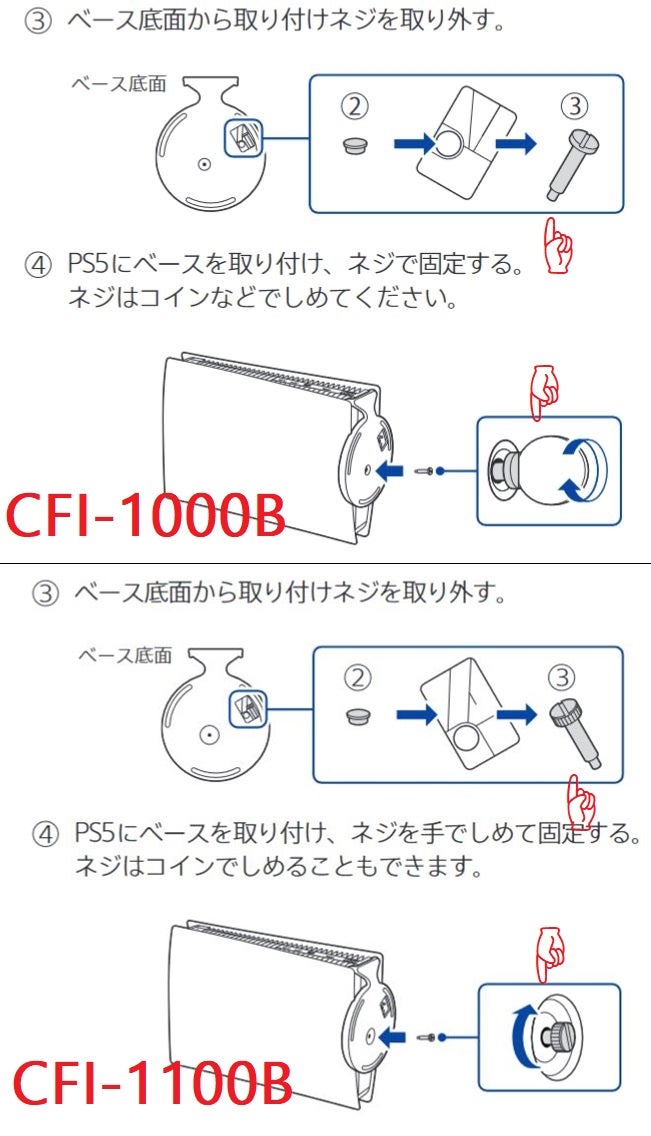 This PS5 model refresh is something the company is allegedly planning to solve the company's global semiconductor shortage. There's currently no word if this is happening outside of Japan. On a related note, Sony will be enabling the internal SSD storage expansion slot for the PS5 soon.
Related